How to Organize Your Kitchen in 4 Easy Steps
---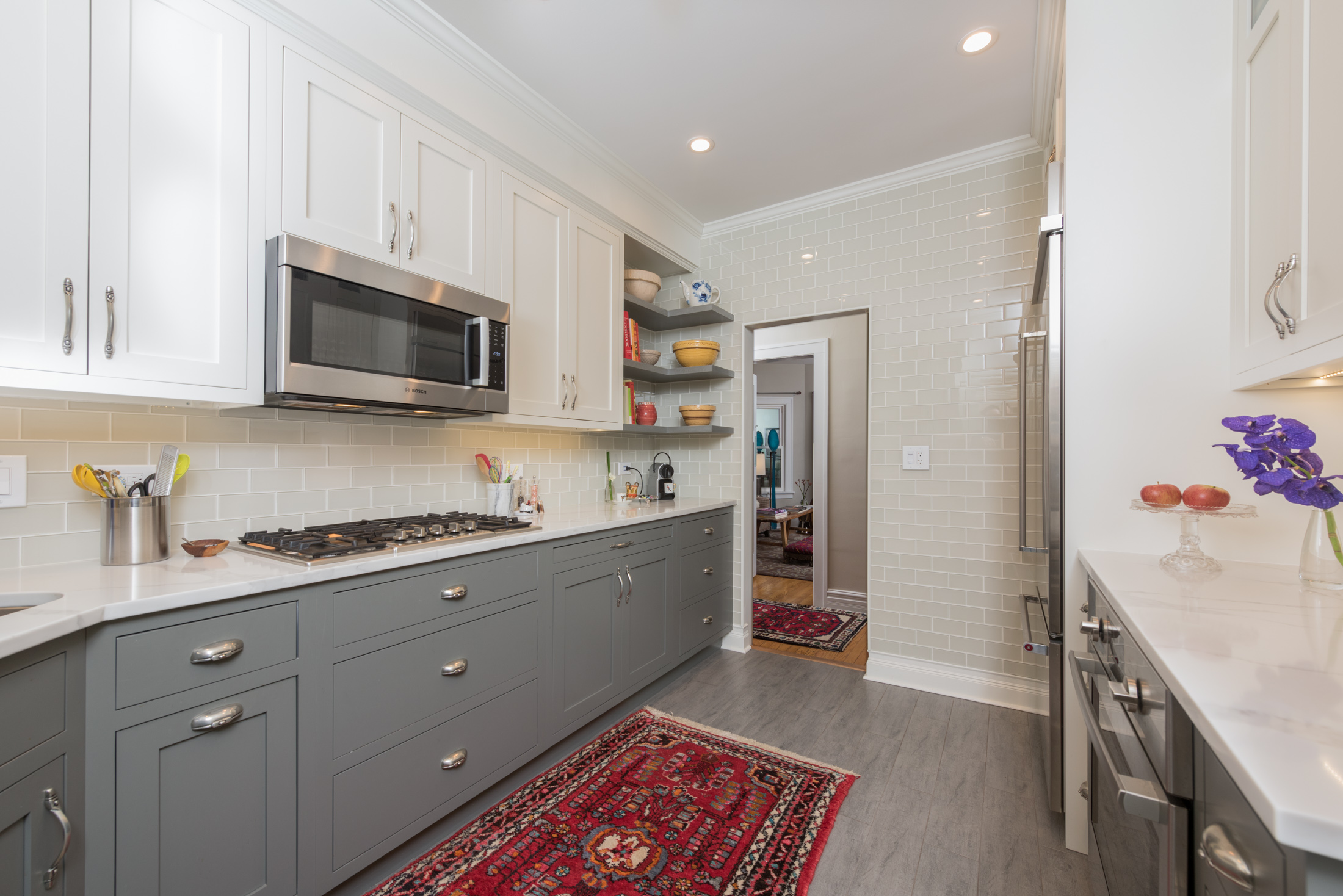 Having a well-organized kitchen pays instant dividends — from saving time when you're preparing meals to enjoying your favorite serving dishes more often. (If you're like us, you've been dining in more often.
Read more
Banquettes: Inviting, Practical Seating
---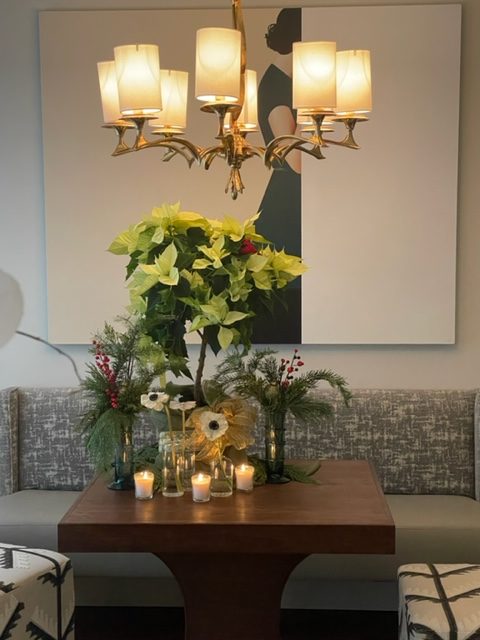 At CMFTO, we love incorporating banquettes in our design projects to create stylish and cozy seating areas that extend our clients' living spaces.
Banquettes can be customized to fit any space and can be upholstered in elegant leather or colorful fabrics, offering real flexibility.
Read more
Holiday Gift Guide: Online Sources We Love
---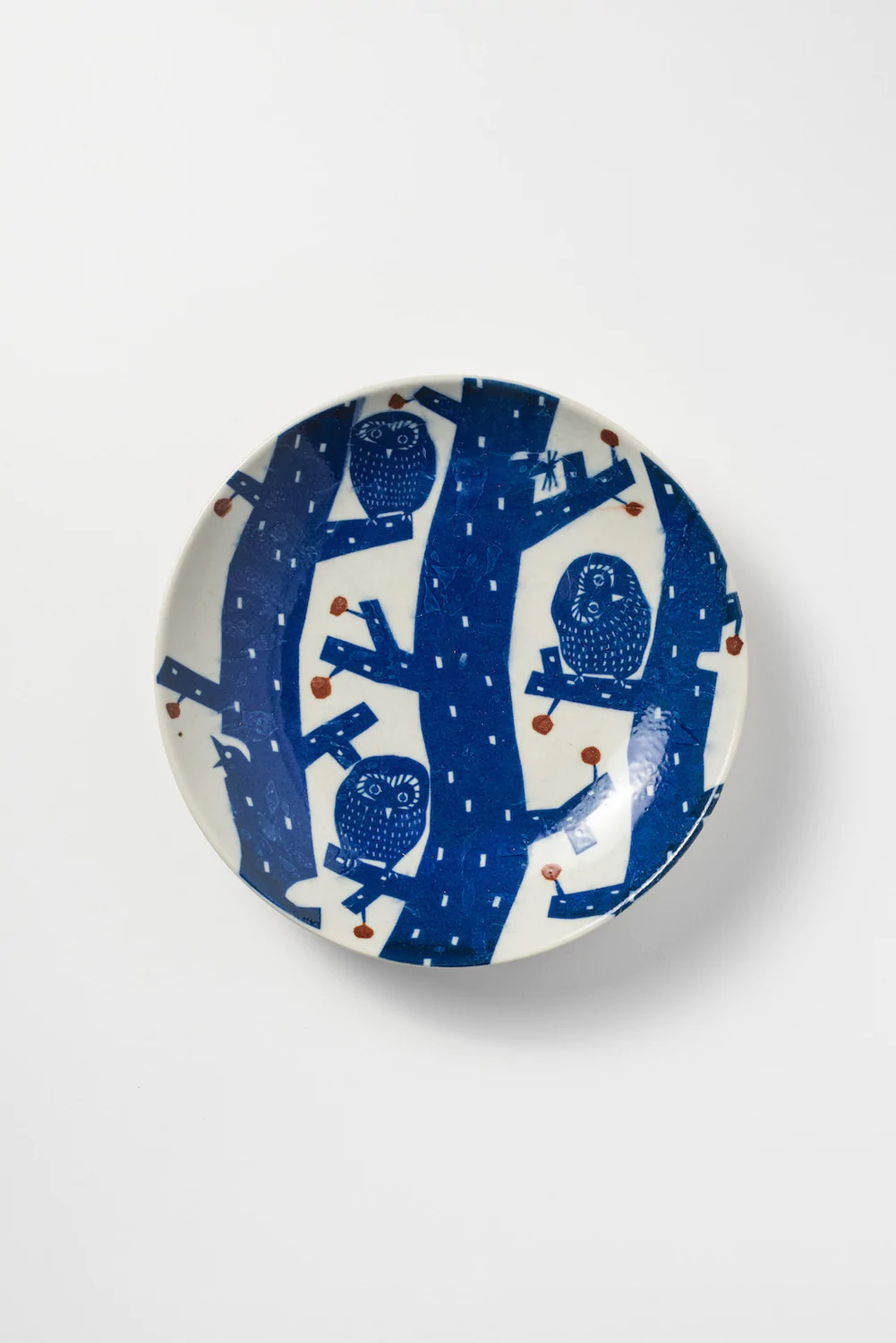 We love getting just the right present for everyone on our list. Even better: finding unique gifts that are easy to order online and arrive beautifully packaged. Whether you're shopping for someone who's just setting up a new home or someone who seems to have everything, we've rounded up our favorite mail-order gifts that are sure to deliver.
Read more
Trulee Evanston: A Thriving Partnership With a Senior Living Community
---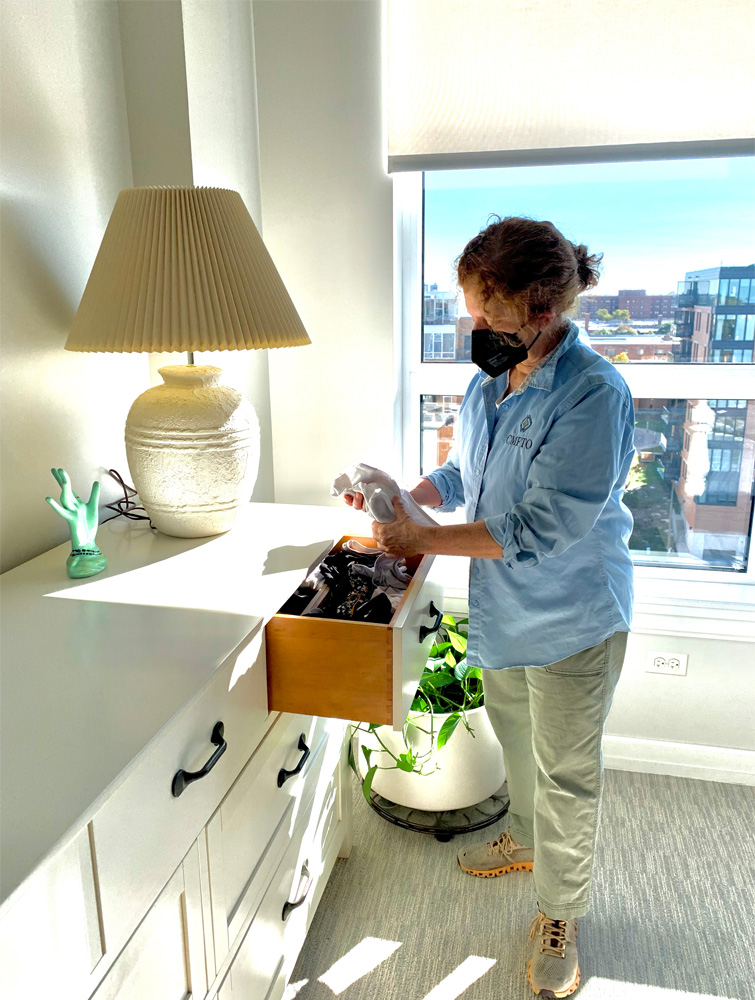 As senior relocation specialists for more than 20 years, CMFTO is thrilled to be the exclusive moving partner for Trulee Evanston, a luxury senior living community just north of Chicago, which opened its doors in the fall of 2021.
Read more
Installation: The Final Phase of a Seamless Move
---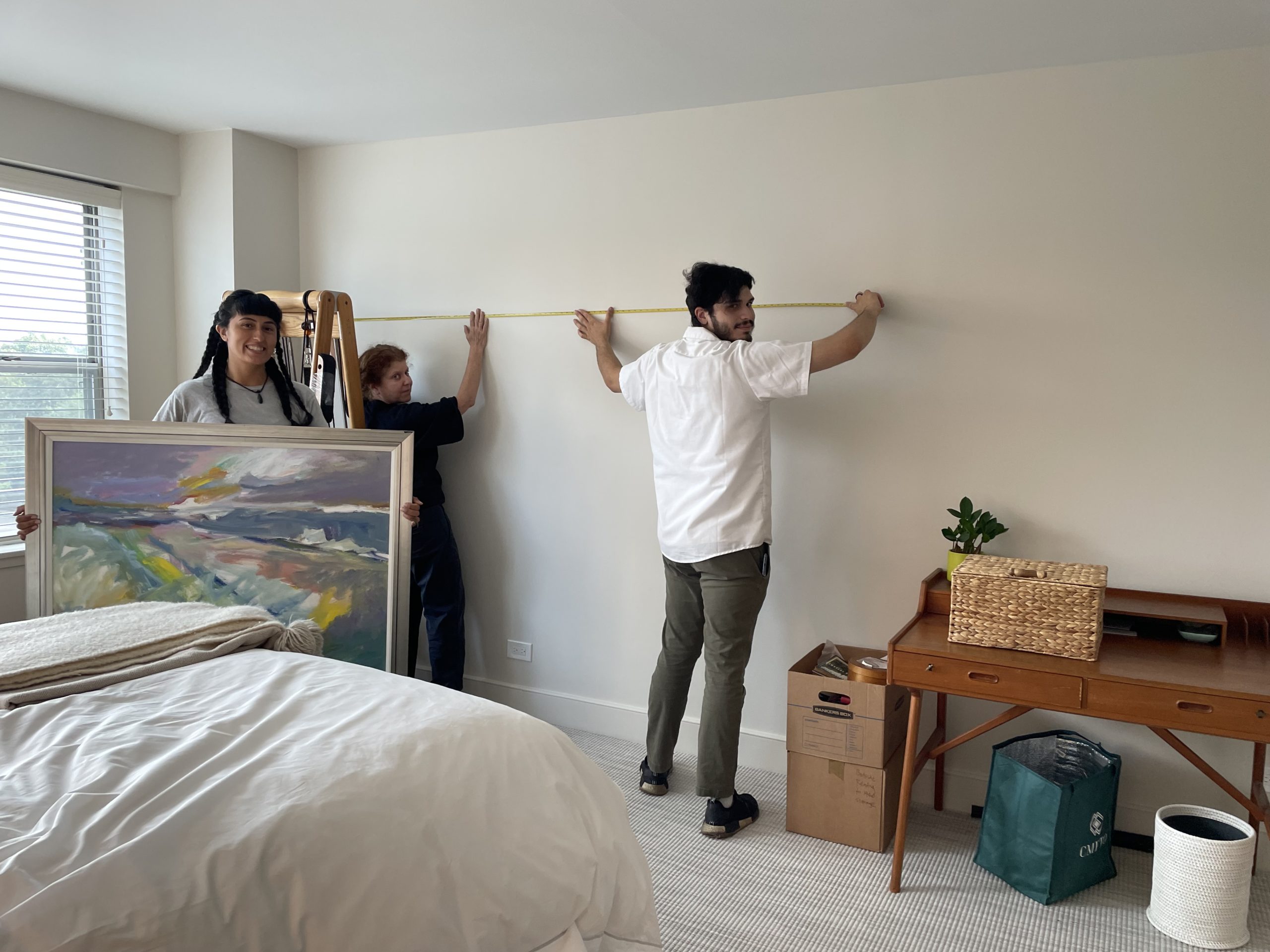 As exciting as it can be to settle into a new home, we understand that moving can be a stressful and time-consuming process. From planning a timeline to donating or selling items you no longer need to unpacking and installation, there are seemingly countless details and logistics to consider.
Read more