CMFTO™ and Classic Chicago magazine
November 14, 2019
---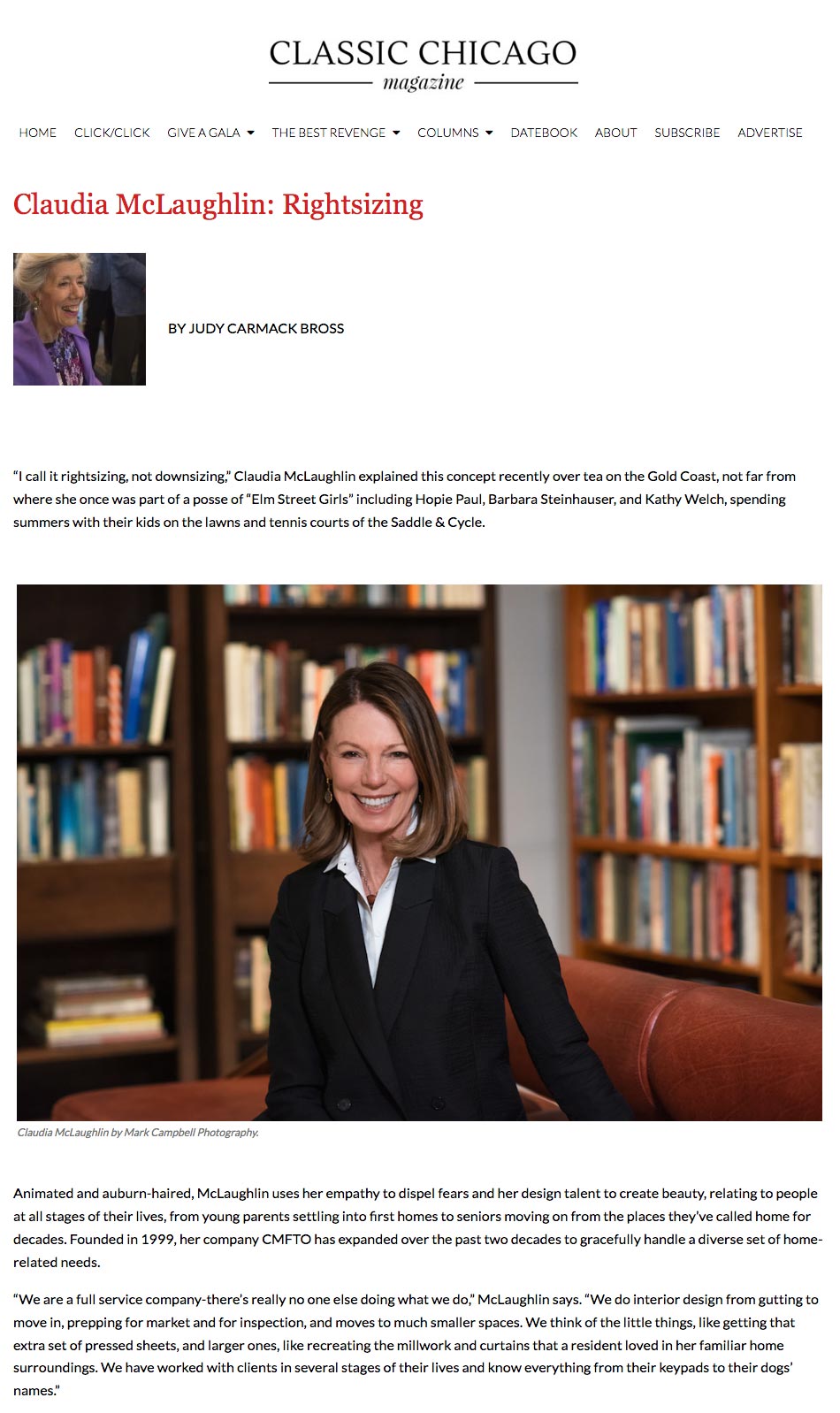 Last Sunday, we were featured in Classic Chicago – "the online magazine that celebrates the traditional qualities of a great world city." I sat down with their Editor, Judy Carmack Bross, to discuss all things home-related, and how CMFTO has evolved over the years to meet our clients' many and varied needs.
Read more
The Orchard: A Unique Residence
November 7, 2019
---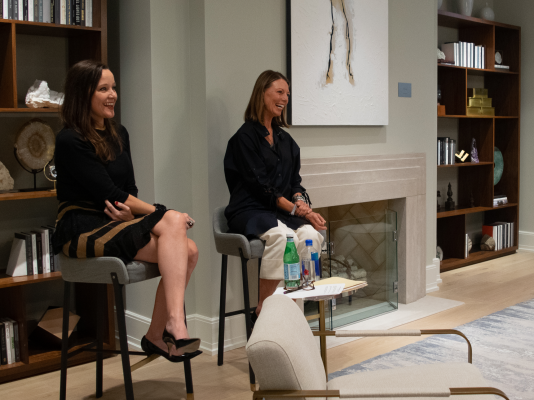 Moving and Rightsizing Made Easy
A few weeks ago, we had the wonderful opportunity to speak to a group of potential residents at The Orchard, a unique new residence in Lincoln Park.
Read more
The Scariest Things (Happy Halloween!)
October 31, 2019
---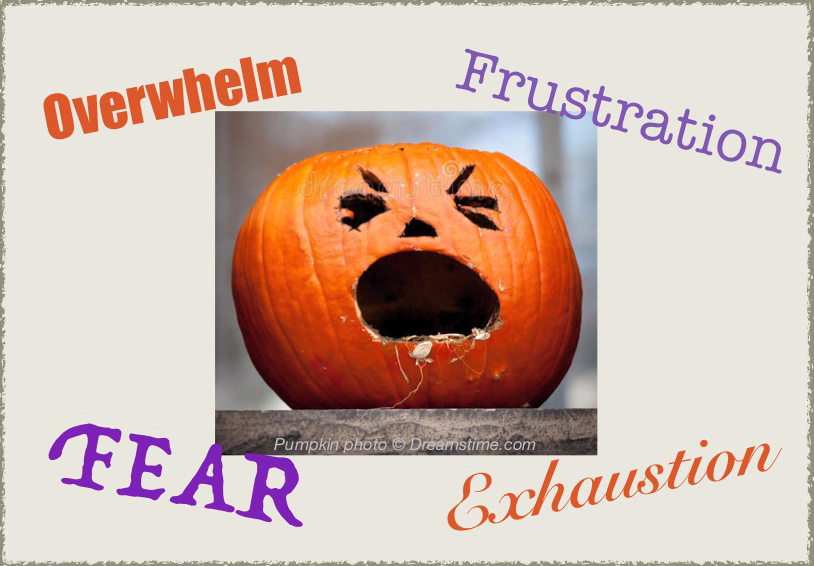 What are the SCARIEST things? For us, the scariest things are the emotions our clients are experiencing before they call us, such as: Overwhelm, Frustration, Fear, and Exhaustion.
Selling, Moving, or Renovating your home can feel TRICKY.
Read more
Kitchen Trends for Fall and Beyond
October 24, 2019
---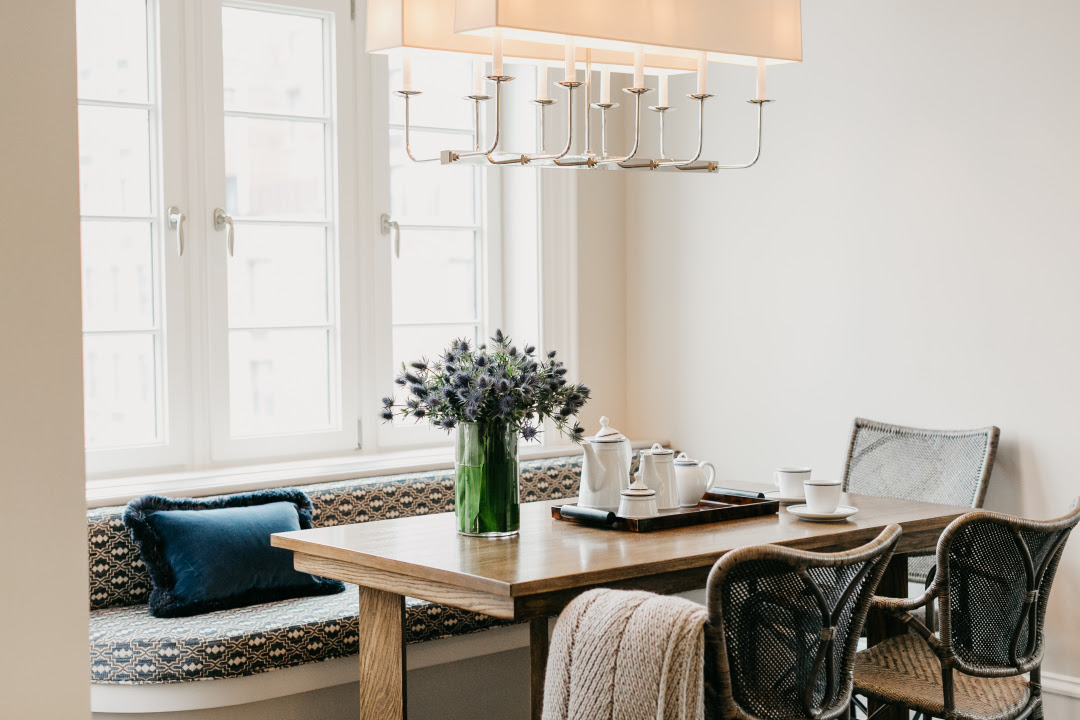 One of the trends we love for this fall and into 2020 is creating a cozier and more inviting kitchen that is for more than just cooking and eating.
We love incorporating a banquette in the kitchen.
Read more
Right Time, Right Size, Right Place
October 17, 2019
---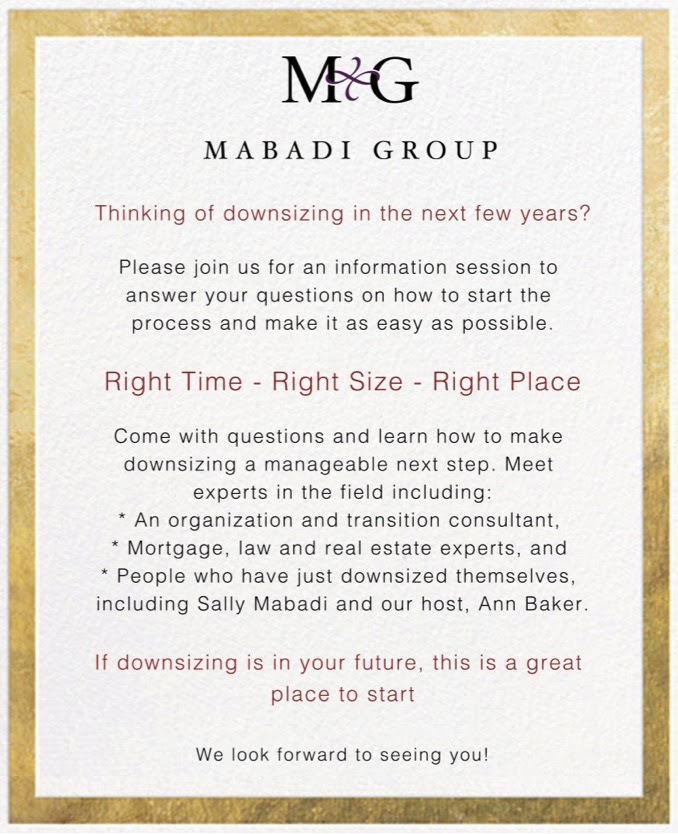 You're invited!
Are you curious about rightsizing? Sally Mabadi (Broker and Luxury Collection Specialist at BHHS Koenig Rubloff) and I will be hosting an evening discussion on Wednesday, October 23rd. We will be addressing how to make the best decisions based on your short- and long-term needs.
Read more