"They Made Moving a Pleasure"
March 21, 2019
---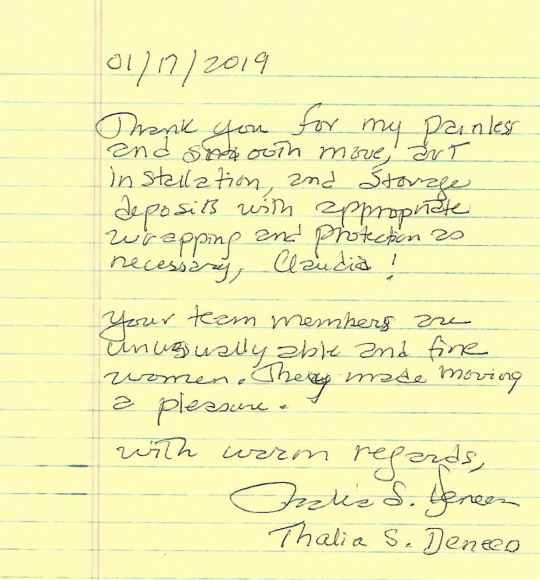 In Our Clients' Words…
We love hearing from our clients after a successful project is completed. Their words inspire us to continue to offer the highest level of service and attention to detail for which we are known.
Read more
CMFTO: Behind the Scenes
March 14, 2019
---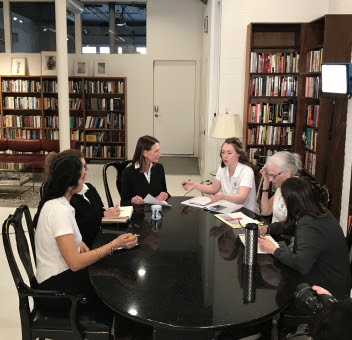 From interior design to staging, and managing over 200 relocations a year, going to work every day to make life easier for our clients is our first priority.
This year, we're embarking on many exciting and new projects.
Read more
Going Local for Donations
March 7, 2019
---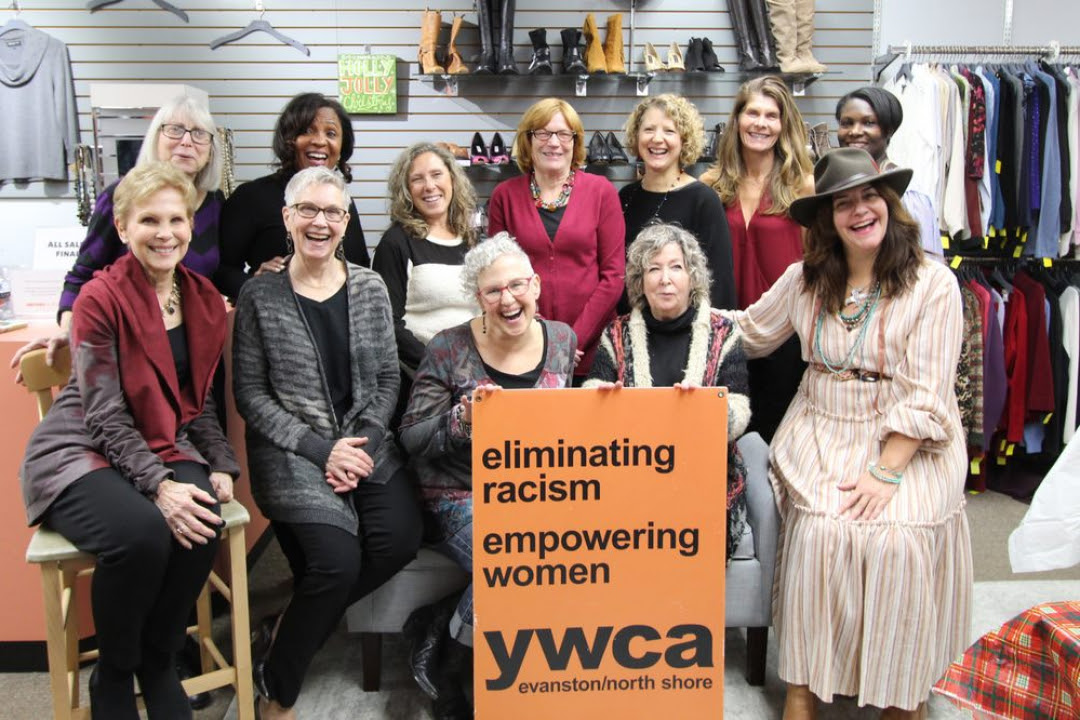 While we are helping our clients edit and organize their homes, we are sourcing donation locations to drop off their no longer wanted items. When specific collections are involved, we will find specialty organizations; but when it's clothing or other accessories, we like to find local organizations to support.
Read more
Inspired: Flooring
February 28, 2019
---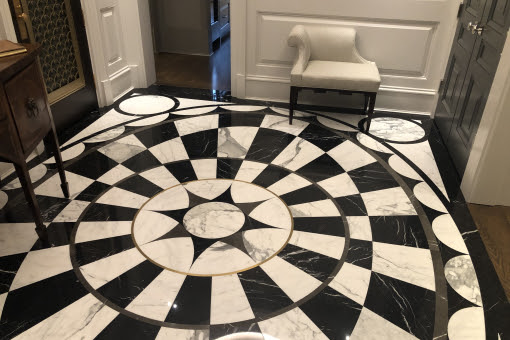 Changing your flooring can be one of the simplest ways to update your home. Whether you like the look of hardwood, tile, or carpet, new floors make an instant impact in any room.
Read more
The CMFTO™ Road Show
February 21, 2019
---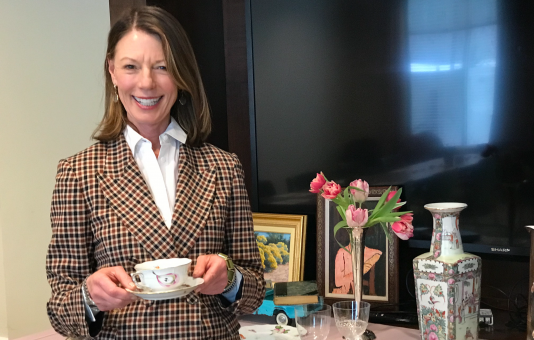 Yesterday, we hosted a wonderful afternoon tea at one of our preferred Senior Lifestyle communities, The Sheridan at Green Oaks. During our event, we also presented our 'CMFTO™ Road Show' highlighting the common misconceptions in valuing our treasured belongings.
Read more