Installation: The Final Phase of a Seamless Move
September 29, 2022
---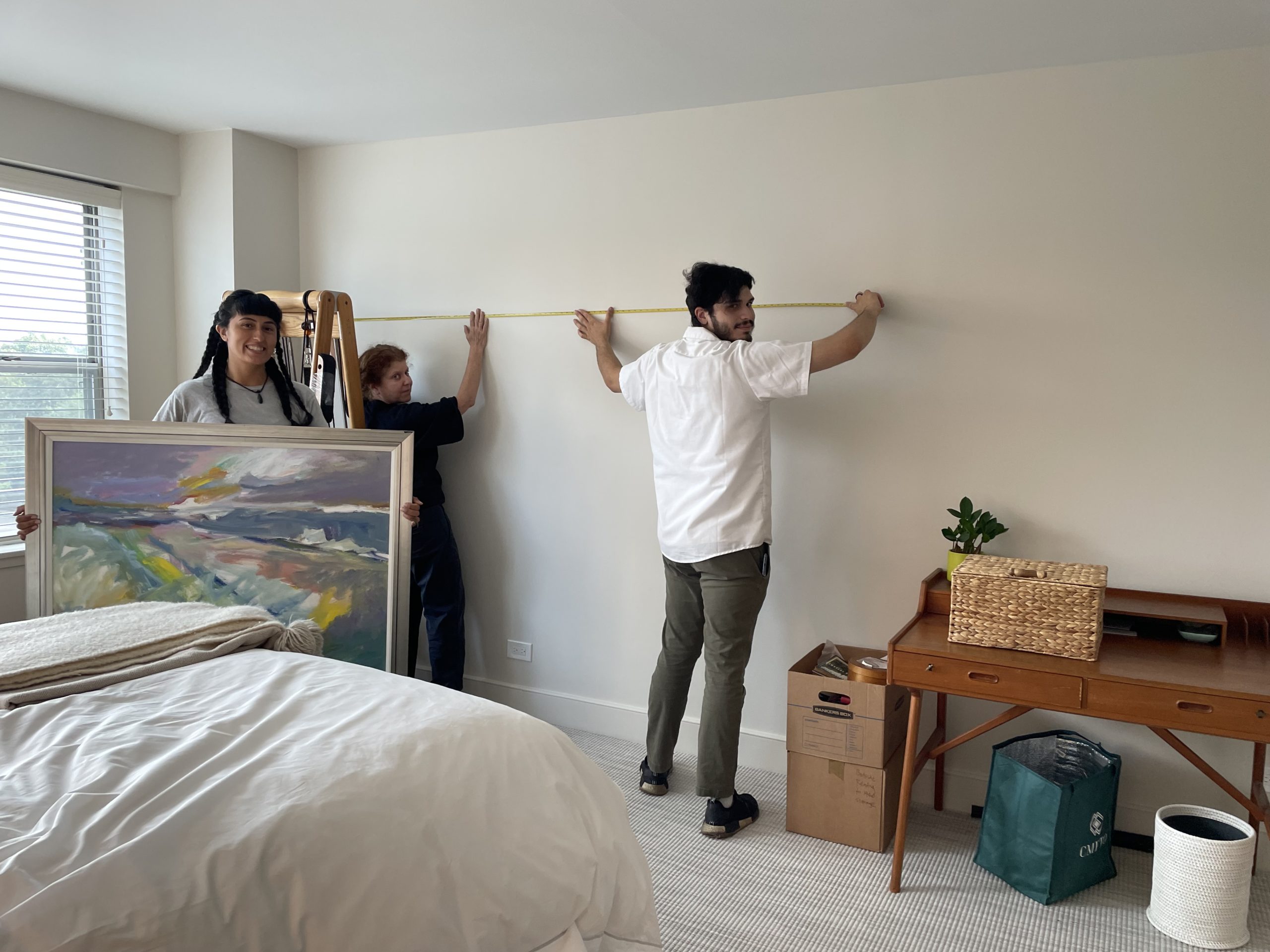 As exciting as it can be to settle into a new home, we understand that moving can be a stressful and time-consuming process. From planning a timeline to donating or selling items you no longer need to unpacking and installation, there are seemingly countless details and logistics to consider.
Read more
Staging Your Home For a Successful Sale
August 25, 2022
---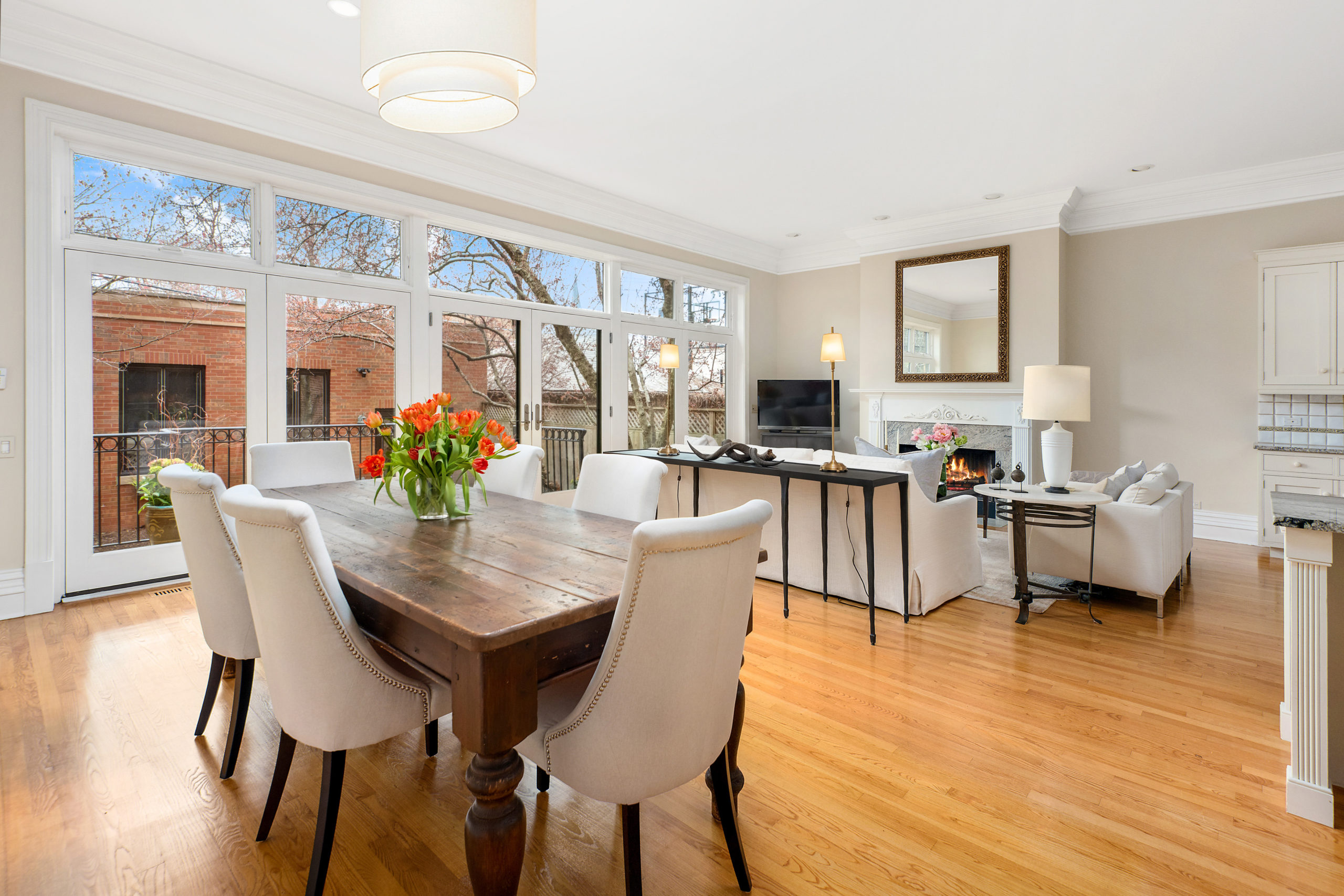 In today's fluctuating real estate market, staging remains an essential step in preparing your home for market. In fact, the latest survey from the National Association of Realtors® reveals that staging can increase the value of your property up to 5% and help it sell faster.
Read more
4 Tips For Fabulous Outdoor Entertaining
July 28, 2022
---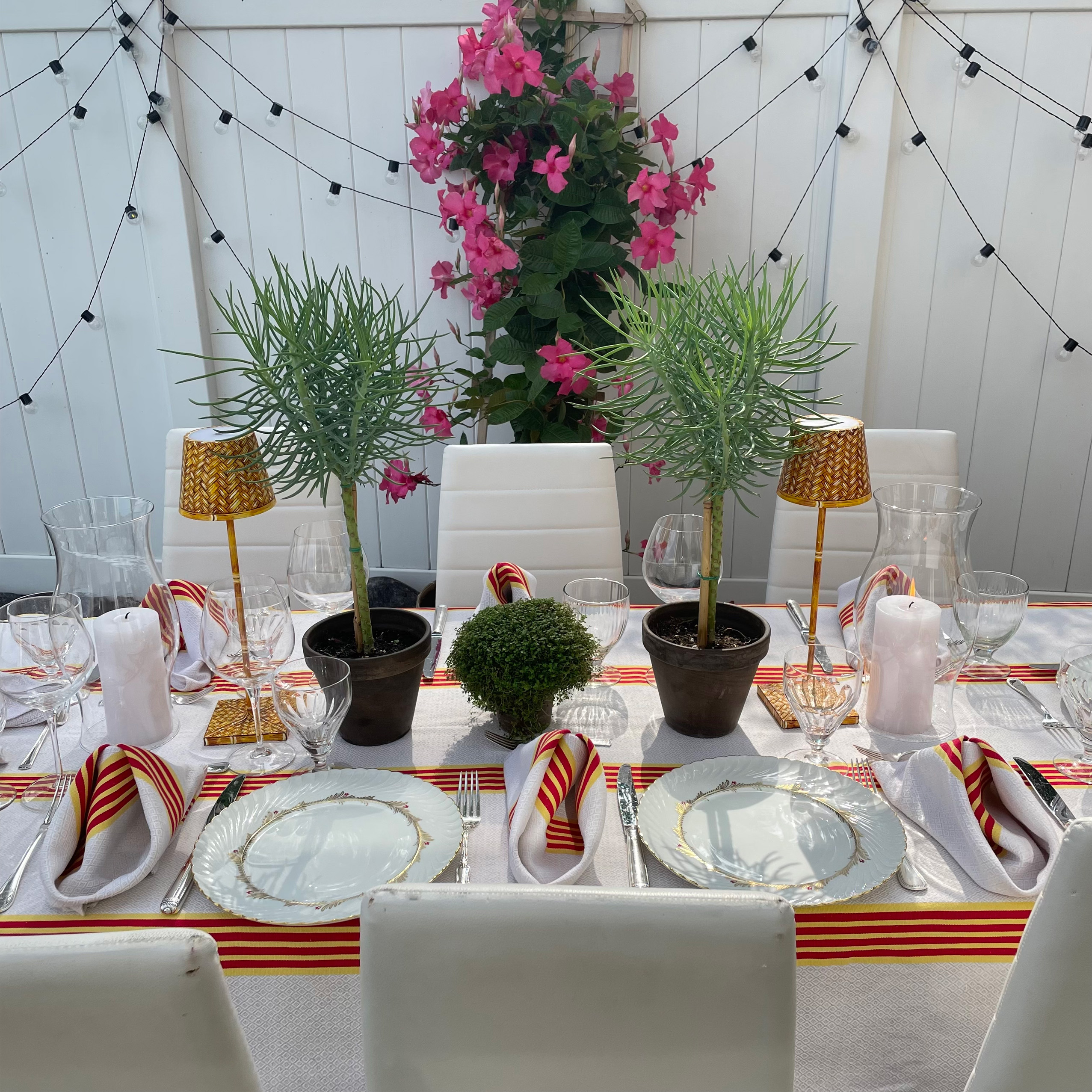 Summer is the perfect time to throw a party that's both relaxed and stylish. For a recent lakeside get-together, I made the most of the naturally stunning setting and focused on delicious food and a few signature drinks, courtesy of our beloved family bartender, Marlene.
Read more
Front & Center of Your Home: Sunny Door Color Inspiration
May 19, 2022
---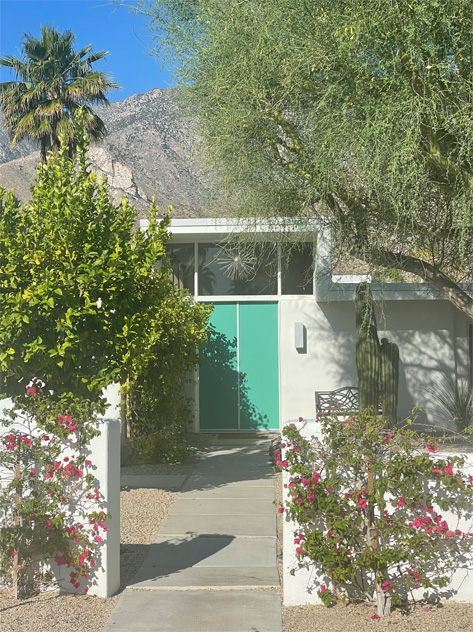 On a recent trip to Palm Springs, California, I was struck by the number of homes with gorgeous, colorful front doors. The hues ranged from sunny yellow to saturated orange to mint green.
Read more
Fresh Design Ideas For Spring
April 28, 2022
---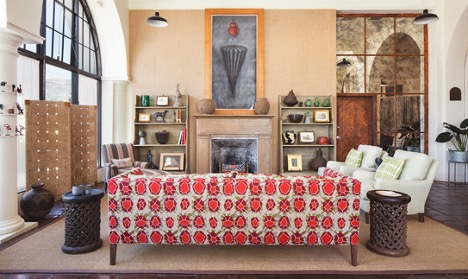 Visually light yet sturdy, cane furniture feels especially right for warmer weather. We love the elegant lines and natural texture of this platform bed from Lulu and Georgia, featuring a curved cane footboard and headboard.
Read more