Alzheimer's Walk 2020
August 20, 2020
---

Join Team CMFTO™ for The Walk to End Alzheimer's
On September 27th, CMFTO will be organizing their own planned 5k walk on the North Shore in support of The Walk to End Alzheimer's.
Read more
A Unique Opportunity: Home Furnishings Sale in Winnetka
August 13, 2020
---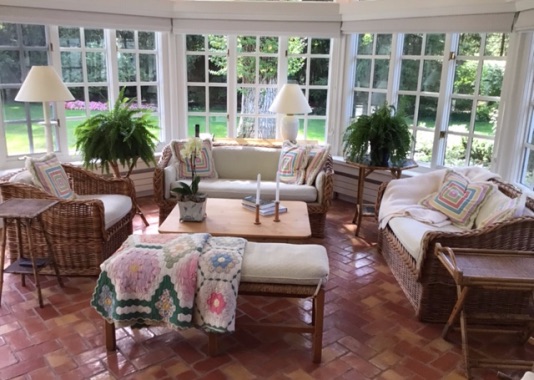 While most of our client relocations and staging projects involve some measure of private sale (silver, art, furniture), every so often we have a unique opportunity to help one of our clients by selling a much larger inventory of high quality furnishings.
Read more
CMFTO and Atria Highland Park
August 6, 2020
---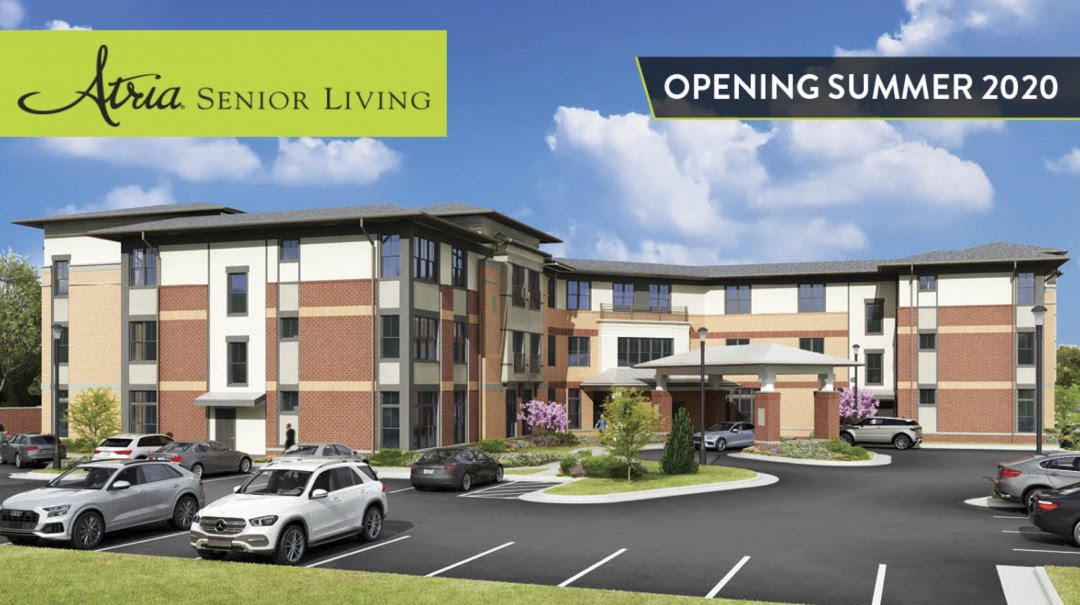 We are thrilled to announce that we are the new Preferred Relocation Provider for incoming residents at Atria Highland Park—a new senior community.
Opening in August 2020 and located just blocks from the heart of downtown Highland Park, the Atria is brand new to Chicago's North Shore and provides solutions for both Assisted Living and Memory Care.
Read more
Inspiration for Today
July 30, 2020
---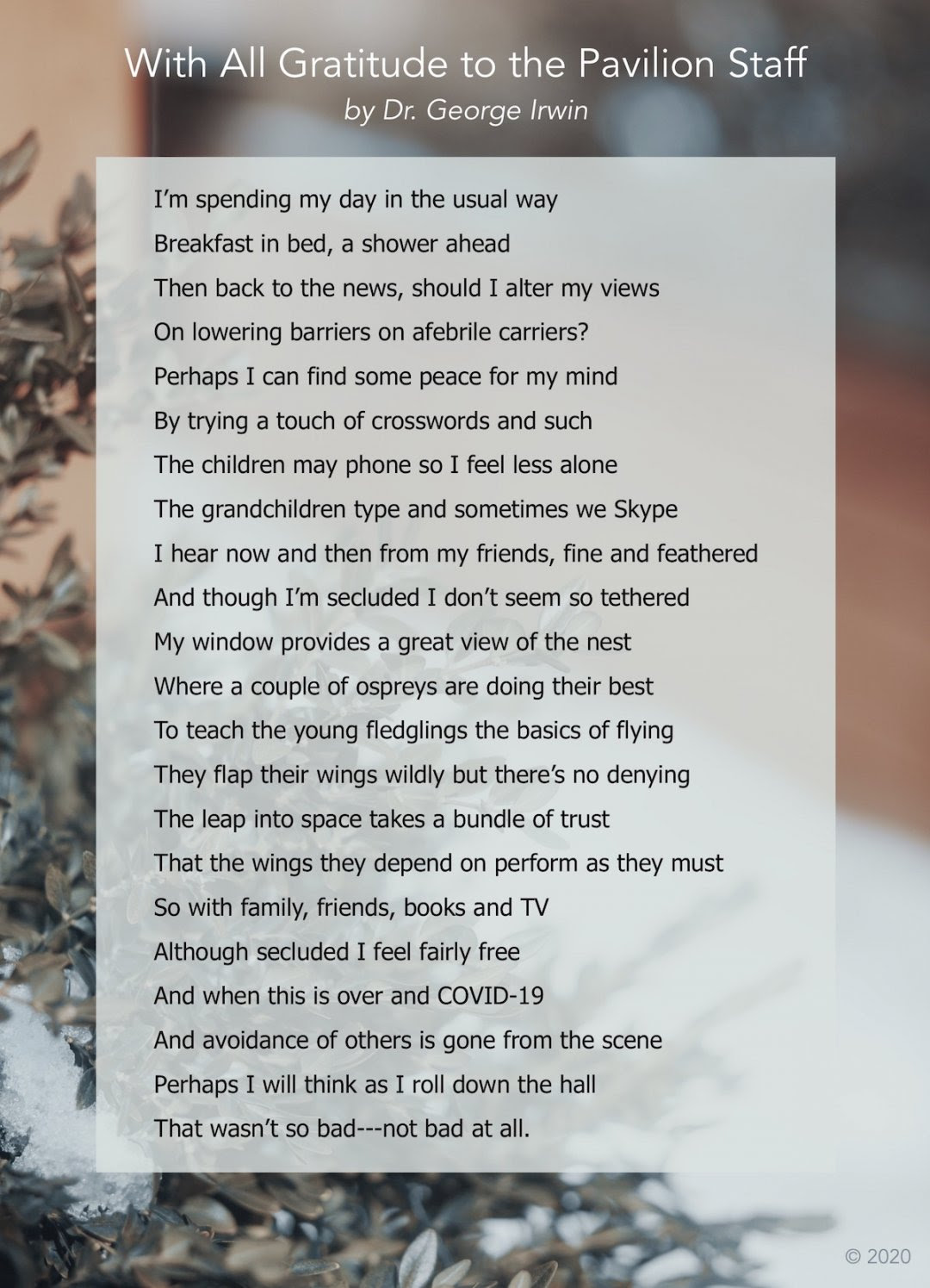 As a designer, I find inspiration everywhere I go. When I was recently sent a poem from my mother's dearest longstanding friend (he's 101!), I knew I wanted to share it.
Read more
Solutions for Selling Your Home in 2020: A Virtual Conversation
July 16, 2020
---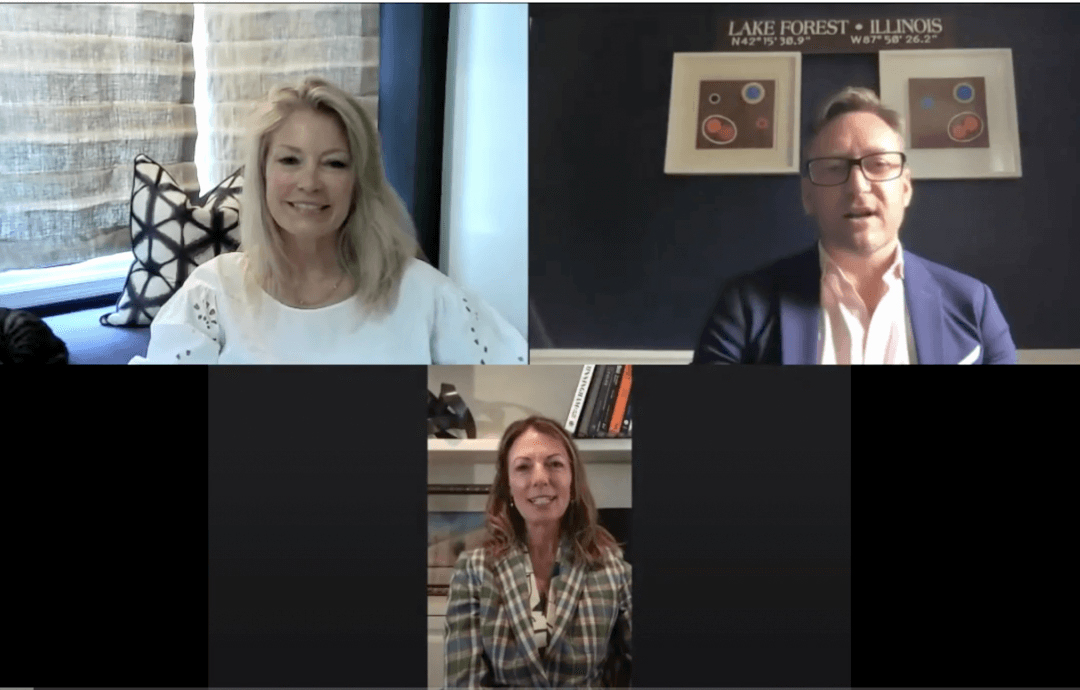 I recently sat down with Luke Mutter and Elizabeth Jakaitis of BHHS Chicago for an interactive Zoom conversation to discuss the key points in making homes ready for market in 2020. With so many changes taking place in how homes are being shown, we explored what the market is doing now, as well as top tips you can use to increase your home's desirability to prospective buyers.
Read more