Our White Glove Services
April 22, 2021
---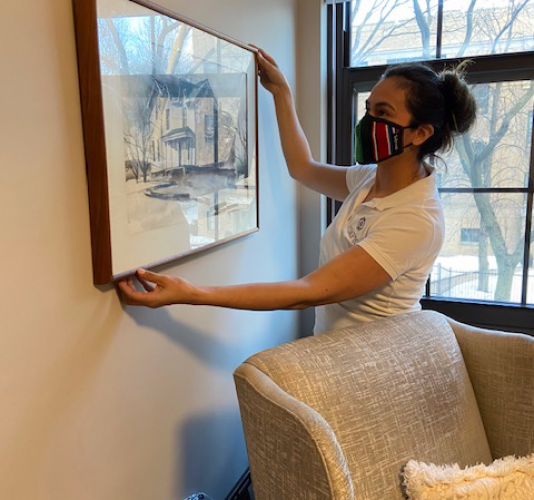 As a Preferred Provider for many senior communities, our White Glove Service is an option for incoming residents. Of course, we are often asked what that entails. The answer is each contract is customized to meet our client's needs and timeline.
Read more
The Value of Staging
April 15, 2021
---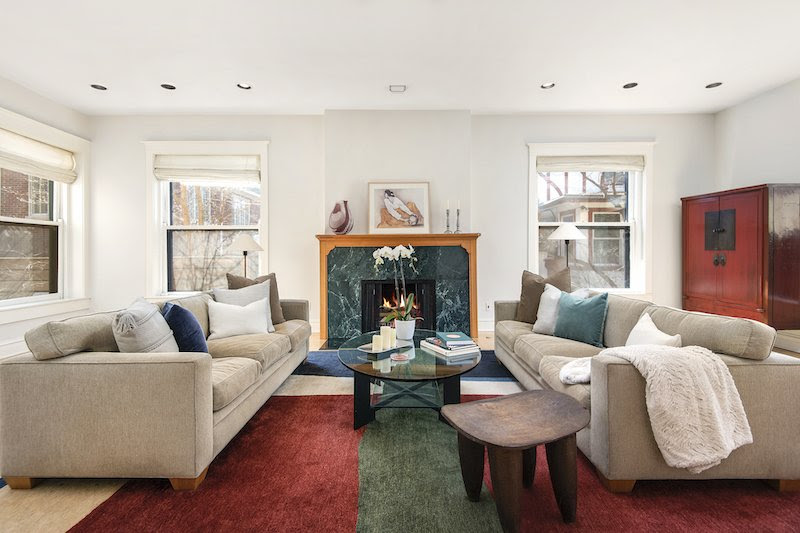 A properly staged home is important for both sellers and buyers.
On a recent project, we updated the seller's living room with editing and paint.
The result is a totally refreshed space that welcomes any potential buyer.
Read more
"They Really Understood My Needs"
April 8, 2021
---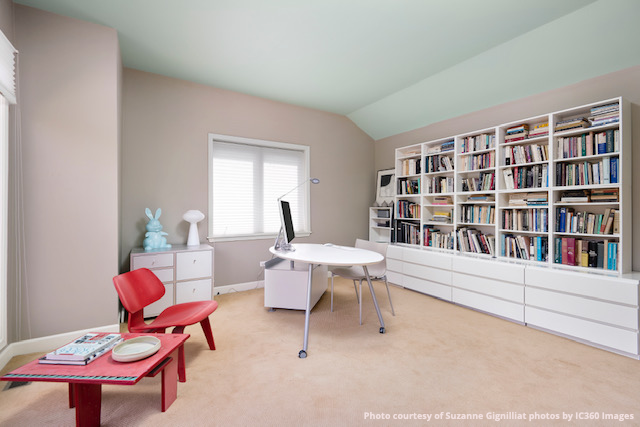 We have been helping clients with their home offices long before we ever announced our new offering: Office Boxed. Just last year, we helped Pat reorganize her home office using the same approach to design and functionality that we use for every OFFICE BOXED client today.
Read more
April is "Spring Cleaning" Month
April 1, 2021
---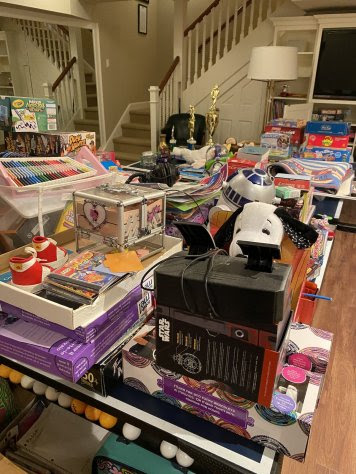 Every April, we start to feel the urge to spend some time "spring cleaning" our homes. For that reason, for the past six years we have designated April as "Clutter Challenge" month.
Read more
The Sheridan at River Forest
March 25, 2021
---

We are thrilled to announce that we are the new Preferred Relocation Provider for incoming residents into The Sheridan at River Forest, a new Senior Lifestyle community.
The Sheridan at River Forest is a beautiful community adjacent to Oak Park, and ten miles west of downtown Chicago.
Read more