Holiday Decor: Beyond Red & Green
December 7, 2021
---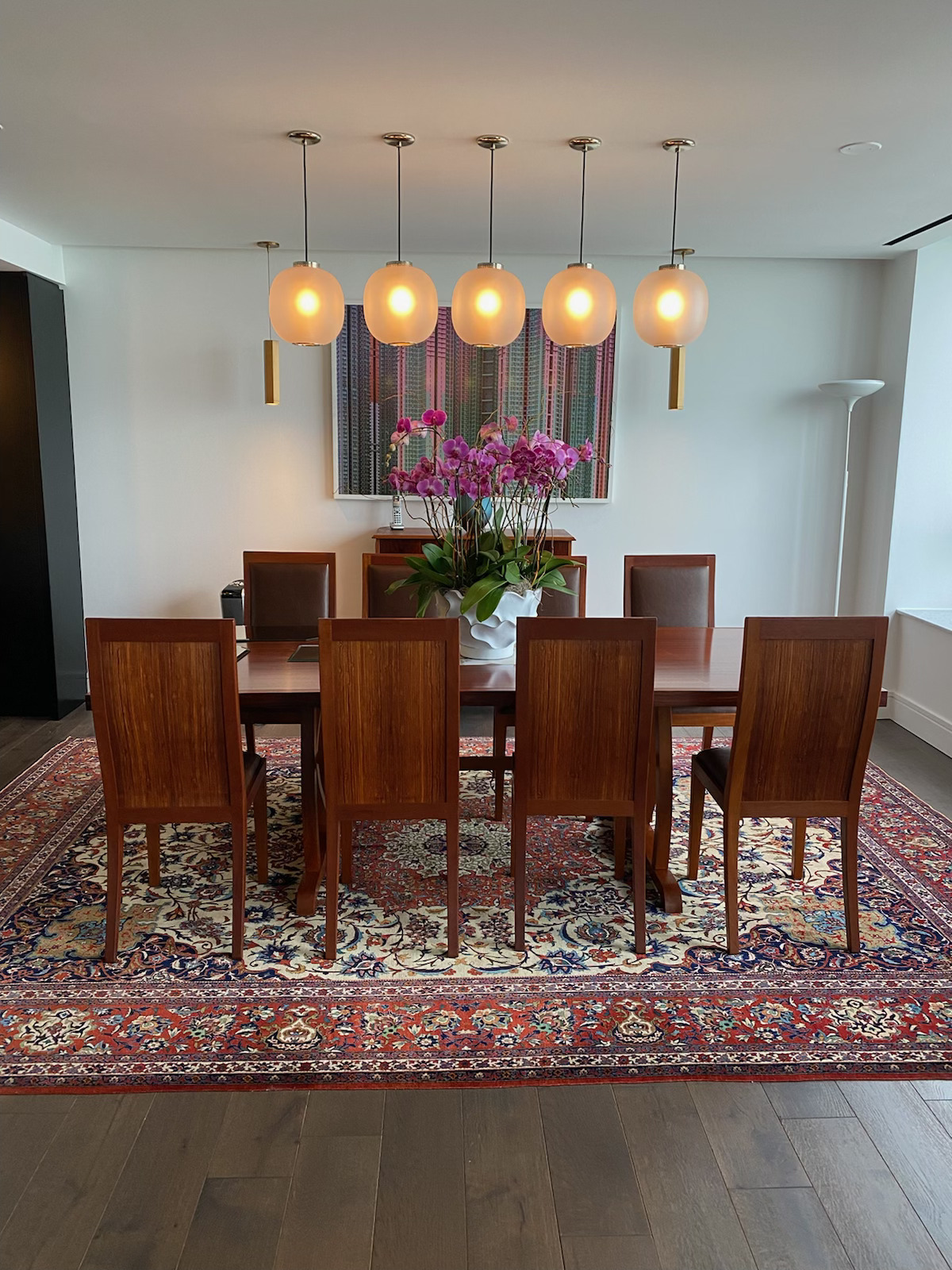 Looking for a twist on tradition while decking the halls this year? Consider using shades that go beyond red and green. Recently, we sent a fabulous orchid to a client from our favorite Chicago florist, Luke at Green on Wells Street.
Read more
3 Easy Ways to Enhance Your Home Office
November 30, 2021
---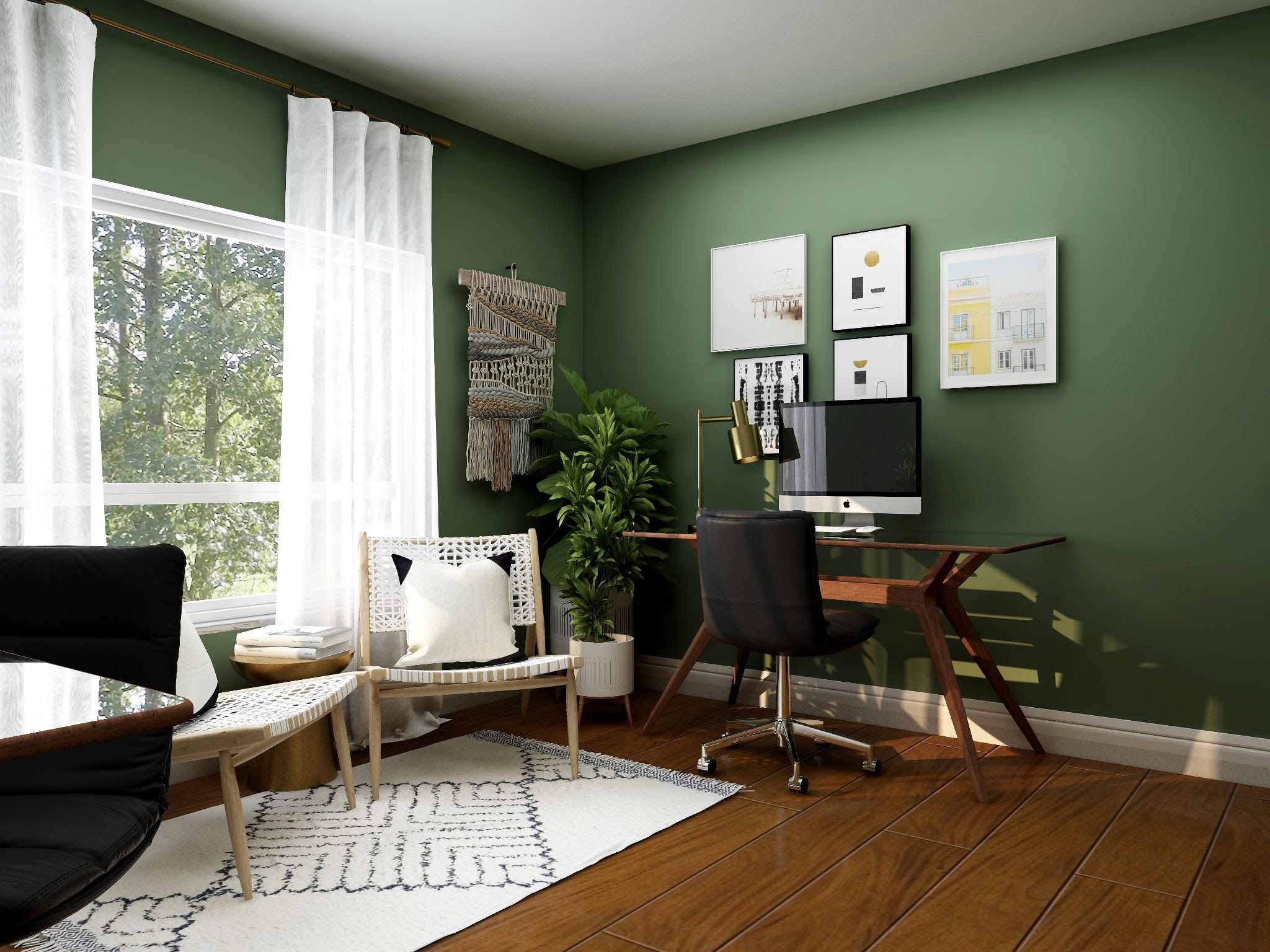 As the year winds down, many people anticipate continuing to work from home next year. Now is the perfect time to refresh your home office to make it as efficient and comfortable as possible.
Read more
In Our Clients' Words: "Claudia and Her Team Are Miracle Workers!"
November 18, 2021
---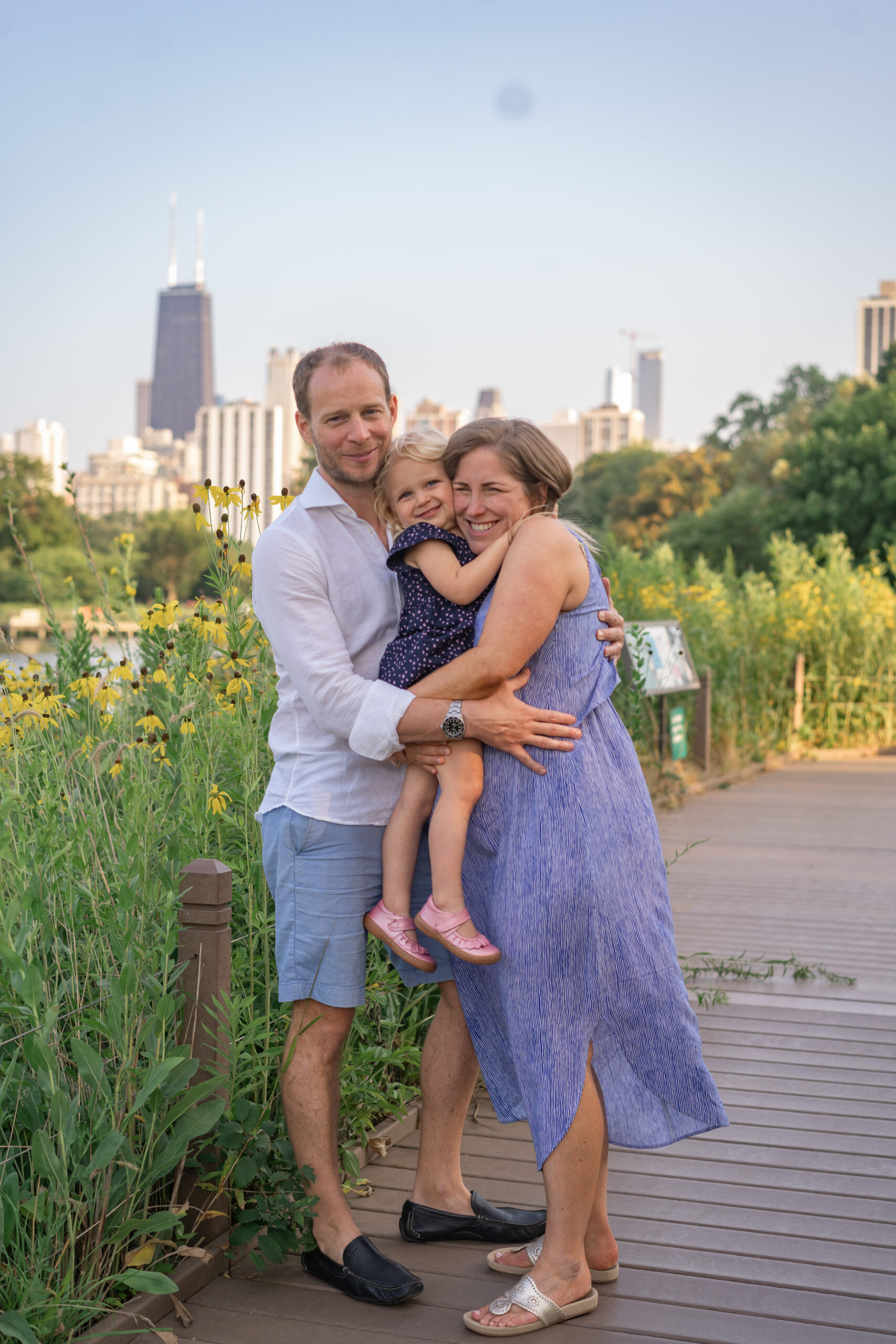 We always enjoy hearing from our clients. Recently, we received this wonderful feedback from a young family who decided to move to a larger home after welcoming a second child. The CMFTO team staged their condo for sale and moved them into their new home, while they temporarily lived with family in the suburbs.
Read more
Setting a Festive Thanksgiving Table
---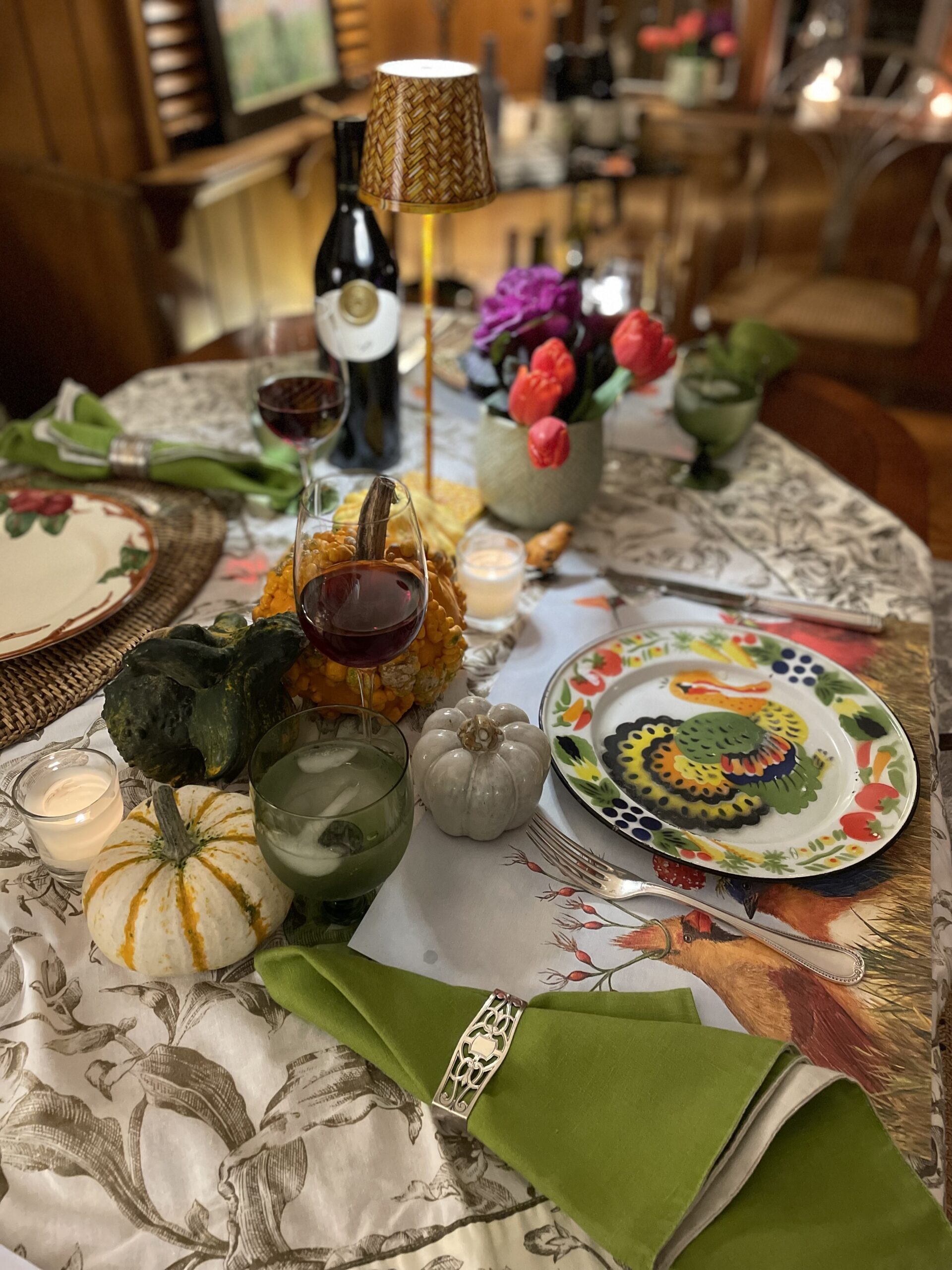 Thanksgiving is the perfect time to celebrate the vibrant colors of fall. I love setting a table featuring green, orange, and red hues that complement my favorite holiday plates.
Mini pumpkins and seasonal squash form a natural centerpiece, along with a low bouquet that doesn't get in the way of conversation.
Read more
Before & After: Refreshing a Michigan Home
November 9, 2021
---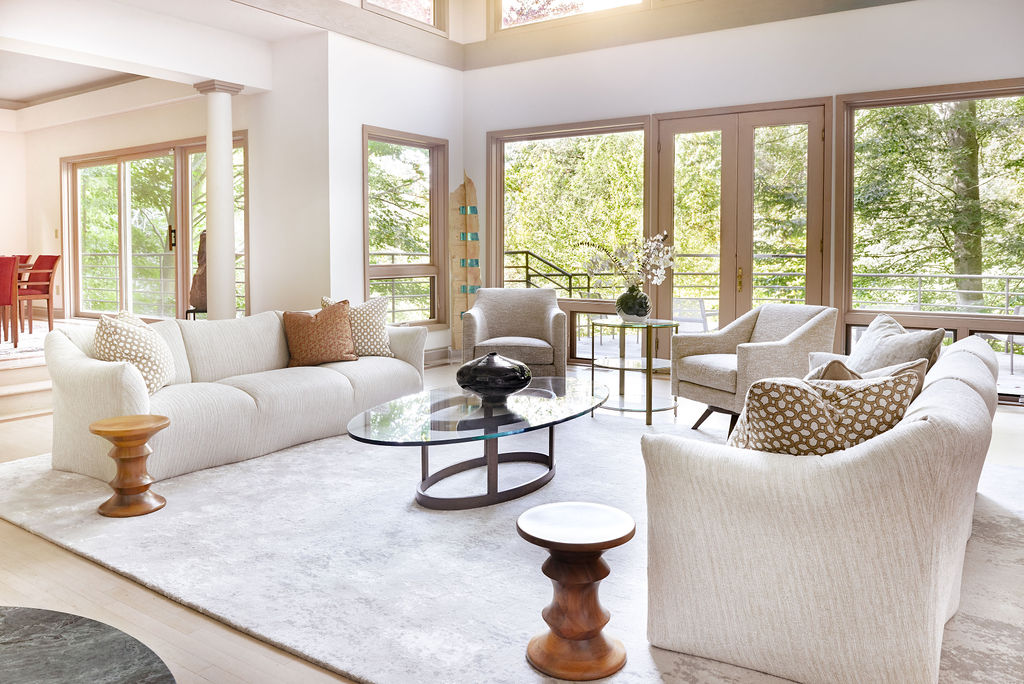 Recently, we completed a full-scale refresh of a beautiful property in South Haven, Michigan. We modernized our clients' woodsy home, making it lighter and brighter by repainting, reupholstering existing furniture, and adding complementary furniture and accessories.
Read more