A Modern Loft's 'Before & After' Story (Part 2: After)
October 10, 2019
---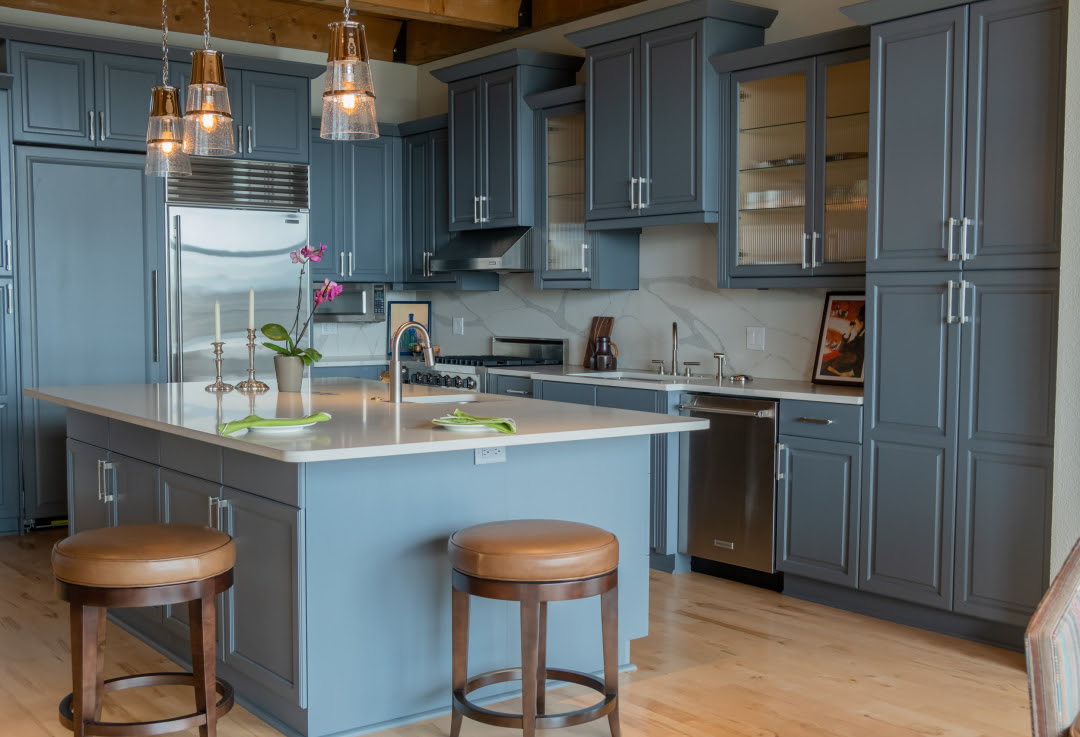 The goal of the renovation was to bring the space into the aesthetic of today while respecting the loft-specific details (timber beams and soaring ceilings). We added the fireplace and changed the kitchen in order to make each space more usable by embellishing them, while maintaining the integrity of the loft's character.
Read more
A Modern Loft's 'Before & After' Story
October 3, 2019
---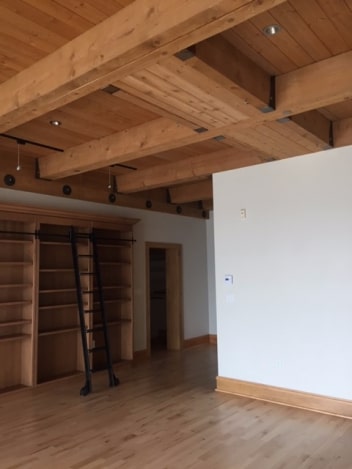 THE BEFORE (Part 1)
Several months ago we were hired to help our client re-imagine a modern loft in a midwestern city. They loved the location and the size of the space, but weren't thrilled by the existing layout and finishes.
Read more
CMFTO™ is Proud to Sponsor Northlight Theatre's 2019 Gala
September 26, 2019
---

On Saturday, November 2, 2019, we will be joining our friends, colleagues, and clients to celebrate a gem of the North Shore: Northlight Theatre. The evening promises to be a fun gathering for everyone as we come together to support this wonderful resource in our community. 
Read more
Turning Trash into Treasure
September 19, 2019
---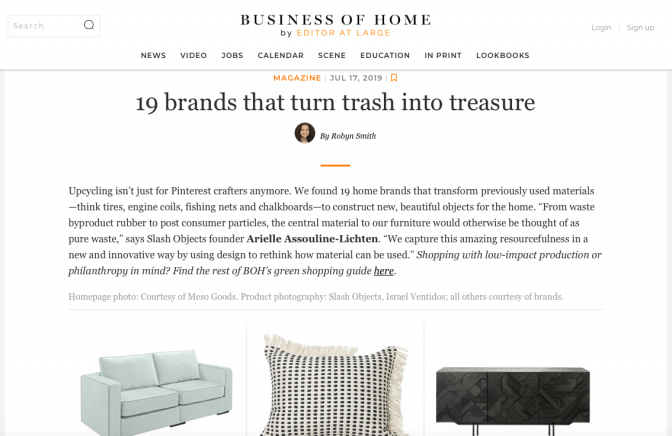 On every project we do our best to reuse, recycle, or repurpose our client's items. Sometimes we have to get creative in our process and with our resource list to accomplish this, which is why we love finding new inspirational ideas from others.
Read more
The Use of Handblown Glass in Interiors
September 12, 2019
---
Glass is fragile, but it's nothing to shy away from in your home. The use of handblown glass in interior design has become more and more prominent. Whether it's a beautiful chandelier, or a cherished sculpture, artisan glass pieces add vibrancy and elegance to any space.
Read more