Spring Into Something New (Postponed)
February 20, 2020
---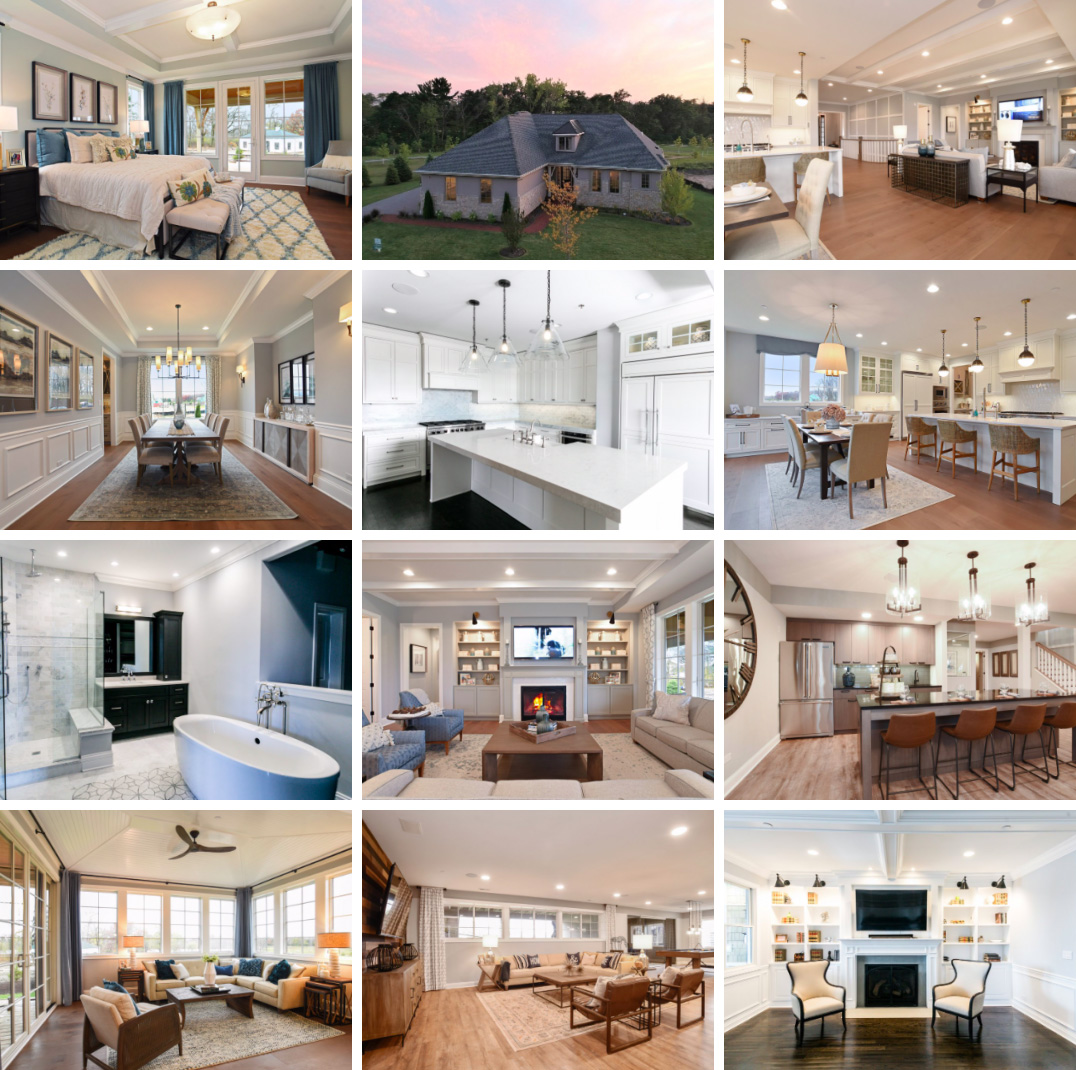 While we were very excited to invite you to experience Westleigh Farms, unfortunately we have had to postpone our March event, due to unforeseen circumstances. But don't despair, we will be rescheduling soon, so Stay Tuned…
You won't want to miss this!
Read more
Why Words Like 'Rightsizing' Matter
February 6, 2020
---
(Hint: you're not 'downsizing' or 'smart sizing' for a reason)
Words Matter.
I remember learning this lesson a long time ago, but it was only when I started CMFTO that it really hit home just how important it was to use the right words.
Read more
Sharing Memories, Sharing Meals
January 30, 2020
---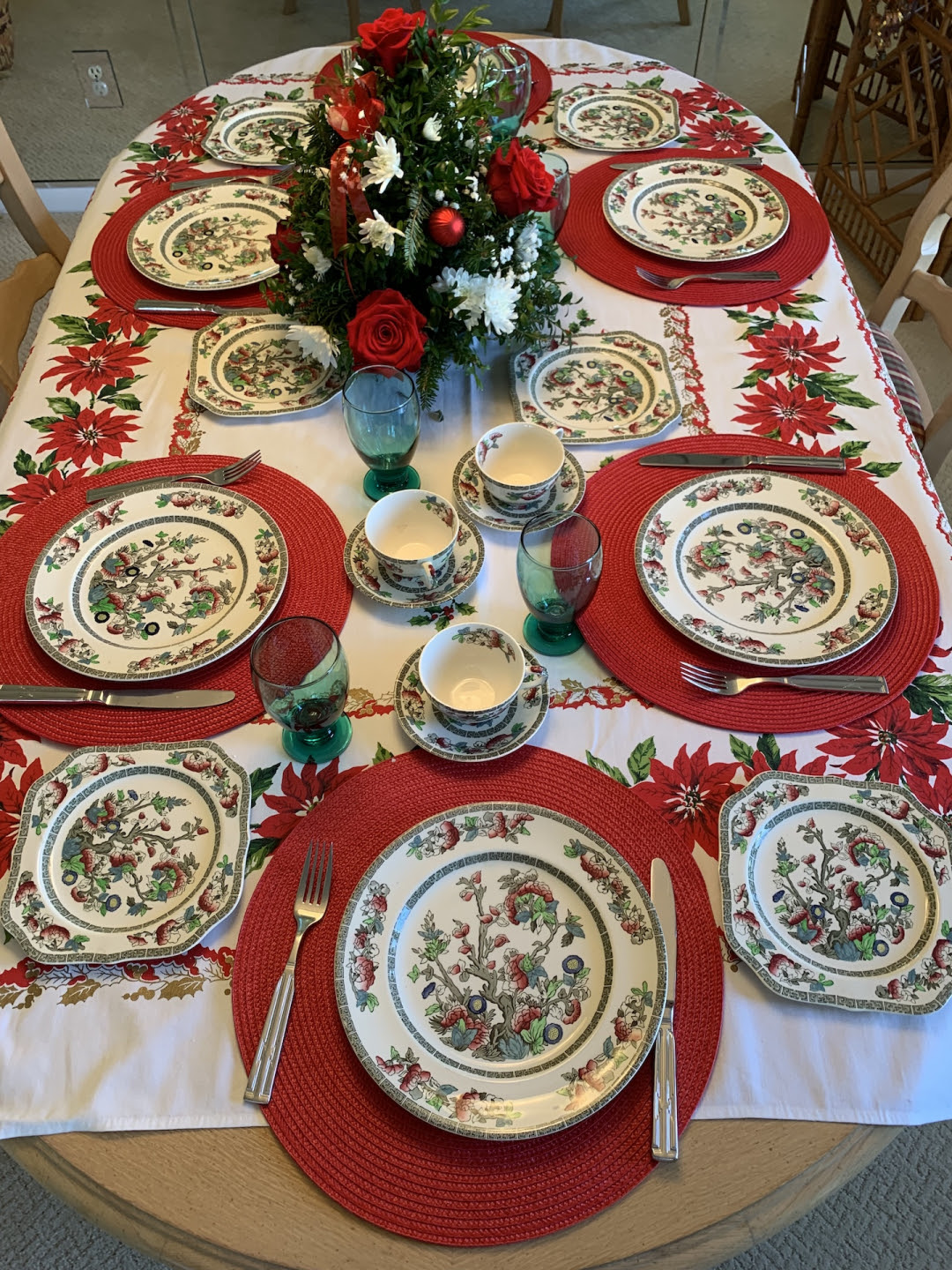 Finding the perfect gift for family members can sometimes feel daunting. This year, I decided to do something new. Over the holidays, I had the privilege of surprising my family with a unique gift: the gift of memories.
Read more
"Right Time, Right Size, Right Place" – An Invitation
January 23, 2020
---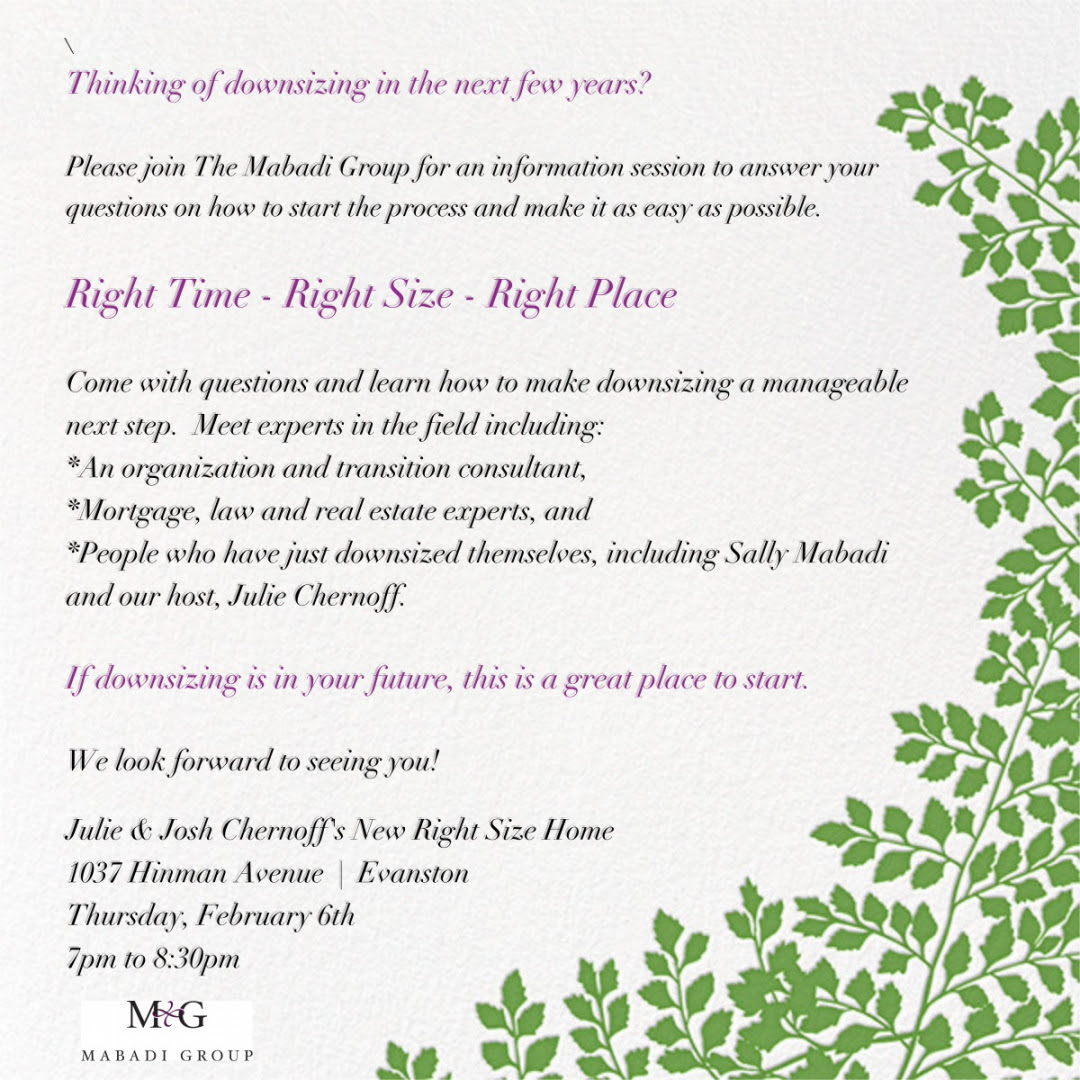 Has the thought of rightsizing left you with unanswered questions? If so, we can help.
Sally Mabadi and I will be hosting an evening discussion on Thursday, February 6th at 7:00pm in Evanston. We will be addressing your questions on how to make the best decisions based on your short- and long-term needs.
Read more
CMFTO's Color of the Year
January 9, 2020
---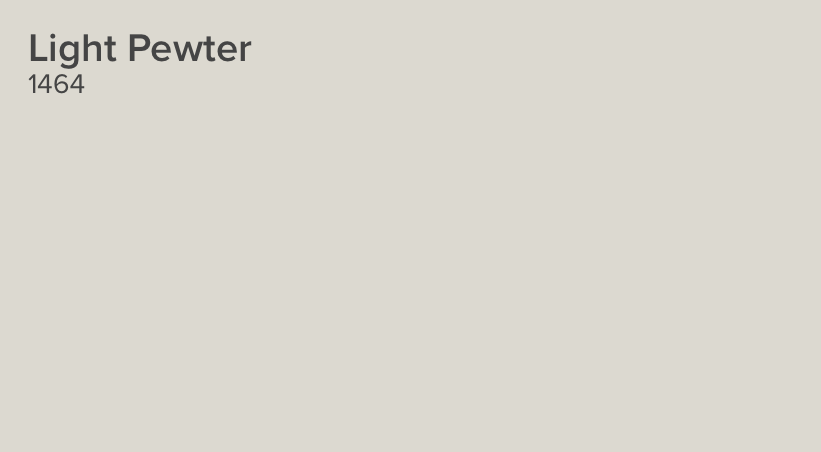 Every year, various design-related institutions create their color of the year. This offers us an opportunity to be more creative and embrace something new, or not. However, this year's colors offered by Pantone and Benjamin Moore have left us wanting.
Read more