Fresh Design Ideas For Spring
April 28, 2022
---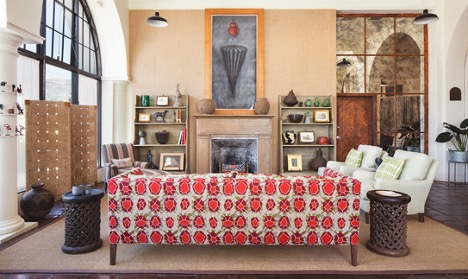 Visually light yet sturdy, cane furniture feels especially right for warmer weather. We love the elegant lines and natural texture of this platform bed from Lulu and Georgia, featuring a curved cane footboard and headboard.
Read more
The Power of a Great Partnership
March 24, 2022
---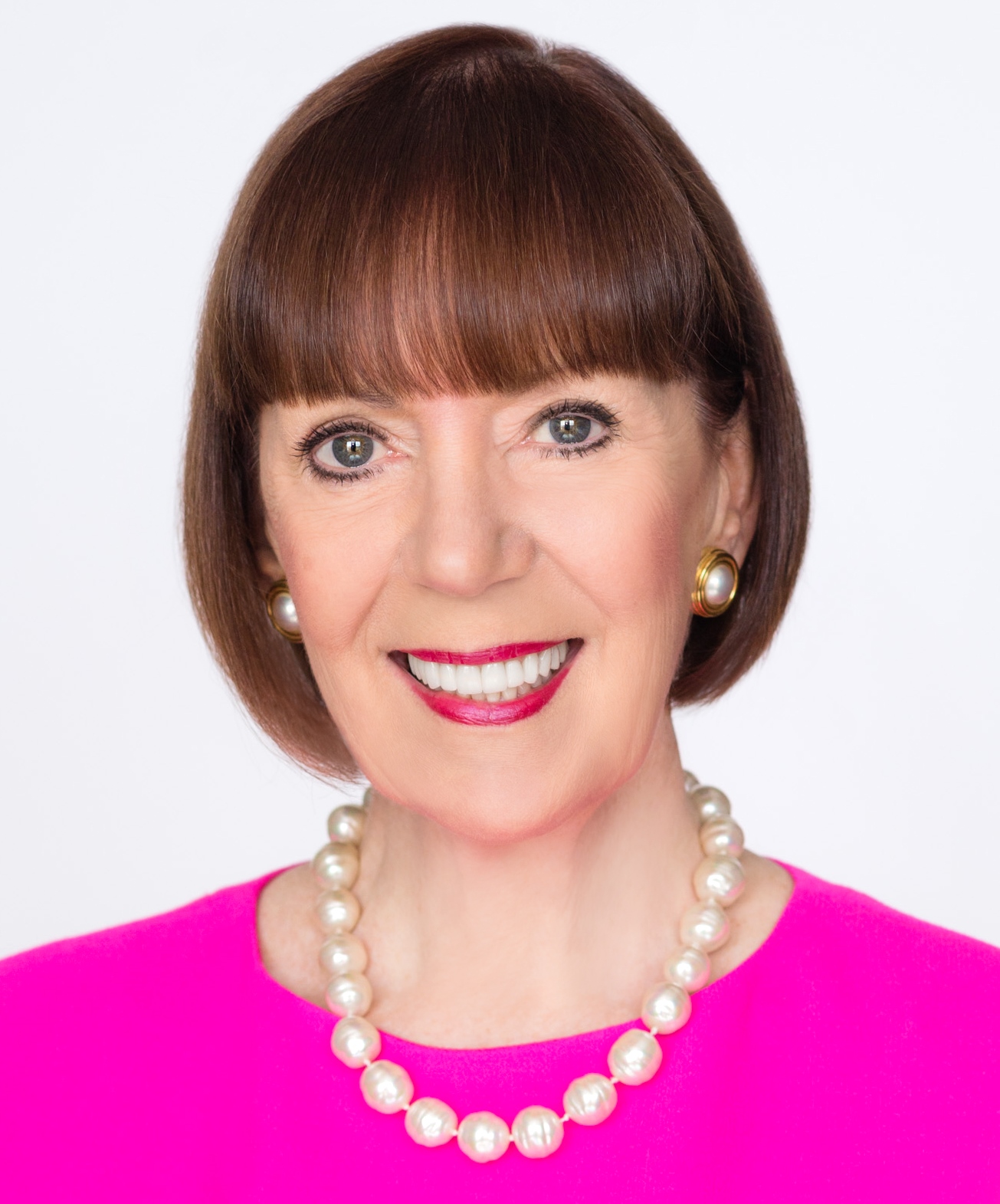 At CMFTO, we're fortunate enough to collaborate regularly with trusted, world-class professionals. That includes a longtime partnership with Janet Owen, a top Berkshire Hathaway HomeServices broker and dear friend.
Specializing in Chicago's Gold Coast, Lincoln Park, DePaul, and Michigan Avenue/Streeterville neighborhoods, Janet has sold over $700 million in residential single family homes, condominiums and cooperatives! 
Read more
In Our Client's Words: "Great communicators — perfect for busy working people!"
February 24, 2022
---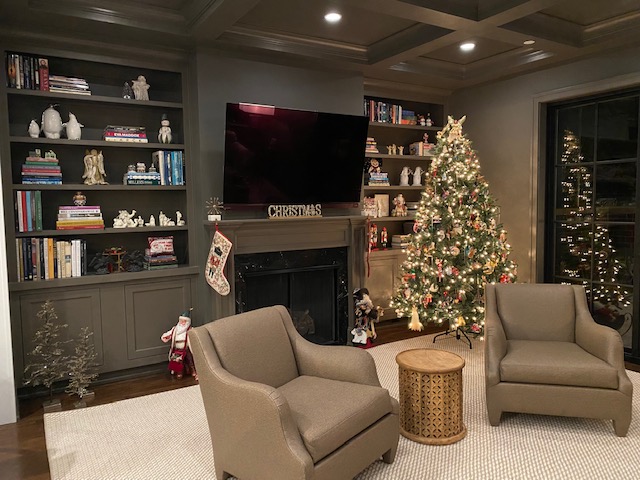 We recently helped Mary Pat Wallace and her family relocate from a townhouse in Lincoln Park to a beautiful new home in Old Town.
A busy working mother, Mary Pat is the founder of The Luxury Bed Collection, which has retail stores in Chicago, Dallas, and Naples.
Read more
Helping Families Navigate Difficult Transitions
January 25, 2022
---
At CMFTO, we understand how challenging it can be to navigate certain life changes, such as moving a family member into assisted living, or dealing with a loved one's belongings after they pass away.
Read more
Holiday Decor: Beyond Red & Green
December 7, 2021
---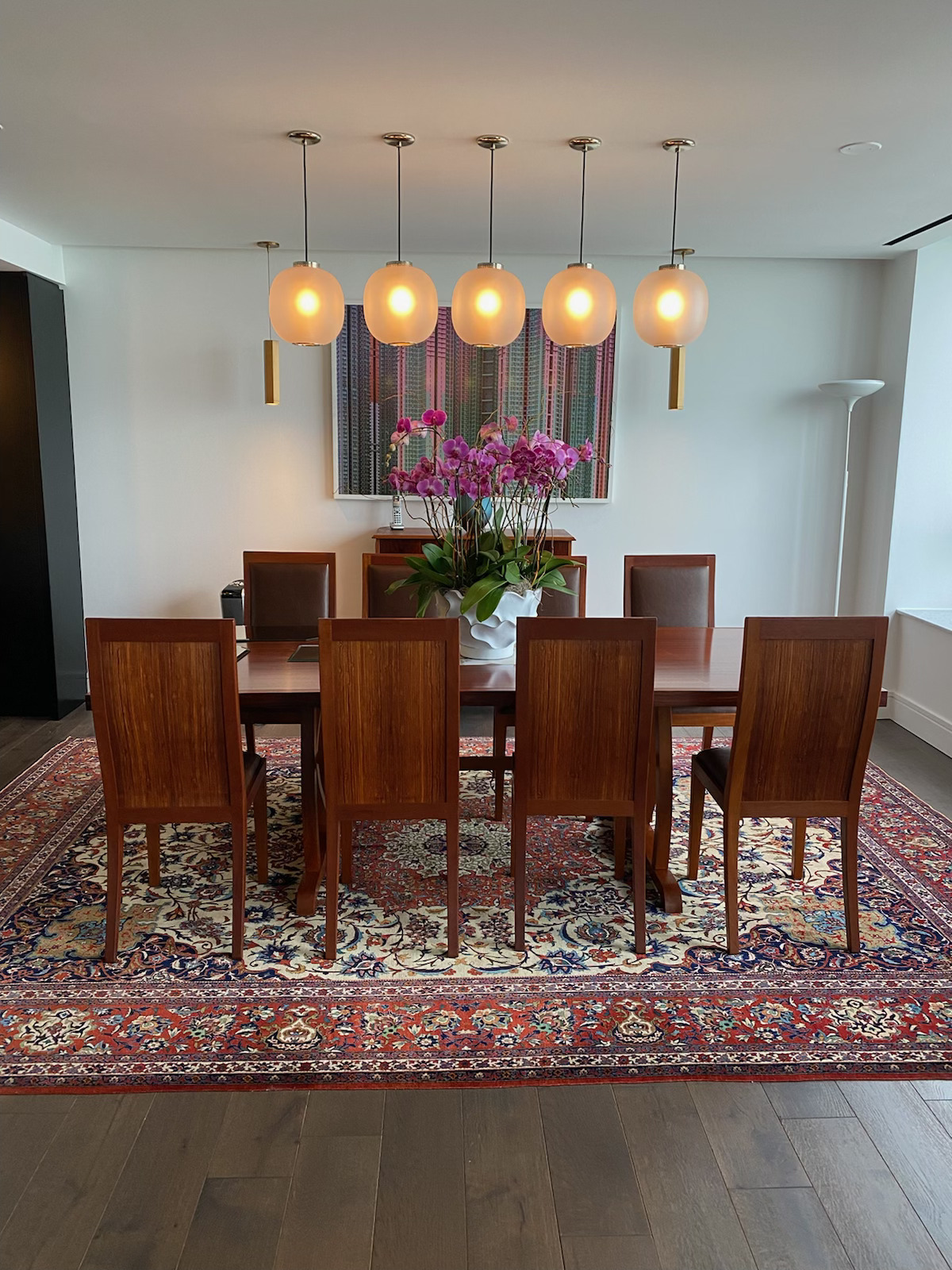 Looking for a twist on tradition while decking the halls this year? Consider using shades that go beyond red and green. Recently, we sent a fabulous orchid to a client from our favorite Chicago florist, Luke at Green on Wells Street.
Read more