What Does "Editing" Mean?
November 8, 2018
---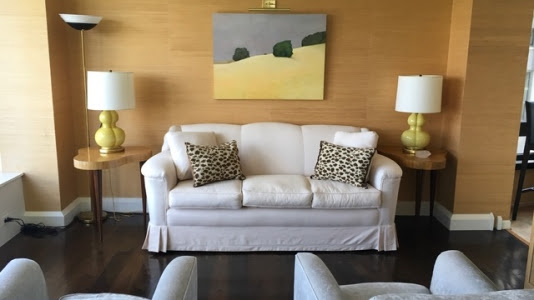 We say it all the time: It's "editing" not "decluttering." But why?
Decluttering is about making space by removing items. Editing is about making the best use of your space by selectively addressing your needs.
Read more
Two Moves – 16 Years Apart
November 1, 2018
---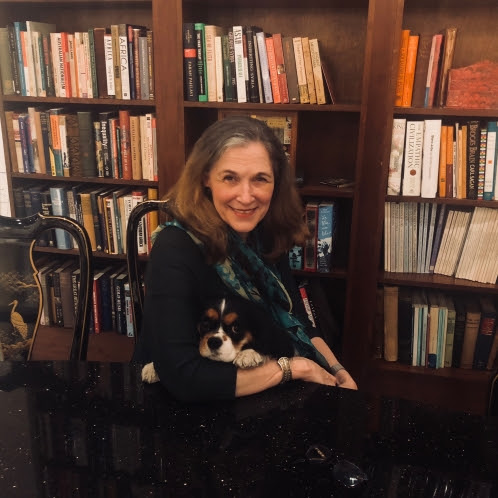 Sixteen years ago, we first helped our client relocate from the city to a more traditional home in the suburbs. As a busy executive with an economics publication to manage (Econvue), Lyric recently called us again when it was time to move back into the city into a totally new environment: a loft.
Read more
Announcing Our Newest Senior Relocation Partnership
October 25, 2018
---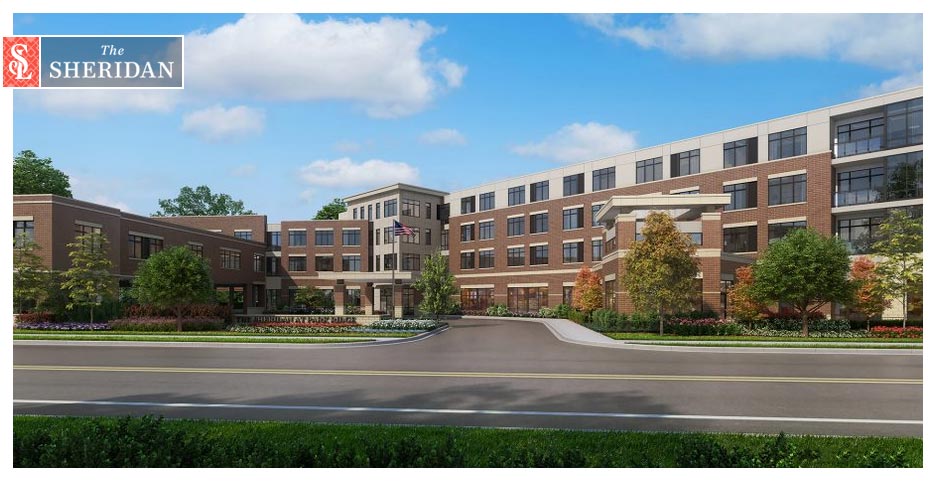 We are thrilled to announce that we are the new Preferred Relocation Provider for incoming residents into The Sheridan at Park Ridge, a new Senior Lifestyle community.
Located in the heart of Park Ridge, IL, just minutes from the town center, The Sheridan at Park Ridge is one of the newest communities in the Senior Lifestyle portfolio, and the latest addition to our list of CMFTO Senior Relocation partners.
Read more
Moving Made Easy: A Client Testimonial
October 4, 2018
---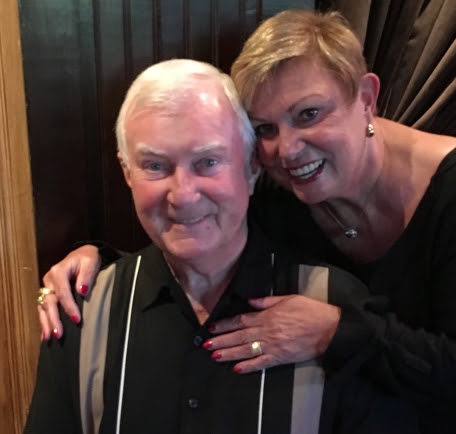 I met Margie and Ed a couple of years ago after they saw our feature story on CMFTO in Crain's Chicago Business. They weren't ready to move then, but they made note of our services for the future.
Read more
A Living Room With A View
September 27, 2018
---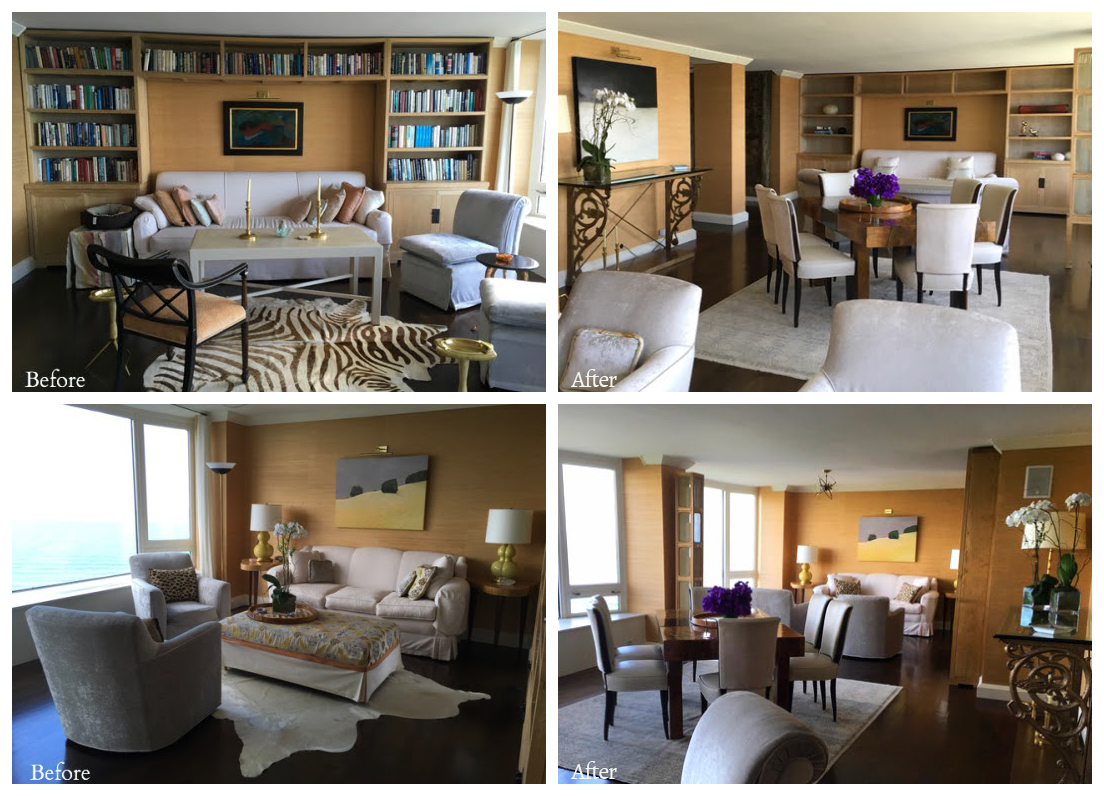 A Recent 'Before & After' Story
When property owners live out of town, CMFTO can be a real estate agent's best asset for quick staging and turnaround. On this recent project, our friend and colleague, Janet Owen with Berkshire Hathaway HomeServices, called us to assist with staging her client's home.
Read more