A Long-Distance Renovation
---
When Mariana Knittle of @properties-Chicago found a well-valued property in need of updating, she called her clients immediately… and then suggested they call us. Marianna knew that they would need assistance in overseeing the renovations since they spend six months of the year at their home in California.
To accomplish everything in a timely manner, we met with the clients to gain an overview and then sourced the necessary materials to complete their vision. With all finishes and accessories chosen, the client could leave for their California home knowing that most other decisions could be made remotely.
CMFTO™ then introduced several of our trades to the contractor who then coordinated the work with our oversight, delivering a brand new 2-bedroom/2-bathroom condo all within six months.
When they arrived home everything was done, including made beds, which allowed them to settle in right away and enjoy their new space in the Windy City.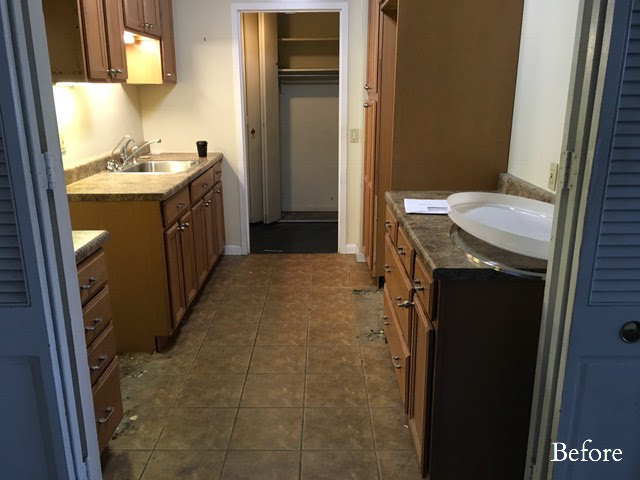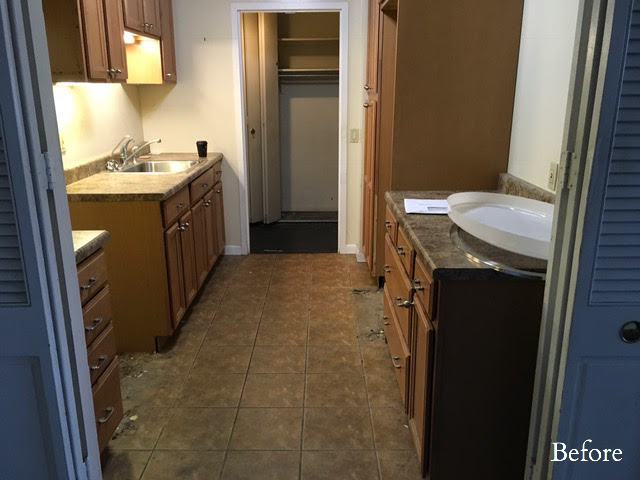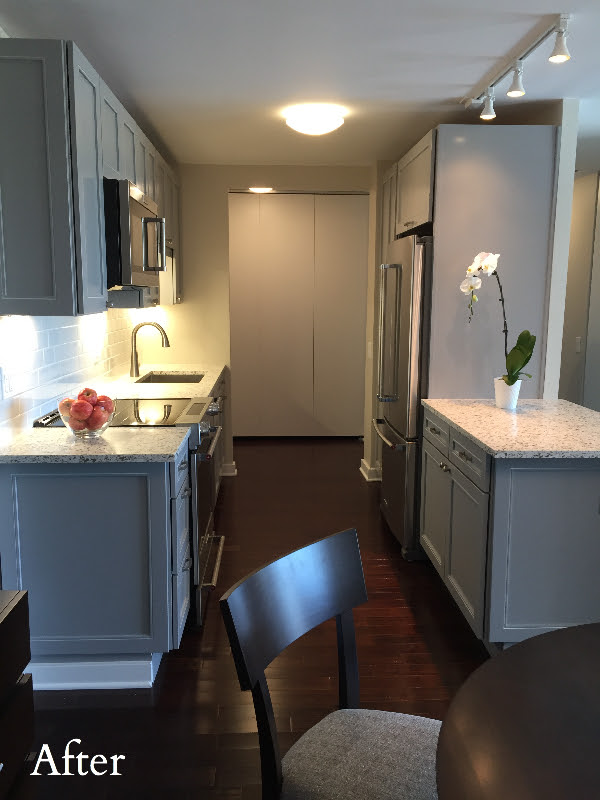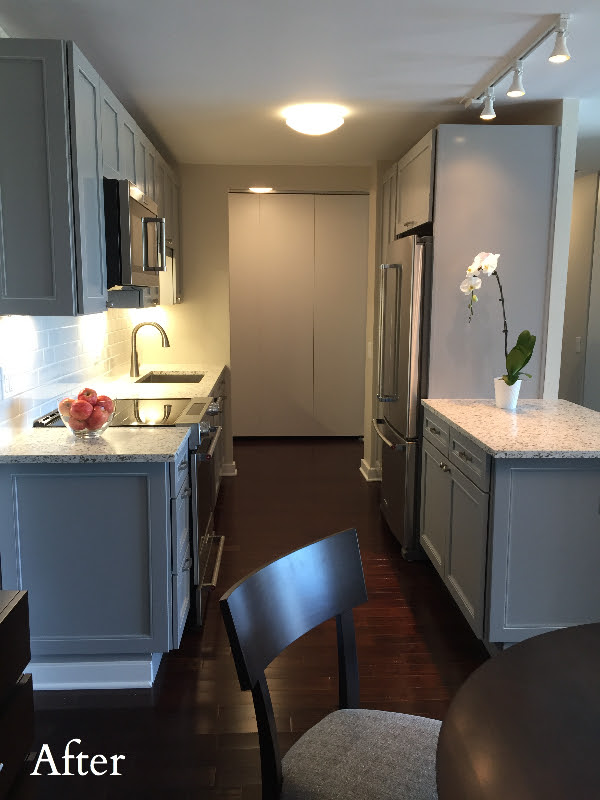 We love how this renovation turned out. More importantly, we love that our clients love their new home.
All my best,
Claudia