A Modern Loft's 'Before & After' Story (Part 2: After)
---
The goal of the renovation was to bring the space into the aesthetic of today while respecting the loft-specific details (timber beams and soaring ceilings). We added the fireplace and changed the kitchen in order to make each space more usable by embellishing them, while maintaining the integrity of the loft's character.
Working together with our client to address their specific needs, as well as their wish list, we developed a color palette that flowed easily through the entire space. By bringing in a single bold color, and highlighting the warmth of the wood elements, we were able to create a home that is refreshed, unique, and perfectly reflects our client.
Here is "Part 2" of our Modern Loft's Story: The After.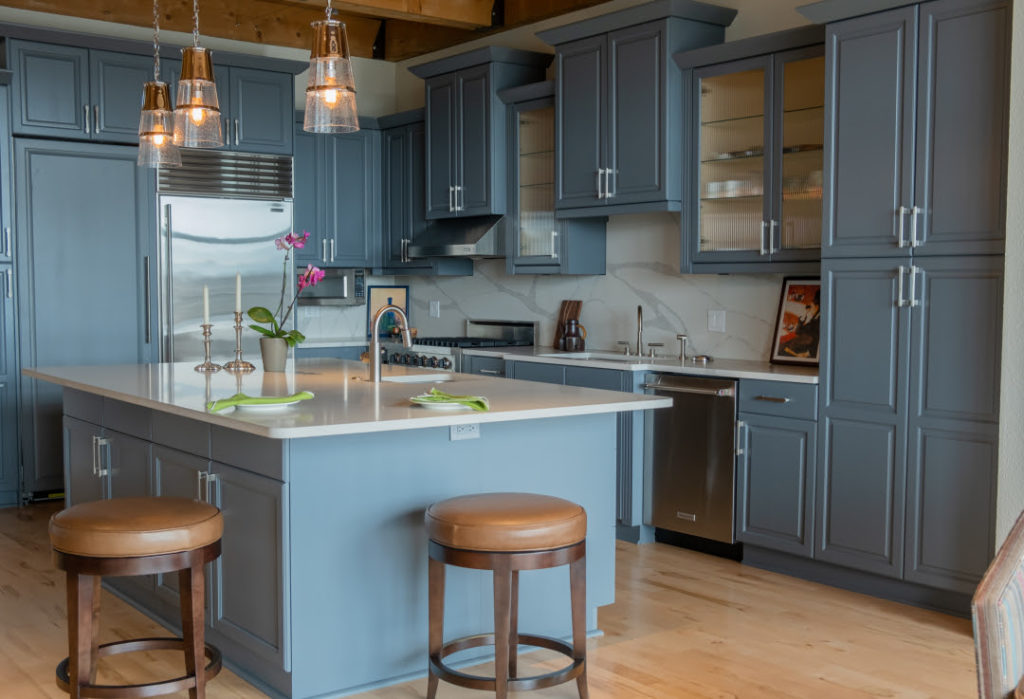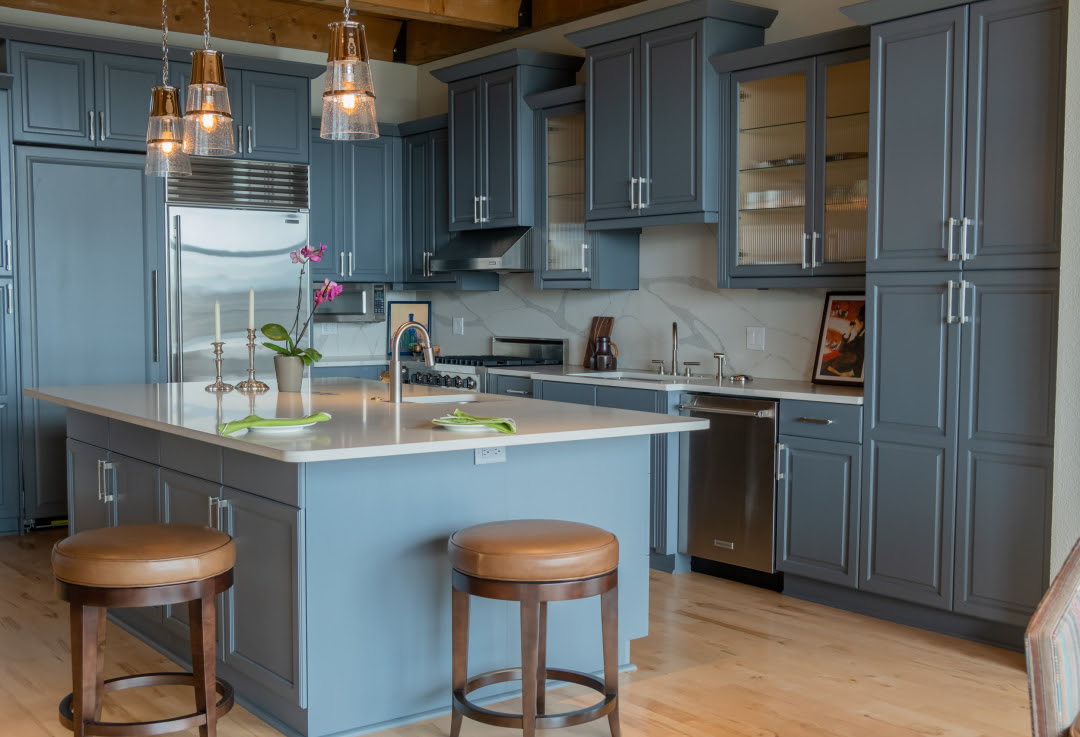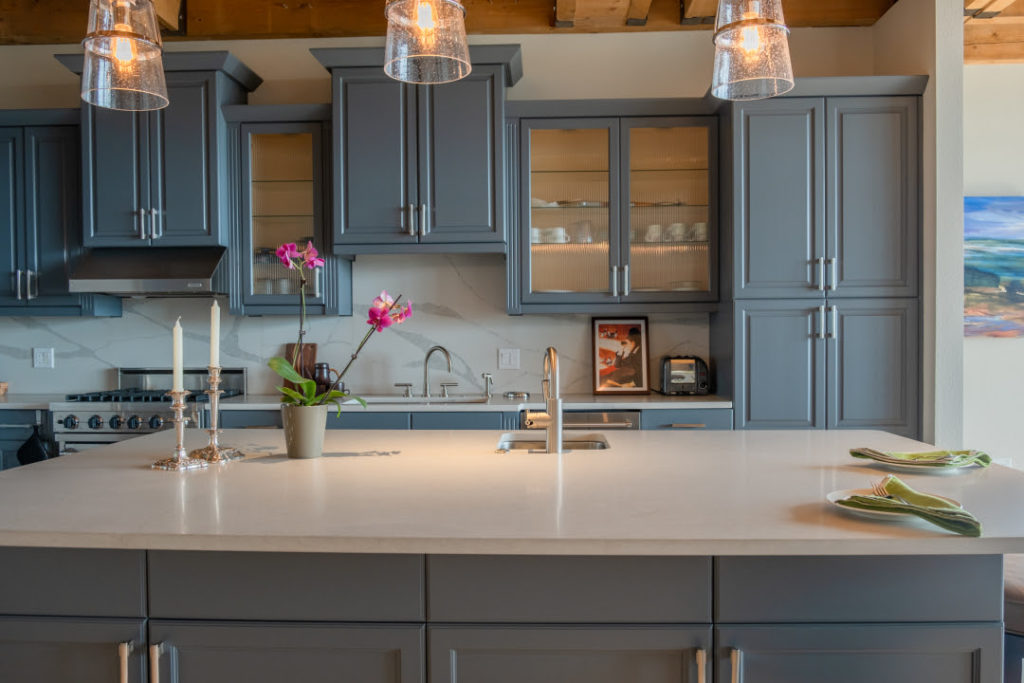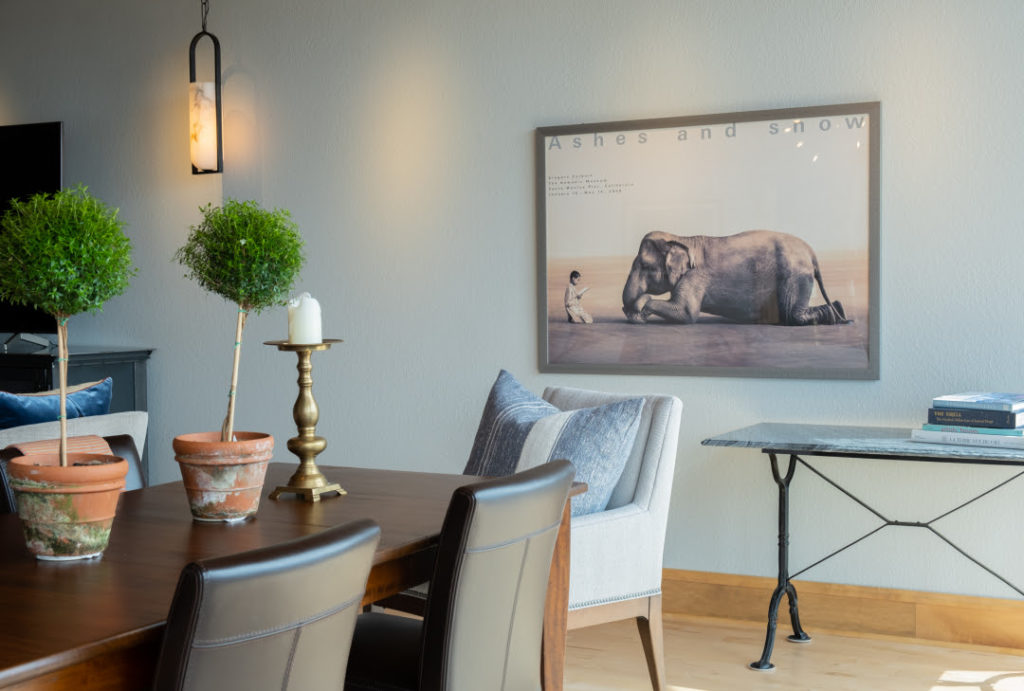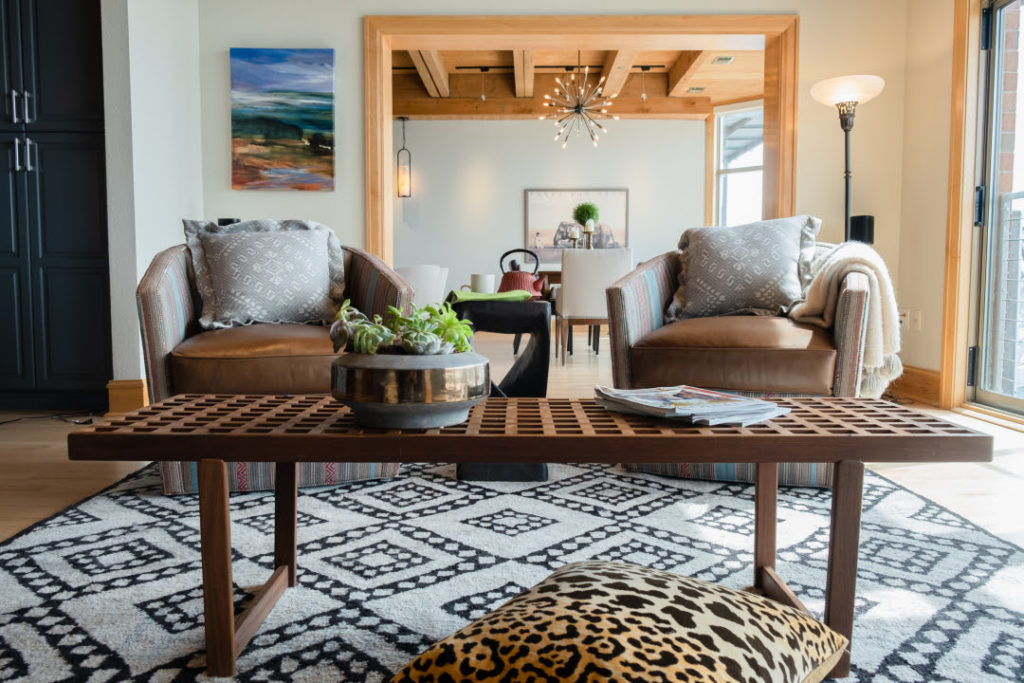 We hope you enjoyed this 'Before & After' story as much as we loved creating it. (To see the 'before' pictures again, click here.)
All my best,
Claudia