A Rush to Market
---
When a dear friend called at the last minute and needed help preparing her home for market, we jumped into action. Here's her story in her own words:
Claudia and her company, CMF Transitional Organization, provided an incredible service during my rush to get a 3-story townhome ready for sale. In addition to providing great advice on staging, they connected me with a service that not only moved furniture and boxes to temporary storage, but also purchased a number of pieces of furniture which I was looking to downsize.
By having them organize both elements at the same time, we were able to clear the house in anticipation of getting it on the market in under 2 hours! It was a godsend – Claudia made the process very easy and it proved to be a great stress-reducer at a challenging time.
Thank you so much Claudia! I would highly recommend your company's services to anyone!
– Nell Funk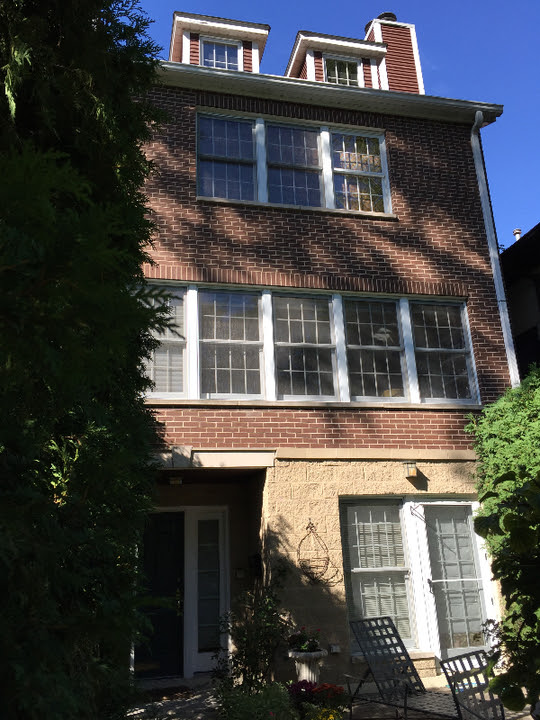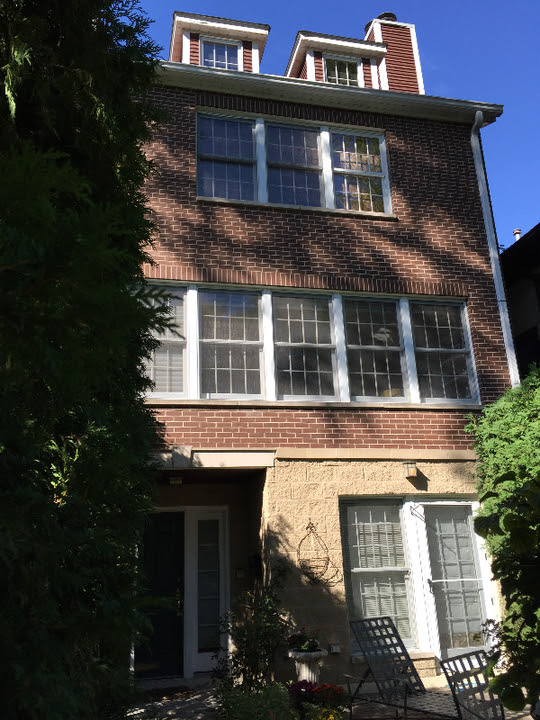 All my best,
Claudia