Are Storage Units a Good Idea?
---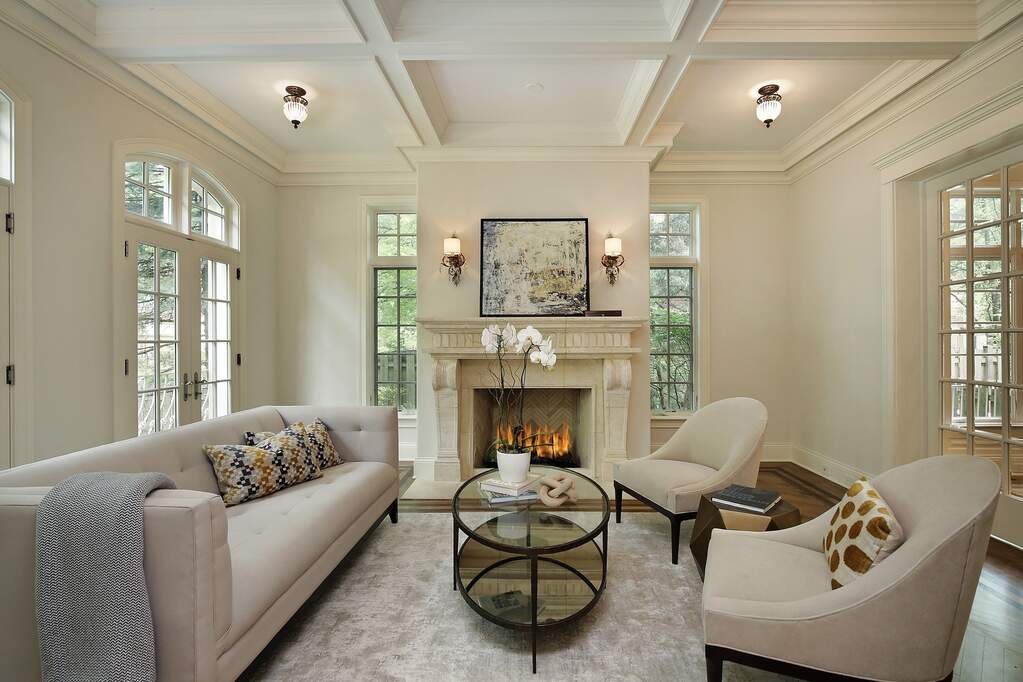 To rent or not to rent a storage unit. That's a big question for many homeowners.
According to industry statistics, more than 10% of Americans pay an average of $100 a month on self-storage units — often on items that are forgotten or left to languish for years.
Read more
Why Editing Your Home For Sale Matters
---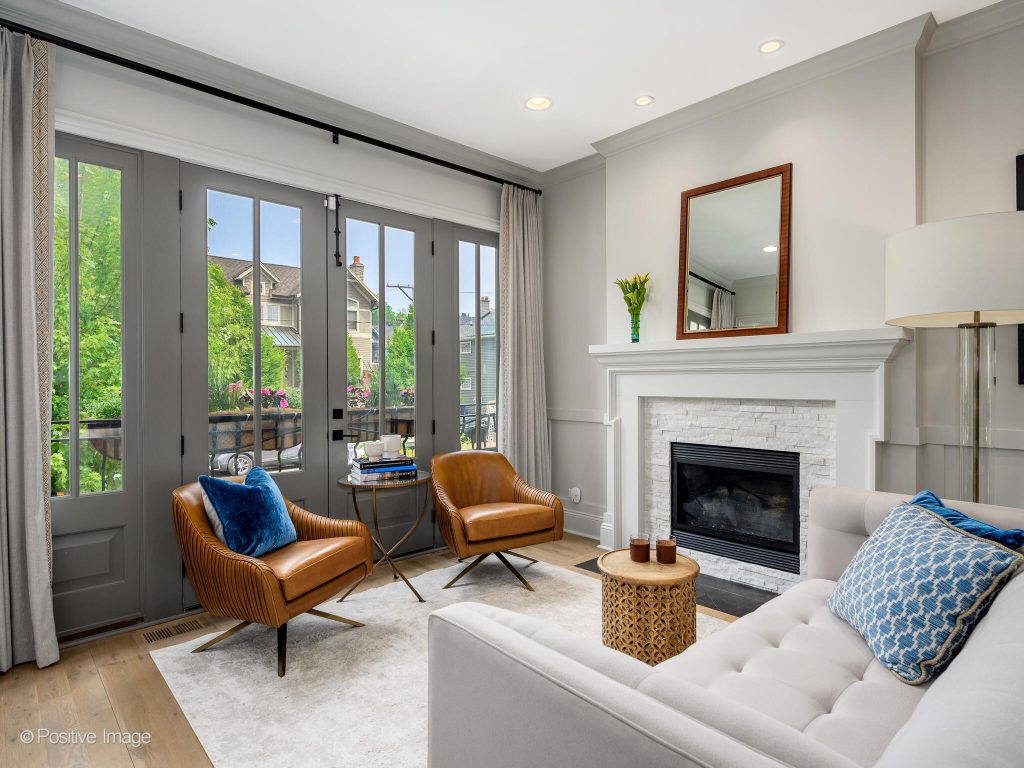 Piles of books, overstuffed closets, rooms full of Legos and other kids' toys that seem to multiply overnight. Clutter is stressful enough, and when you're selling your home, it can be especially daunting.
Read more
The Rightsizer Rightsizes: A Very Personal Design Reveal!
---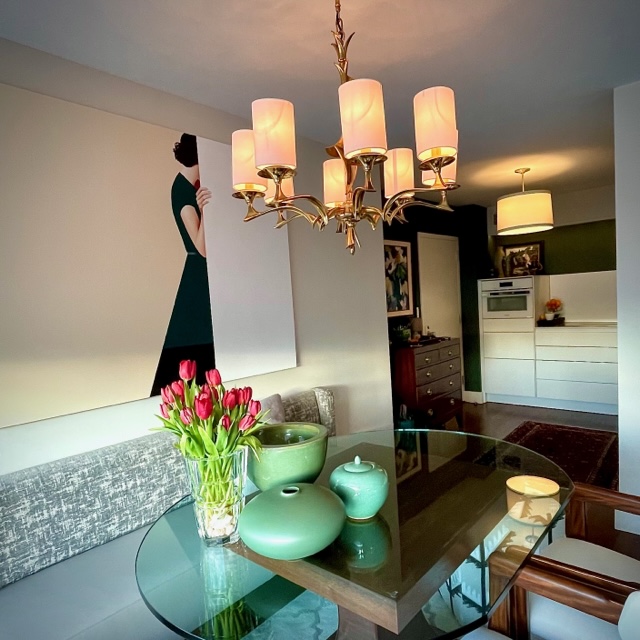 For years, CMFTO has specialized in Rightsizing Done Right™ — that is, helping clients relocate from their current home to one that better suits their needs, whether that's a growing family moving into a larger place or empty nesters looking for a smaller one.
Read more
What Is Move Management?
---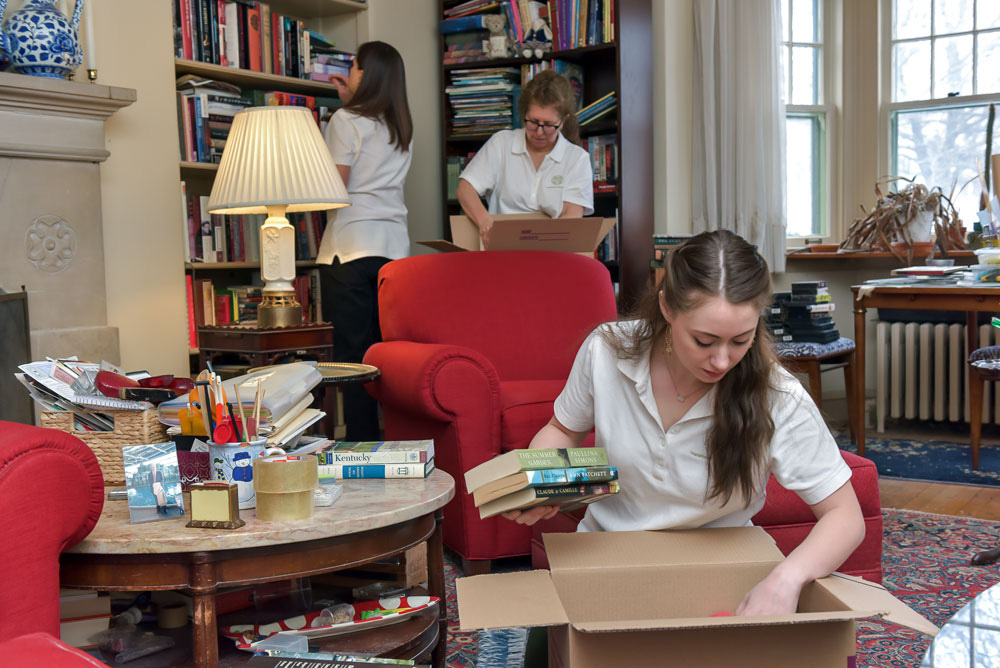 Move management is a concierge-level service that helps clients address all of their moving challenges, either across town or across the country. Our clients often share that their stress levels are lowered after meeting CMFTO.
Read more
Before & After: Putting a Fresh Spin on a Vintage Property
---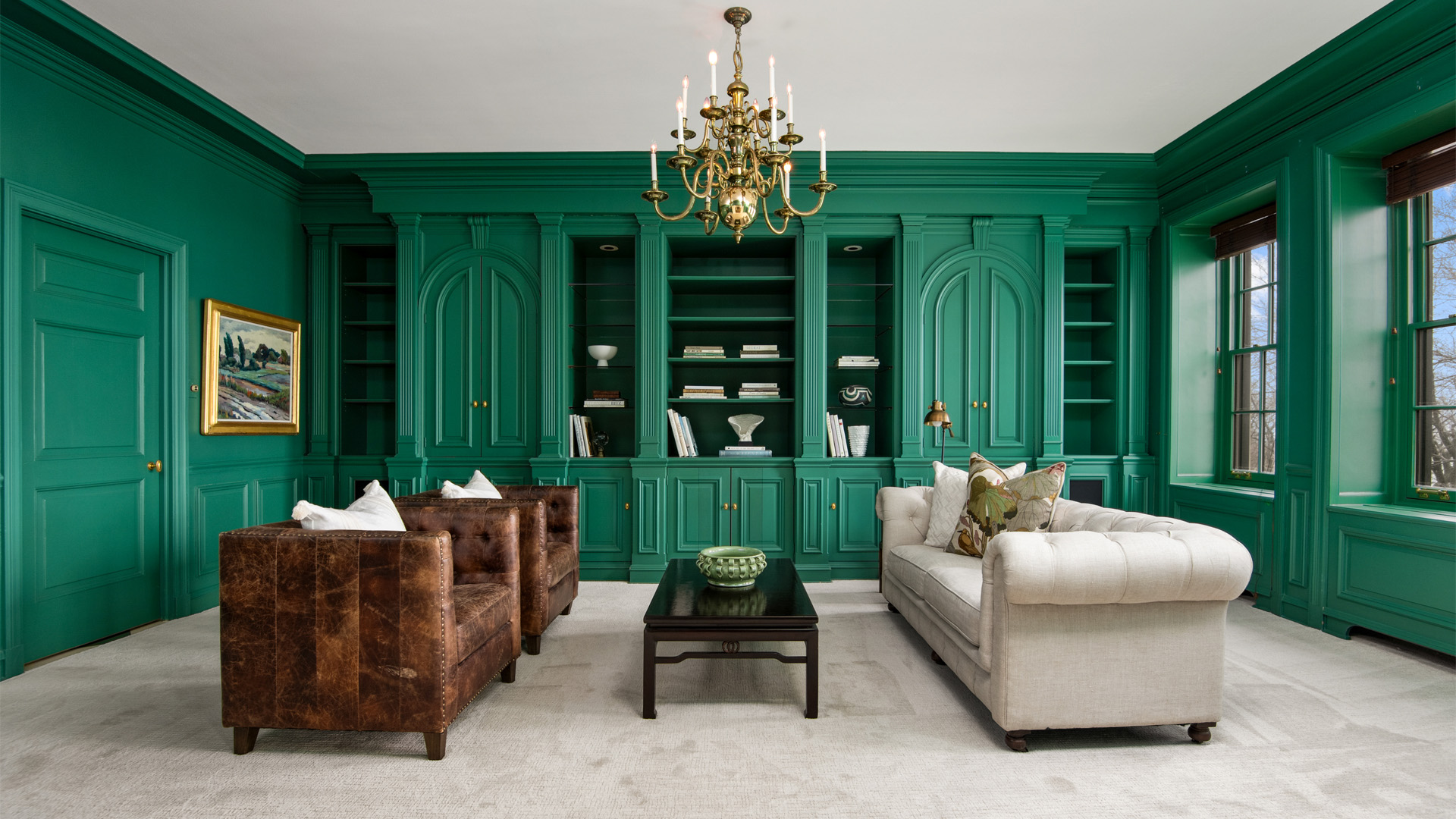 Staging your home for sale is an essential way to maximize its full potential and appeal to a broad range of buyers. We recently prepared a vintage co-op for market, making the most of its great bones while updating furniture, carpet, and wall color to "neutralize" the space.
Read more