Creative Balance
---
It seems that summer has finally made its way to Chicago, and our CMFTO team is busier than ever! Which means while others may be relaxing and enjoying the last few weeks before school returns, we know it's even more important for us to find moments of pause in our days. Between the warmer weather and the sporadic downpours, getting outside to enjoy some fresh air is a priority.
Here, one of our associates shares a favorite pic from a neighborhood walk. Combining a creative hobby, like photography, with a little fresh air and exercise is the perfect remedy for long days spent indoors.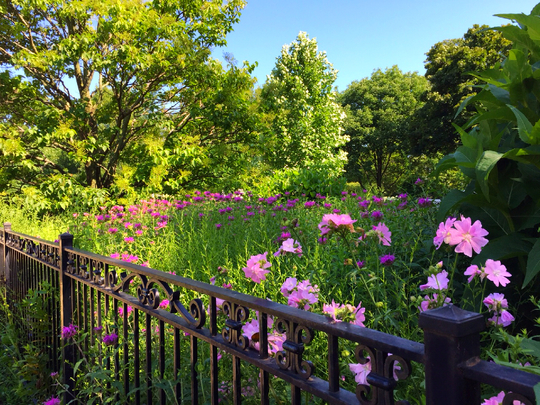 Whether it's getting creative in preparing a home for sale, or getting creative during our downtime, it's all about finding balance. What do you do to add balance to your days?
All my best,
Claudia