Highighting Our Resources: Cabinets
---
To continue to provide value-added information to you, our reader, we're adding a new element to our weekly newsletter:
Highlighting Our Resources
In this segment, we plan to discuss why we partner with the resources we do and share something from their world with you.
This week, we are happy to talk present you with … cabinet making!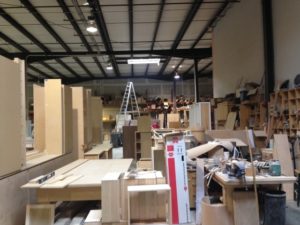 We were recently invited to tour the workshop of our custom cabinet maker. Even though it looks like chaos, it's a fine-tuned machine turning out finely crafted products.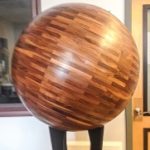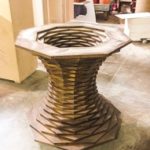 As you can see, woodworking is an art. Cabinets need to be functional, and they can also be beautiful. This is why we partner with exceptional craftsmen when providing customized services for our clients. We hope you enjoyed this mini-tour. If you'd like to learn more about creating a custom cabinet solution for your home, or your client's home, let me know.
All my best,
Claudia