"I Love Every Room I Go Into"
---
A Client Testimonial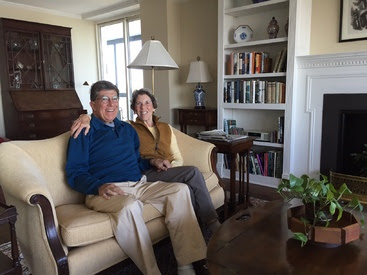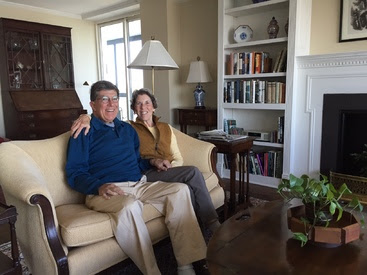 "When we were considering moving and selling our home (right-sizing as Claudia calls it), we had two referrals to Claudia and her CMFTO™ team. Both our realtor and our friend gave us her name and suggested we contact her, and we are so glad we did. Claudia took the time to get to know us and how we live. When she visited our home, she took pictures of everything, and then helped us visualize items in our new home. She seemed to know what would work and fit our lifestyle.
Claudia and her team did everything and even assisted with wall color selection, hanging artwork, and placing rugs throughout our new home. They took everything and made it better. Nothing was a surprise when we moved in.
Moving is stressful. To work with a team of knowledgeable pleasant people made it much easier. They just simplified things. And the best part is, I love every room I go into!"
Anne and Dennis Murphy
---
Thank you, Anne and Dennis. It has been our pleasure to assist you as you transitioned to your new home. We are so glad you love it!
All my best,
Claudia