In Our Client's Words: "Great communicators — perfect for busy working people!"
---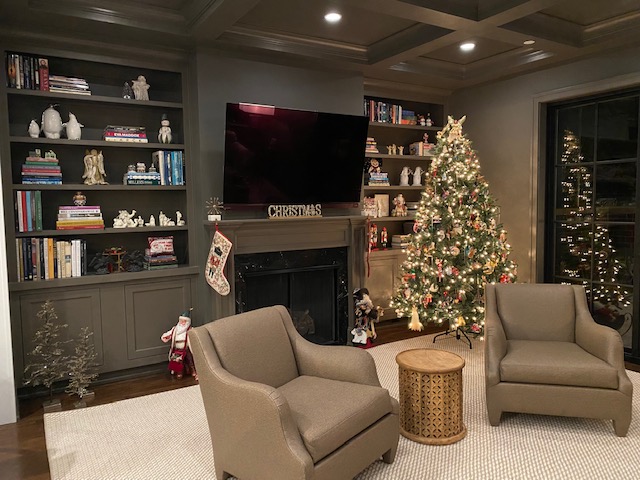 We recently helped Mary Pat Wallace and her family relocate from a townhouse in Lincoln Park to a beautiful new home in Old Town.
A busy working mother, Mary Pat is the founder of The Luxury Bed Collection, which has retail stores in Chicago, Dallas, and Naples. Her business provides the best sleep products available to help you get a good night's rest. Even better? The Luxury Bed Collection's mattresses and linens are all sustainable and chemical-free.
CMFTO coordinated Mary Pat's move, editing and packing her family's townhouse and installing everything in their new house — just in time for holiday entertaining.
Here's what she had to say about working with our team:
Because of my work schedule, I had no time to evaluate what should and shouldn't be moved from my townhouse. Claudia's team reviewed everything in my home, did all the packing, labeling, managed the movers, and set up my new home.
CMFTO did a great job managing the movers, so I was able to keep working. For a working parent, that service is incredible!
When they set up my new house in Old Town, they were able to unpack when I wasn't there and take pictures of my belongings location so I knew where everything was. It allowed me not only to function but to entertain throughout the holiday season.
Claudia has created a philosophy and system where she trains her team to go in and do the job the way she would do it. That maintains a level of trust and security. People know that even if they have a crazy life — with work, kids, or taking care of senior family members — one can trust that all CMFTO employees do a great job.
Claudia and her team are great communicators and help busy working people like me. Just because my entire day can change on short notice, that doesn't mean I could change my moving schedule. – Mary Pat Wallace
Thank you for the kind words, Mary Pat! We loved working with you and your family.
At CMFTO, we understand that moving can be an overwhelming experience — and we're here to help in any way we can. Contact us today to learn more about our full range of services.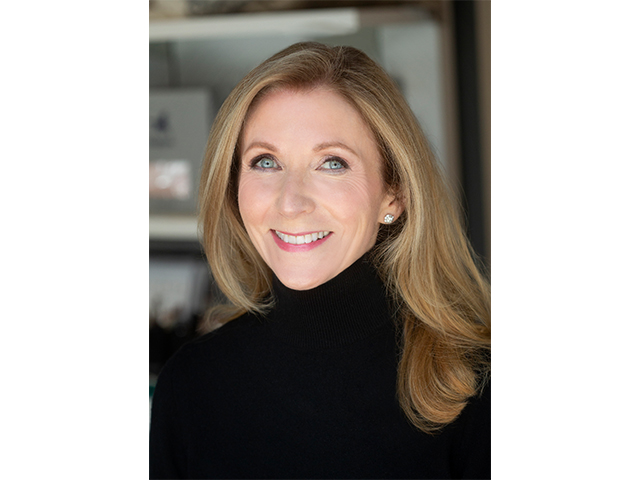 Photo credit: Jessica Tampas