Inspired: Bedrooms
---
'INSPIRED:' – A New CMFTO 'Tips & Inspiration' Series
At CMFTO we work with wonderful clients who entrust us with the design of their treasured spaces. Throughout the years, we have compiled a pretty extensive catalog of updated, renovated, and refreshed rooms.
As a new feature for the CMFTO newsletter, we will be highlighting these special spaces over the coming months, starting with bedrooms!
---
The bedroom is an escape, a sanctuary, a place to rest, regroup, and recharge. We hope you'll enjoy taking a look at some of our recent projects, from the elegantly simple to the extraordinary. Perhaps you will find some inspiration for your own.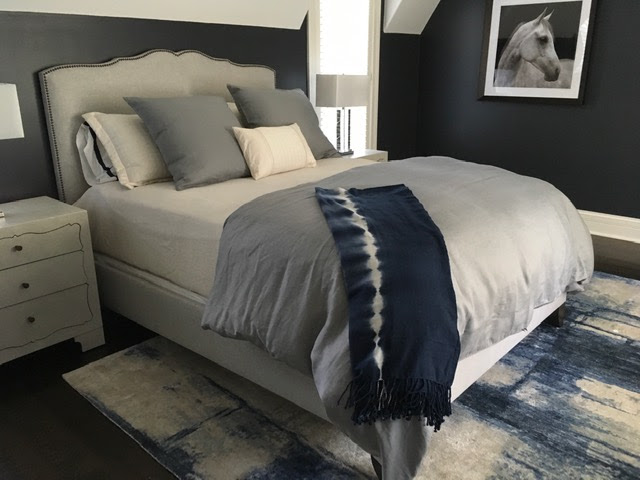 All my best,
Claudia