Managing a Stress-Free Move
---
At CMFTO, we understand moving can be an overwhelming experience, which is why our associates personalize plans for your unique needs. With more than 20 years of experience in move management — and a specialty in senior relocation — we take the stress out of moves, big and small.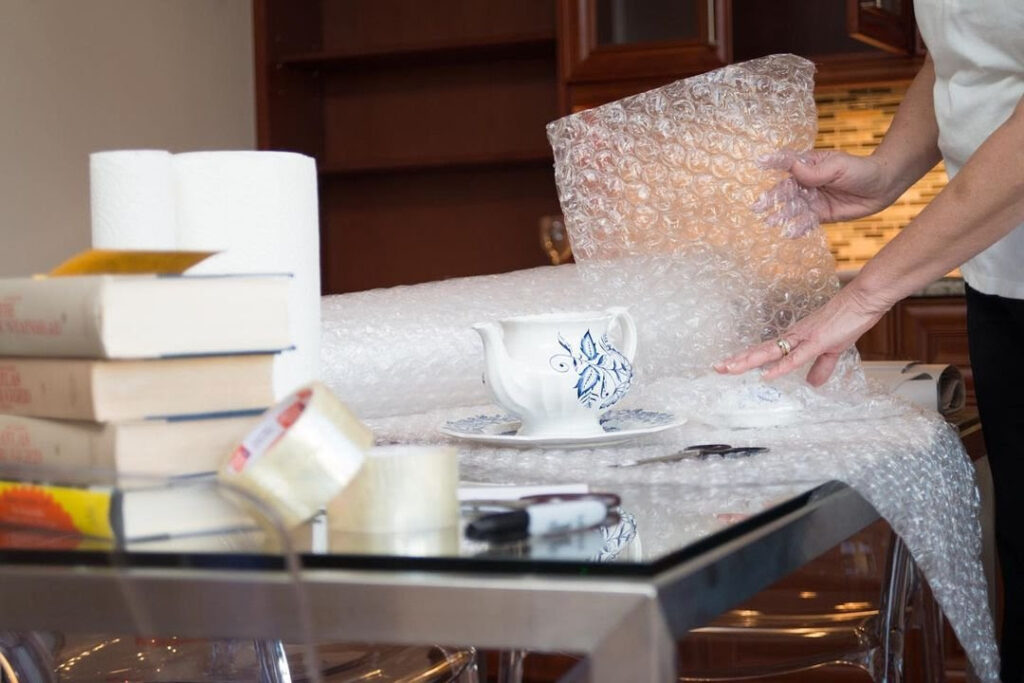 From creating a timeline to floorplanning to packing and installation, our team takes care of every detail, allowing you to enjoy your new home as soon as possible.
Need help with your next move? Let's connect!
All my best,
Claudia
---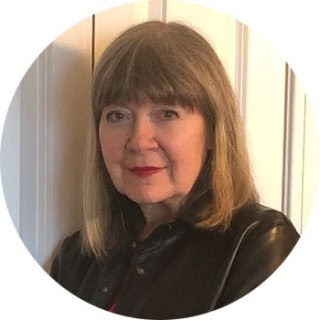 After moving three times in less than 12 months, Orisha knows how meaningful it can be to hire a move manager like CMFTO. In her own words…
"I was referred to Claudia McLaughlin and CMFTO by a staff member at North Shore Place. Having already moved once about eight months earlier (without a move manager), I decided to give her a call. I had no idea what to expect, and in the end the CMFTO team surpassed anything I could have thought of. The care with which they wrapped everything, from crystal and china, to the souvenirs I have collected from all over the world exemplified the care and consideration they brought to the entire project.
Luckily, I was able to work with them twice in a short period of time. After moving into North Shore Place in the middle of the pandemic, I quickly learned that I preferred a different style of living, and so I called Claudia again. Having experienced their incredible service already, I knew I wouldn't move again without them. The thought of moving is overwhelming, but the contrast between Claudia and her team and other "movers" is huge.
Not only do they manage everything perfectly, but they made moving a joy and a pleasure. Since my second move with them, they have even come back to help me with setting up and taking down Christmas decorations—a service I didn't know I needed until I asked. In the middle of a pandemic, it was like having friends over, which buoyed my spirits greatly. In short, moving is not fun, but if you have to move, use Claudia and her excellent CMFTO team."
Orisha Kulick