Our Favorite Neutral
---
This year, we are enamored with this neutral color from Benjamin Moore. What is it?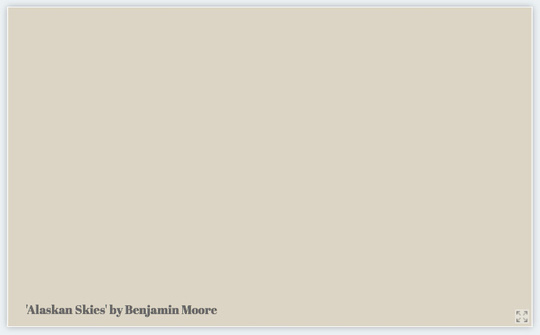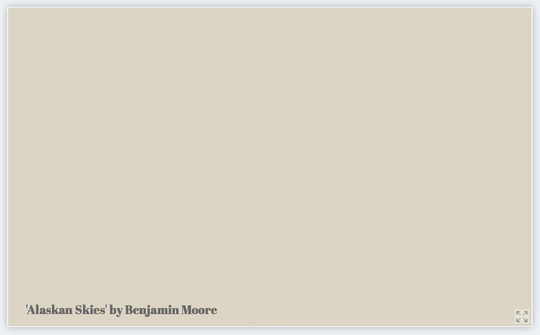 We love this color because it goes effortlessly with so many other color palettes. It easily works with greys – and grey is the new black. It also blends seamlessly with whites, and accents beautifully with black décor, which we are finding more and more of our clients are embracing. And why not? It's a simple and elegant way to update your interior.
Alaskan Skies is the perfect neutral, being both peaceful and luminous at the same time. We use it professionally and personally – I have it on my walls at home! So, the next time you're looking to update your walls with a neutral that goes the distance, check it out and see what you think. We love it and know you will too.
All my best,
Claudia