Rightsizing for Empty Nesters
---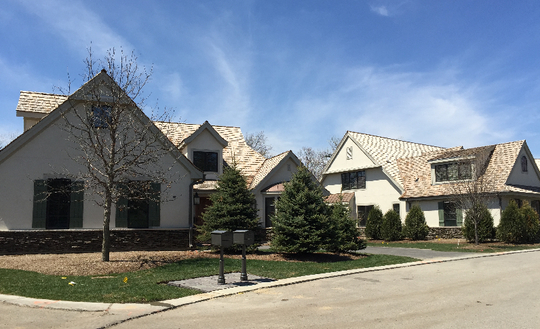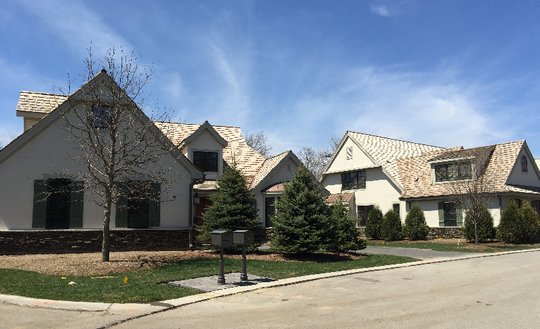 Last month, we were thrilled to offer our expertise to Dennis Rodkin of Crain's Chicago Business. The article explores the next wave in rightsizing, specifically for empty nesters on the North Shore.
What happens when you've spent the majority of your life building a life in your favorite town, raising your children there, and creating lasting friendships and relationships…and you no longer need your 5-bedroom home?
If you're like many people, you don't want to leave your neighborhood behind to move elsewhere, because of a lack of housing options. That's where developers like Edward R. James come in. The next wave of property development is filling a much-needed gap in the housing market: luxury senior living in local communities.
In these new communities, attention is paid to the every detail, ensuring an easy transition for the homeowners as they embark on this new chapter in their lives.
To read more about these exciting new opportunities, check out Dennis Rodkin's article: Retired, but opting to stay in the 'burbs.
As always, it's a privilege to assist our clients as they transition from one home to another. Whether it's rightsizing from a large family home to a smaller empty-nester, or combining households, our attention to detail makes your life easier.
All my best,
Claudia