When Too Much is Too Much
---
Decades of accumulation of family heirlooms meant preparing this home for sale would include more than just staging. The homeowners treasures had to be sorted, packed, and reassigned to various family members in order to create the warm inviting space all buyers wish to see upon entering the home.
Before
Too many furnishings make the living area inaccessible.
After
As you can see, with an updated layout using the client's existing pieces, we were able to effect quite a transformation in the living area.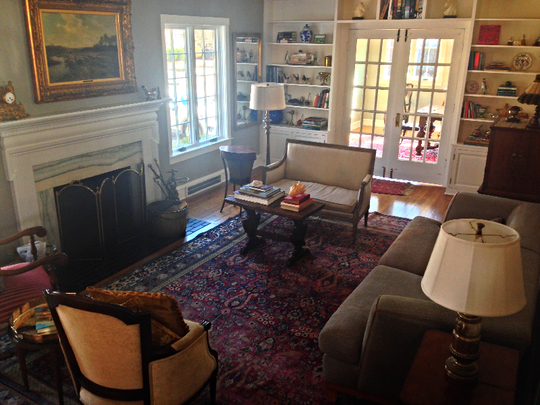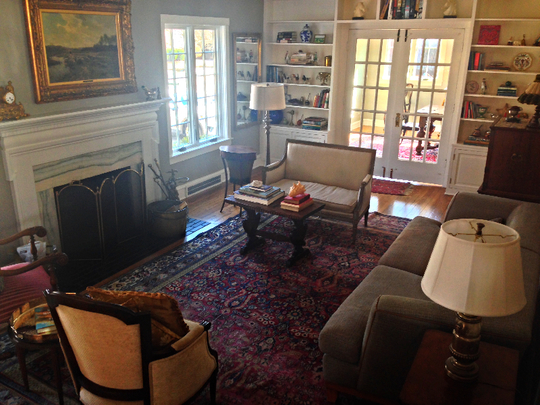 Sorting through family heirlooms, planning for their storage or removal to a relative's home is part of the process of staging. In order to invite potential buyers into the space, it's best if they can imagine themselves among their belongings. Too many belongings leave no room for the buyer.
All my best,
Claudia