Seasonal Tip for Entertaining
---
No matter where you live, we have an excellent seasonal tip for you this week:
Source Local Treasures To Create Something Special
We love visiting our local consignment and specially shops, because we find the most unique and interesting pieces on their shelves. Adding something special to a holiday tablescape can take it from "Ooh!" to "WOW!" Here is one of our favorite local resources when looking for that certain something extra:
Secret Treasures Antiques & Collectibles (Evanston, IL)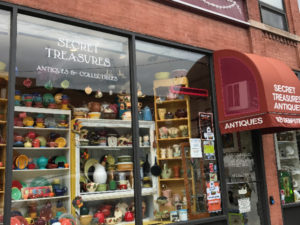 Located just south of the main business district, this store is one of our best-kept secrets…. until now. For over 25 years, Secret Treasures has been an indispensable resource for the area. This shop is a must! If you're in the need for something whimsical (from jewelry to special linens) or an extra set of china, stop in and see the great selection Dawn and Henry have on display.
Here they have set an abundant holiday table, ready for the most delicious Thanksgiving gathering!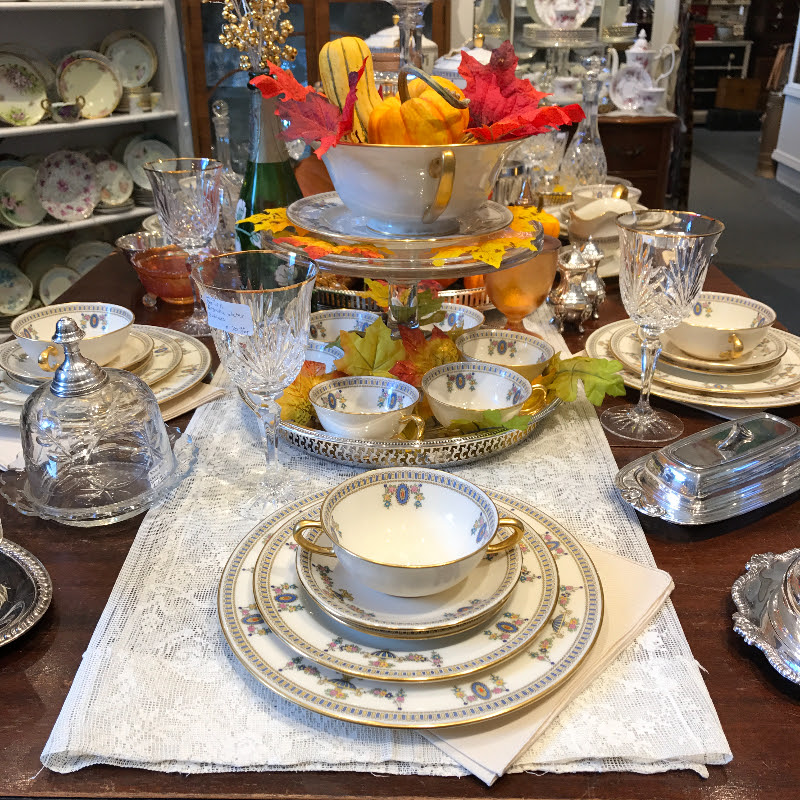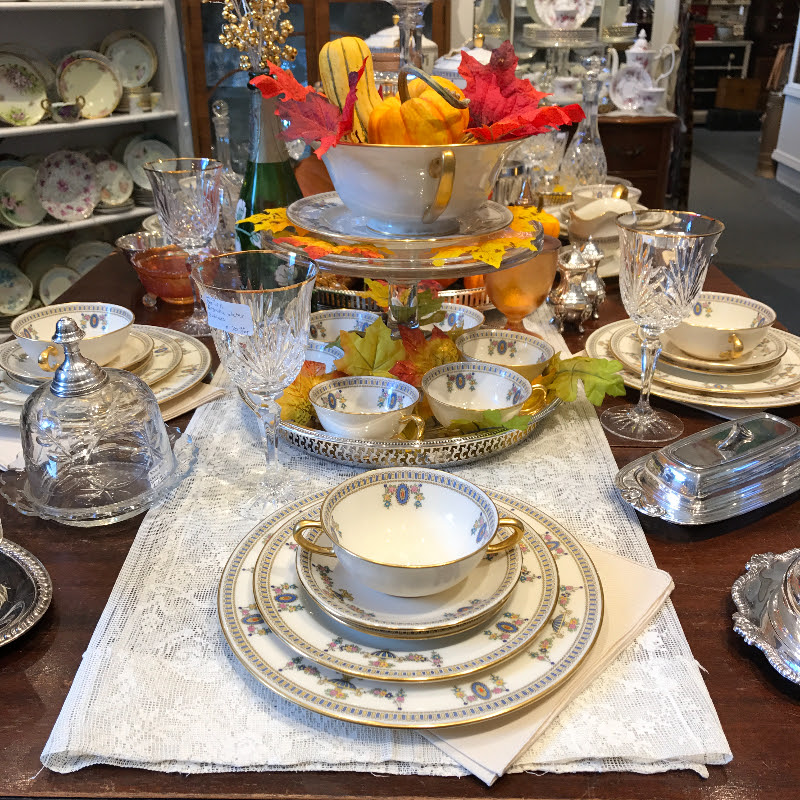 All my best,
Claudia