Solutions for Selling Your Home in 2020: A Virtual Conversation
---
I recently sat down with Luke Mutter and Elizabeth Jakaitis of BHHS Chicago for an interactive Zoom conversation to discuss the key points in making homes ready for market in 2020. With so many changes taking place in how homes are being shown, we explored what the market is doing now, as well as top tips you can use to increase your home's desirability to prospective buyers.
Join us as we discuss these topics and more by tuning in to our recording.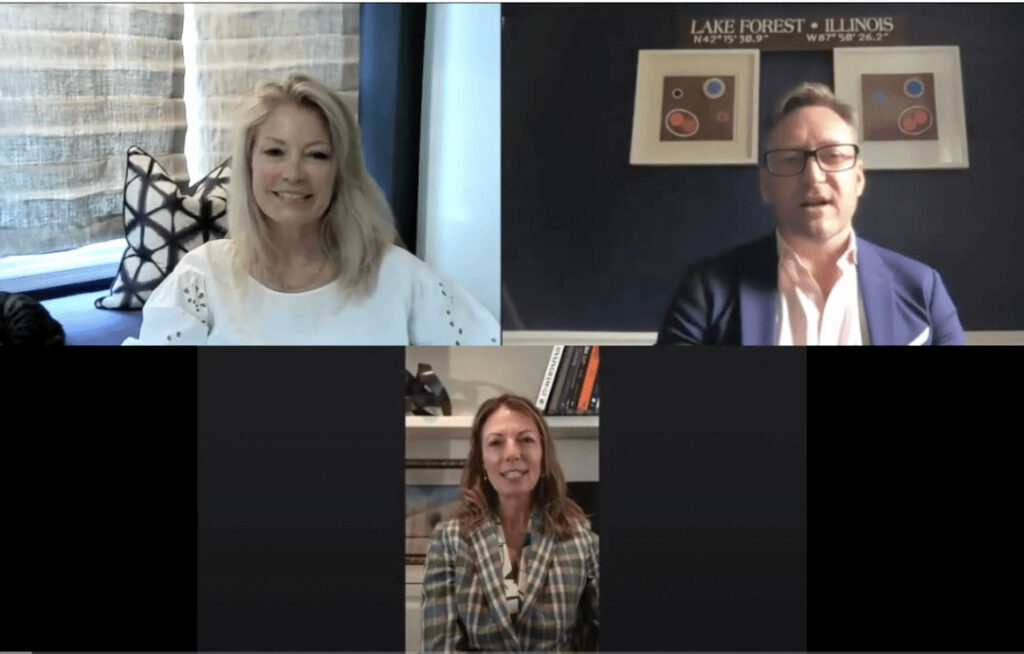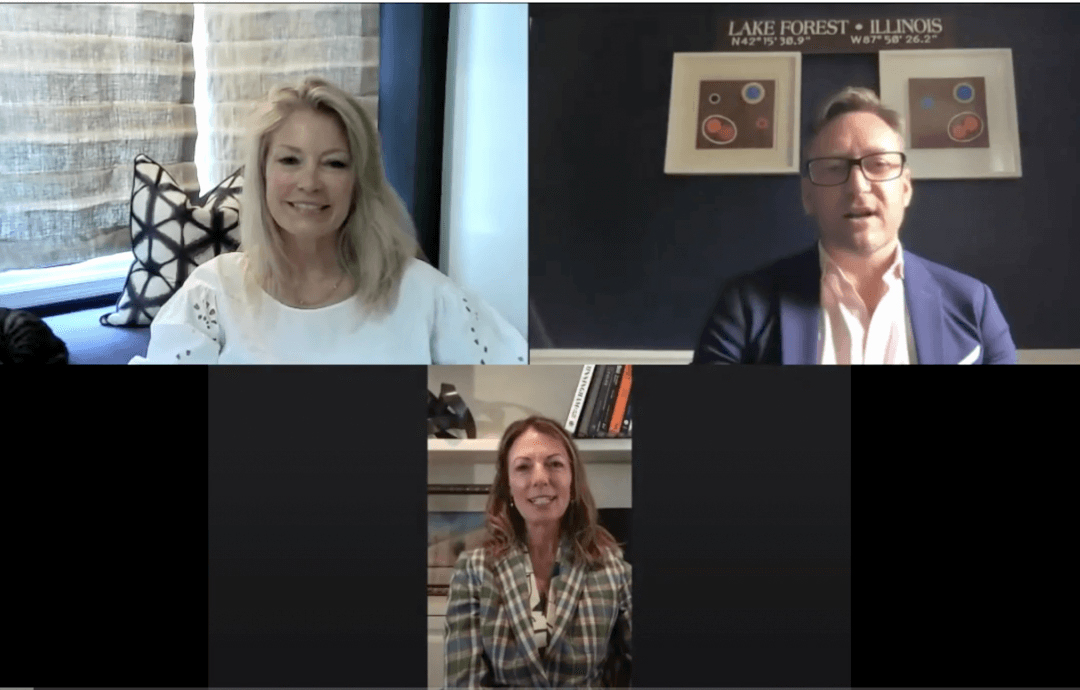 As always, if you have any questions about selling your home in this market, we are here to help. Please feel free to contact us at any time to discuss your particular situation.
All my best,
Claudia