Staging the Family Home | Part 2
---
Last week we shared the "Before" images from a recent project with you. (If you need to refresh your memory, click here.) After only three weeks, we were able to completely transform this home and get it ready for market. The owners were beyond pleased and said what we hear most often: I should have done it sooner!
Here are the "After" pictures from the project, followed by a few words from our clients.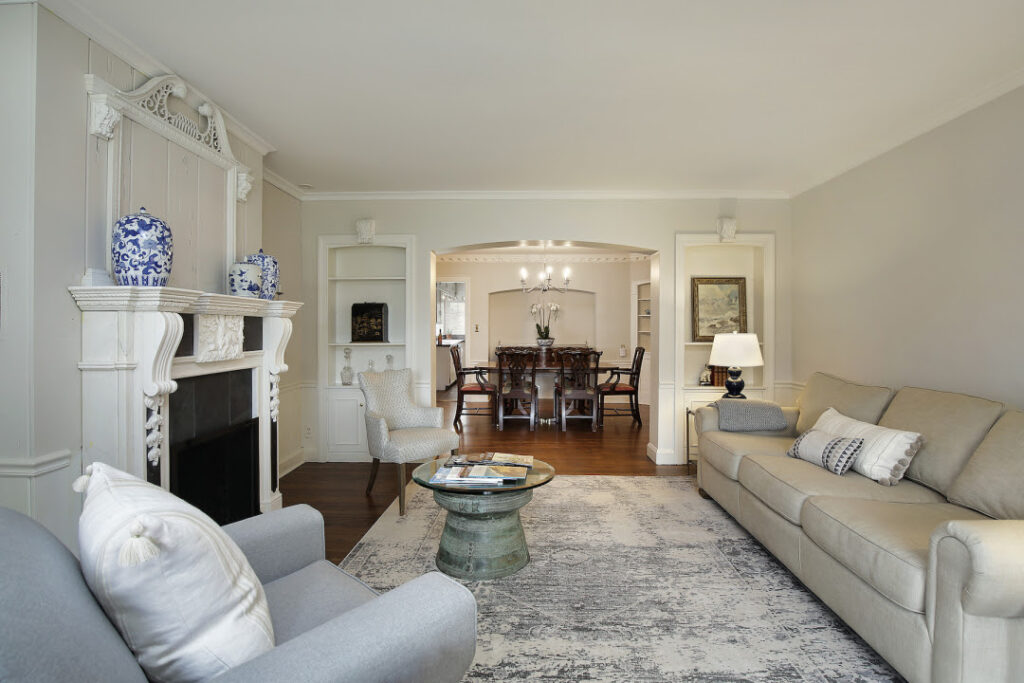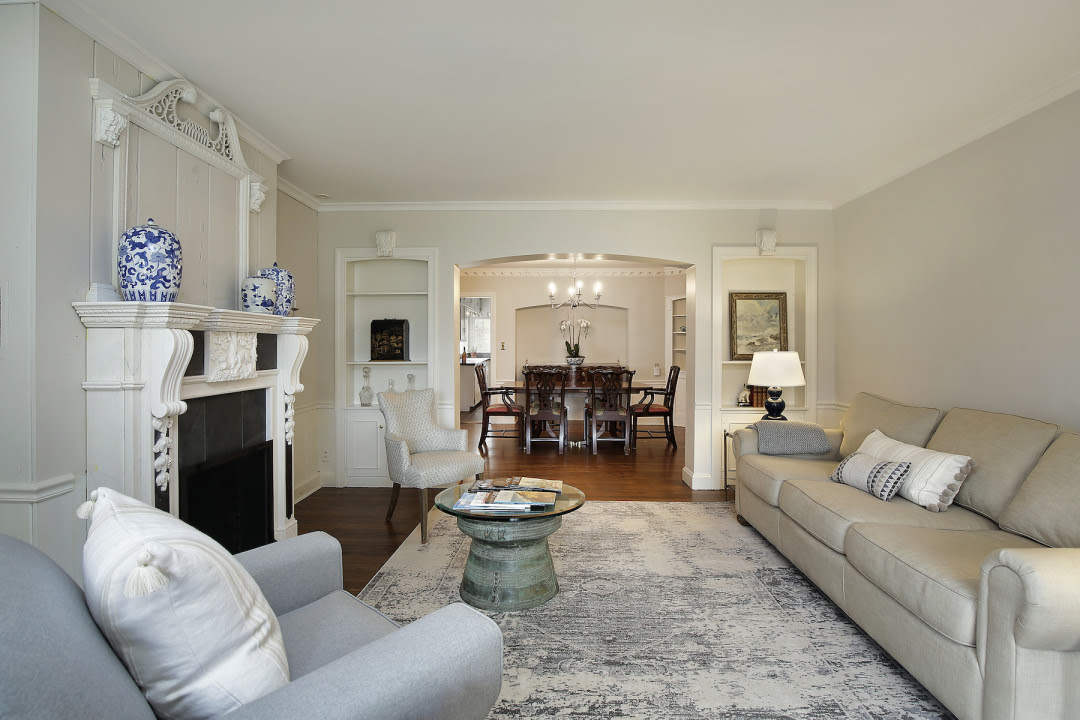 "After 35 years of living in our house in Kenilworth we decided to sell in order to allow another family to enjoy all that our house has to offer. However, a lifetime of collecting meant that our house was filled with far too many things, and we became overwhelmed at the thought of moving everything and really did not even know where to begin.
Our realtor suggested we contact Claudia, and after our initial conversation, we decided to hire her. It was the best decision we could have made. Claudia and her team knew exactly what needed to be done and in what order and had all the third-party resources at their immediate disposal to accomplish the plan.
Within three weeks the house was completely cleaned out, belongings we wished to keep moved and put into storage, the rest disposed of, the house painted and thoroughly cleaned and finally, staged for showing. We simply could not have done this ourselves.
Claudia has earned our highest regard and we strongly recommend her to anyone contemplating a move themselves or for an aging parent or relative." – Christopher and Anne Bird
———-
Thank you for your kind words, Christopher and Anne. We wish you all the best in your new home!
All my best,
Claudia