Staging Your Home For a Successful Sale
---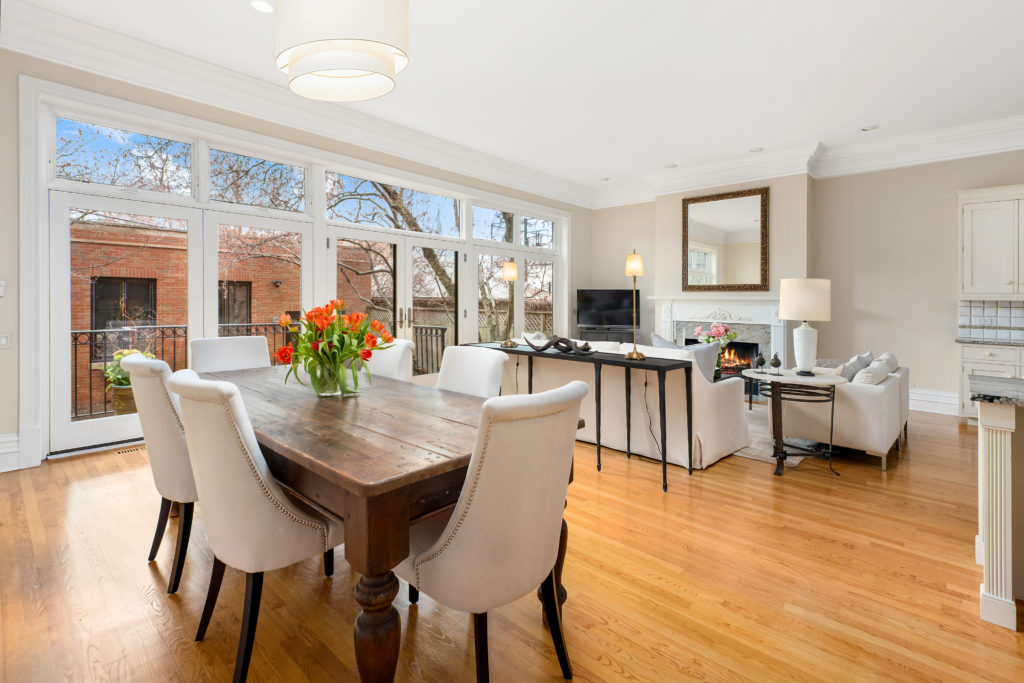 In today's fluctuating real estate market, staging remains an essential step in preparing your home for market. In fact, the latest survey from the National Association of Realtors® reveals that staging can increase the value of your property up to 5% and help it sell faster.
A properly edited and staged home for market is an inviting space that potential buyers can visualize as their own. Unlike interior design, which is highly personalized, staging focuses on "neutralizing" a space to maximize its potential and broaden its appeal.
At CMFTO, we have more than 20 years of expertise working with realtors and individual homeowners to stage homes for sale. Our world-class team focuses on editing and organizing, as well as working closely with vetted, trusted resources to make necessary repairs or updates, such as painting or installing new lighting fixtures.
We recently worked with top realtor and our friend Suzanne Gignilliat to prepare a stunning Chicago property for sale, showcasing its light and open quality. As you can see from the "sold" sign, the partnership was a success. (The CMFTO team also managed the owner's relocation to her new home.)
We always enjoy working with Suzanne. Here's to a wonderful collaboration from beginning to end!