Installation: The Final Phase of a Seamless Move
---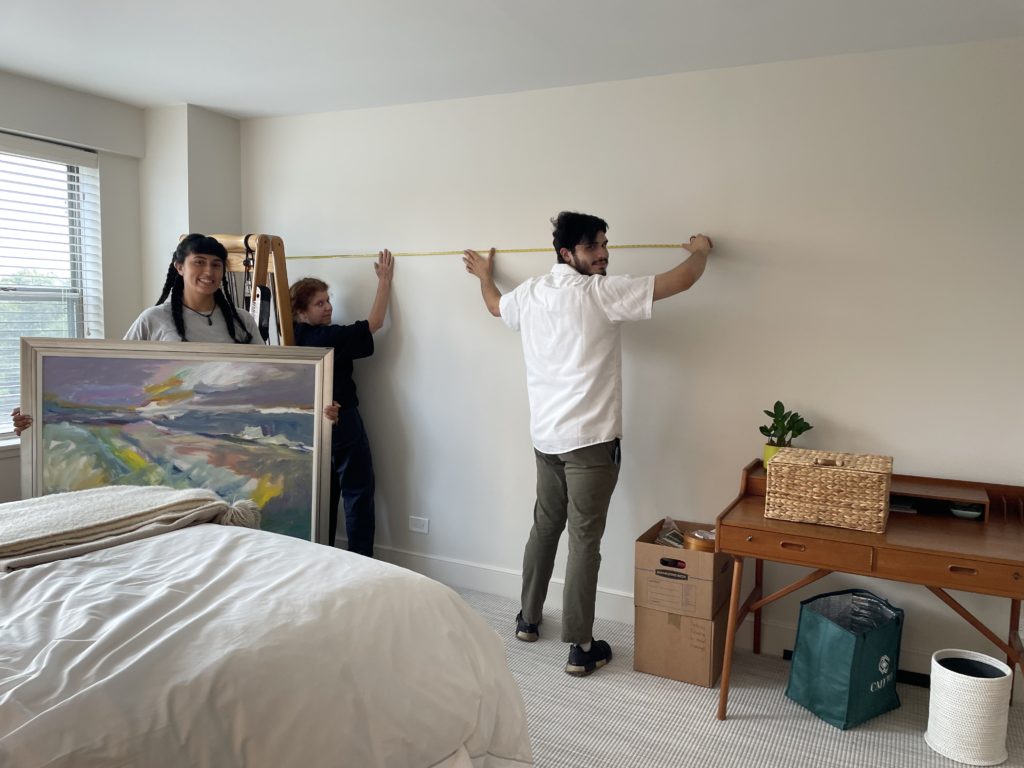 As exciting as it can be to settle into a new home, we understand that moving can be a stressful and time-consuming process. From planning a timeline to donating or selling items you no longer need to unpacking and installation, there are seemingly countless details and logistics to consider. At CMFTO, our white-glove move management services take the burden off you and make the entire process as seamless as possible, from start to finish.
Installation is the final stage of a move-in. When you work with our experienced and exacting team, this phase goes above and beyond simply unpacking boxes; it's the time when your new space takes shape. For CMFTO, an installation, or "install," involves setting up your home so it suits your specific needs from day one. That may include arranging your kitchen (so you can find the espresso machine and your favorite cups right away!), unpacking and organizing your closets and cabinets, and making your bed with freshly laundered sheets.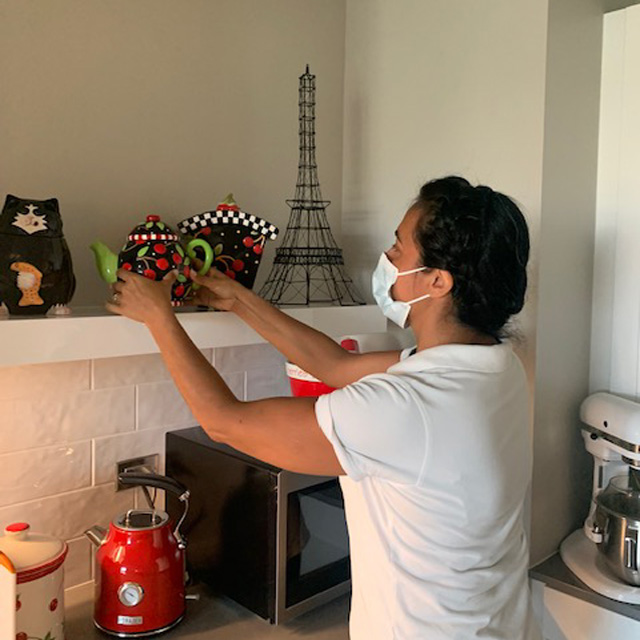 Additionally, as part of the installation process, CMFTO is happy to oversee furniture placement in your new home, arrange for our vetted tradespeople to install lighting and artwork, and even schedule utility and technology appointments.
Installations are always gratifying, as we're able to plan and organize our clients' new homes in a purposeful way and see the spaces come to life. We'd love to work with you on your next relocation, whether you're moving across town or across the country. You can learn more here about CMFTO's full suite of custom move management services.