Decluttering Made Easy™: Silver
April 18, 2019
---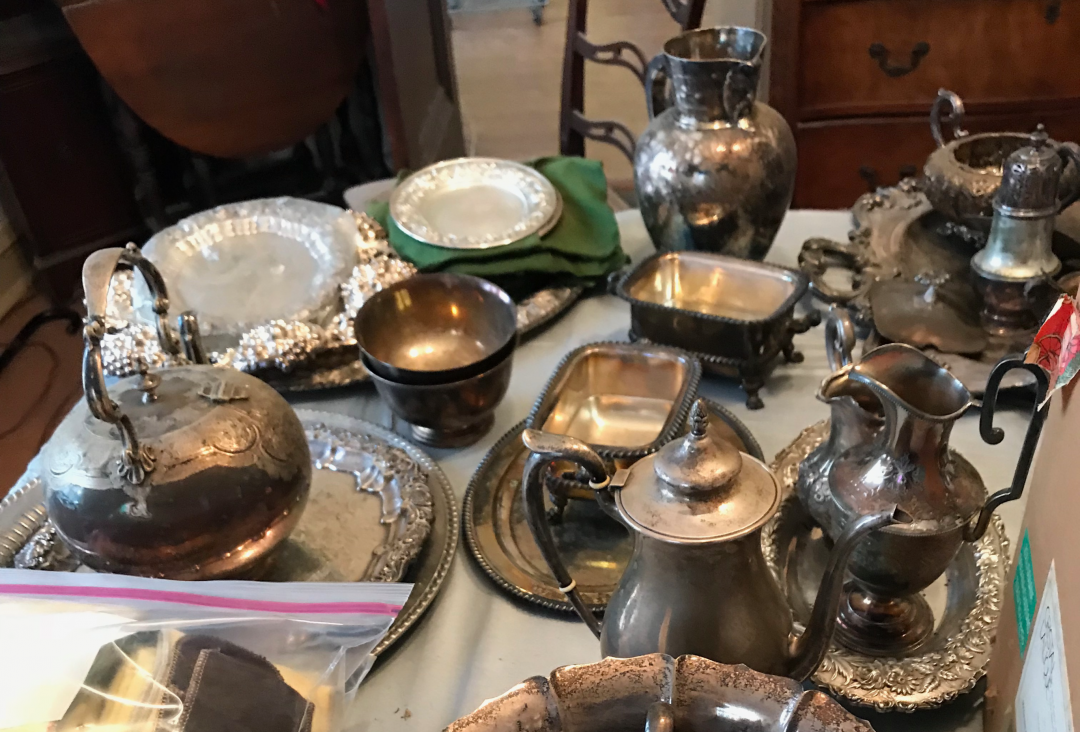 Silver is one of the most prevalent items we find in significant quantities in our clients' homes. There is a big difference, though, between sterling silver and silver plate.
To start, keep in mind this simple and general way to look at silver:
Sterling silver has the potential to appreciate in value, while silver plate does not.
Read more
Decluttering Made Easy™: Jewelry
April 11, 2019
---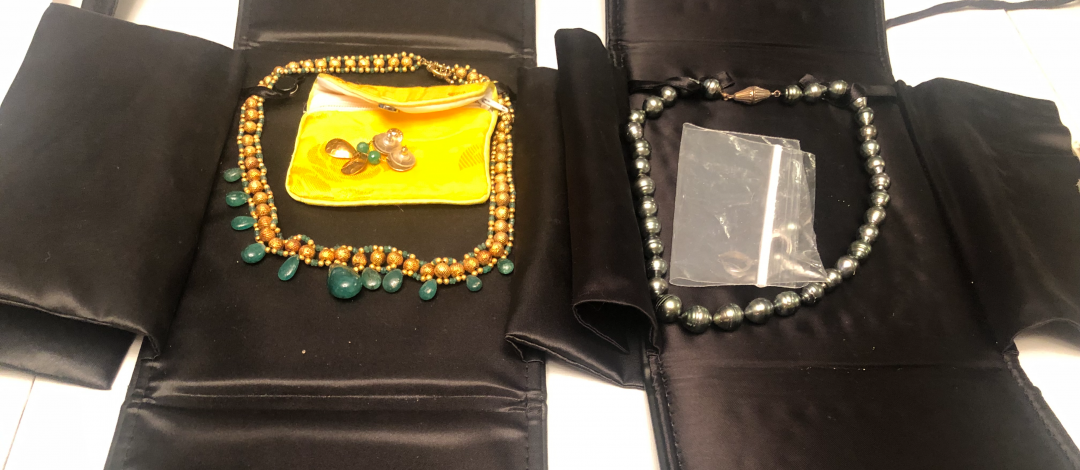 Just like art, jewelry is a highly subjective area. With the exception of some of the component basics (like weight, carat, and quality), the value of jewelry is entirely driven by its marketability.
Read more
Decluttering Made Easy™: Art
April 4, 2019
---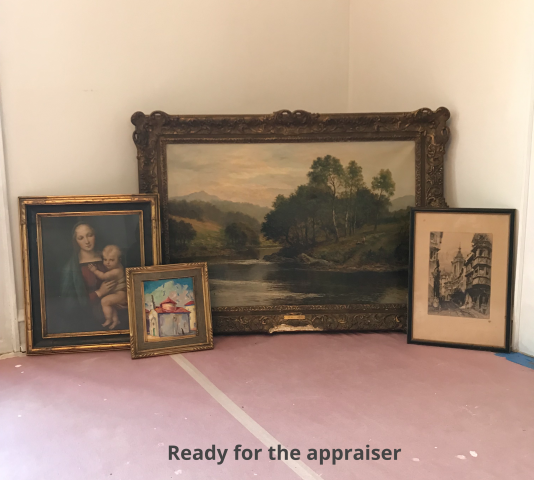 Art is one of the most personal investments you can make. Over decades, we can accumulate a large number of pieces, which is great when we have room to display them, but what do you do with your art collection when it's time to rightsize?
Read more
Decluttering Made Easy™: Attics & Basements
April 26, 2018
---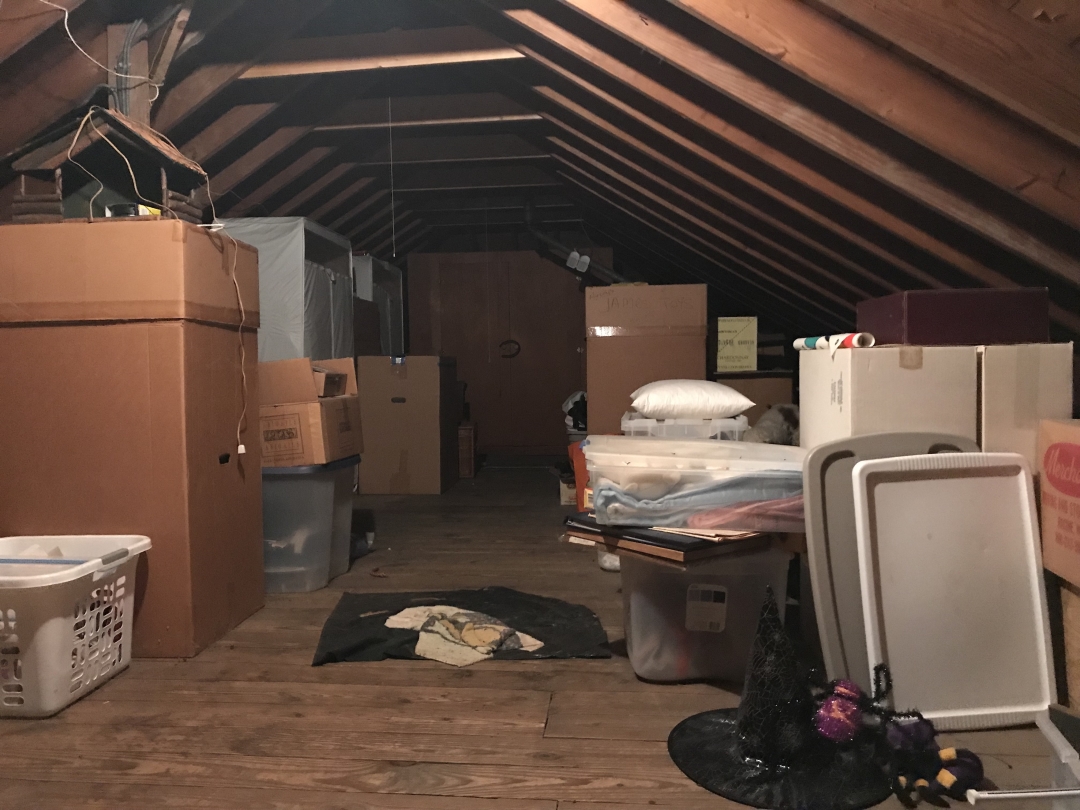 Attics and basements. They're often the most dreaded and overlooked areas in our homes, as repositories for unused, seasonal, and hand-me-down items. Is it a case of "out of sight, out of mind?"
Read more
Decluttering Made Easy™: Electronics
April 19, 2018
---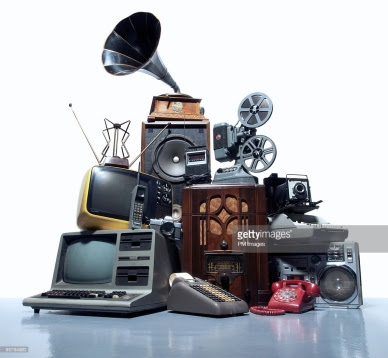 This week, we're tackling electronic clutter. With the exponential growth of technology, it seems that today's innovation all too quickly becomes tomorrow's garbage.
So, how can we handle our unused and/or outdated electronics responsibly while reducing clutter?
Read more