Creating A New Fresh Look: CMFTO's website has received a makeover!
June 8, 2017
---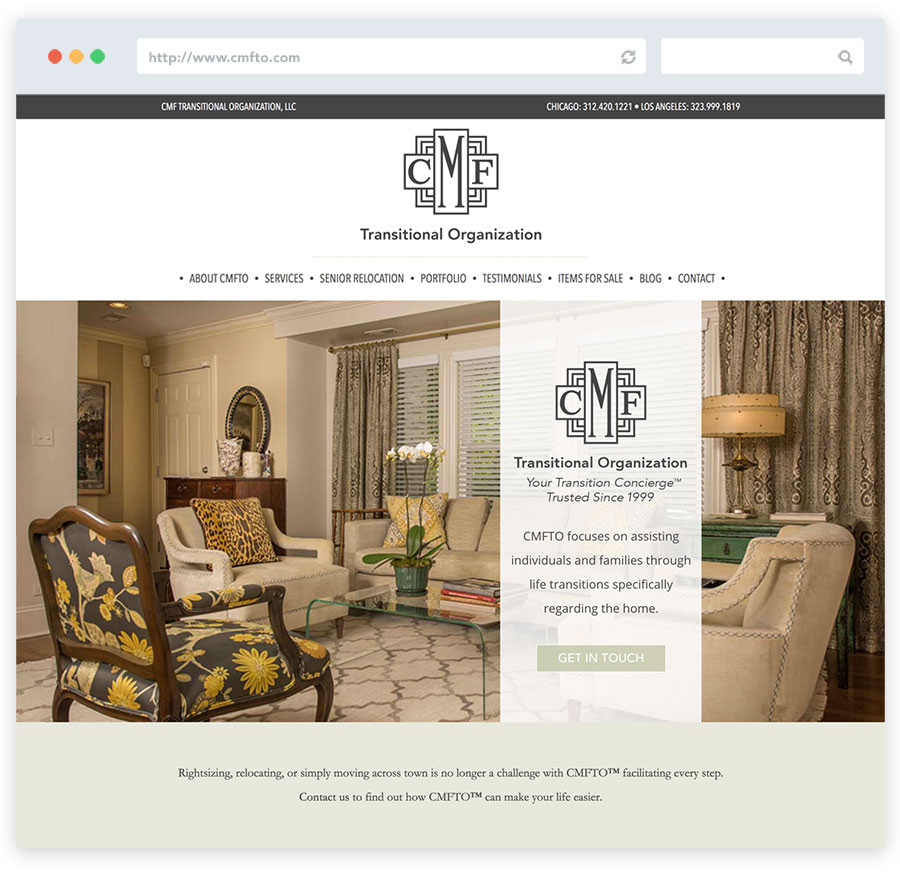 Have you noticed our new look? Not only is our website totally refreshed, but so is our newsletter! We are so excited to share our brand new online home for CMFTO with you.
Read more
How CMFTO™ Helps Minimize the Hassle of Moving
May 18, 2017
---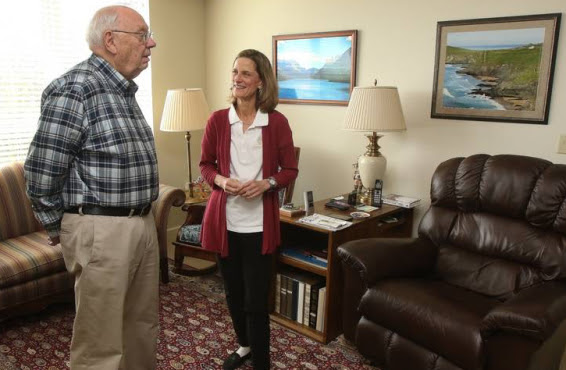 This week, the Daily Herald (Suburban Chicago's Information Source) shared the benefits of working with a moving specialist in order to reduce the stress and strain of relocating. We were honored to be highlighted in their article as a local resource for Chicagoans, in which they met with a recent client of ours to discuss his experience with the CMFTO™ team.
Read more
CMFTO™ in Crain's
January 12, 2017
---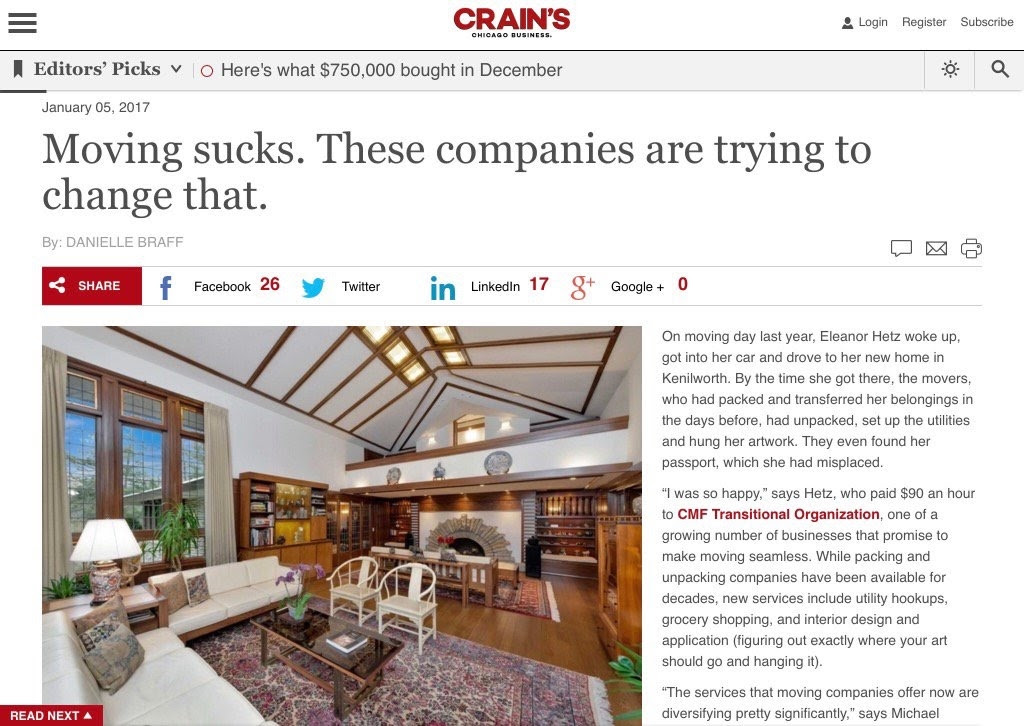 Moving Can Be Stressful – CMFTO Can Help
We were recently contacted by Crain's Chicago Business to offer our perspective and expertise on what it takes to make moving less stressful and how we can help.
Read more
Announcing a NEW partnership with Senior Lifestyle
October 6, 2016
---

As you know we have been partnering with Senior Lifestyle for more than two years as their preferred Senior Move Manager. We are thrilled to announce that our partnership continues to expand as Senior Lifestyle has added another NEW community to its growing list of residences: the Sheridan at Green Oaks in Lake Bluff, Illinois.
Read more