"They Really Understood My Needs"
---
We have been helping clients with their home offices long before we ever announced our new offering: Office Boxed. Just last year, we helped Pat reorganize her home office using the same approach to design and functionality that we use for every OFFICE BOXED client today. Here's what she had to say:
---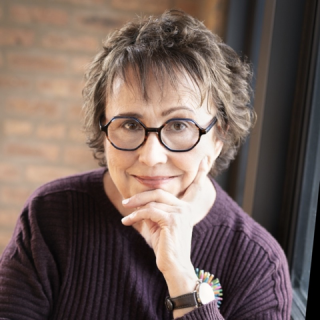 "I have been a private consultant for almost four years, working from my home office. As an art historian and avid reader, I had collected quite the library. In truth, my office looked a bit like an absent-minded professor's workplace. Even though I could function with everything the way it was, I had no idea how much easier life would become once it was properly organized. That's where Claudia and CMFTO come in.
I heard about Claudia's services through Suzanne Gignilliat, who is a top real estate agent in Chicago. Our plan was to put our home on the market, so I initially called CMFTO for staging services. I quickly learned that they are so much more than that.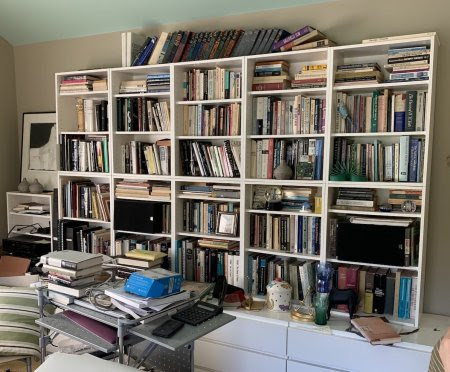 Very quickly, I realized that Gina, the CMFTO Senior Associate working with me, and I spoke the same language. She understood the big picture, and knew exactly what to do. Organizing the office involved finding the best homes for things I no longer needed, but would prove useful to someone else. (We sent ten boxes of books to the University of Chicago!)
After helping me sort through everything, Gina created a system for managing my files and other items, turning my office into a well-organized space. I thought it was functional before, but now I know what a functional office means. Everything is simplified and more efficient. I have everything I need to do my work; it's usable, comfortable, and really reflects my personal aesthetic.
In short, Claudia and her team really understood my needs and helped me create a home office that went beyond anything I could have expected. I absolutely love going up there now!" – Pat Swindle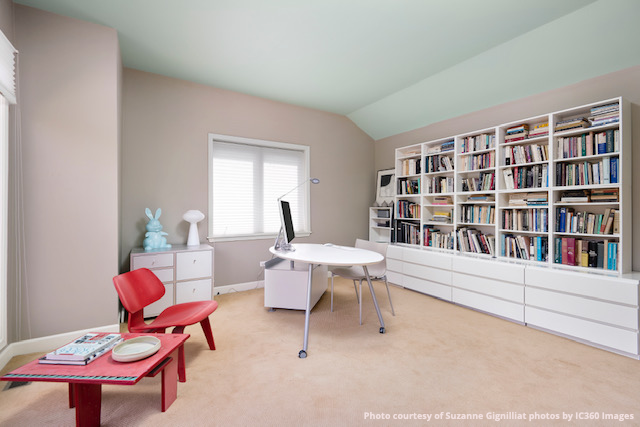 ---
Thank you, Pat. We love how much you love your new space!
Working from home can be challenging, especially when our workspace has to serve multiple purposes, or isn't clearly defined. That's where OFFICE BOXED can help. If you'd like to know more, please contact us.
All my best,
Claudia
Photos courtesy of Suzanne Gignilliat, photos by IC360 Images.