Why Editing Your Home For Sale Matters
---
Piles of books, overstuffed closets, rooms full of Legos and other kids' toys that seem to multiply overnight. Clutter is stressful enough, and when you're selling your home, it can be especially daunting.
At CMFTO, we take the burden off you with our white-glove editing, organizing, and staging services. Editing, which includes decluttering, allows our experienced team to efficiently address years' worth of accumulation. It involves getting rid of any items you no longer want or need and organizing or donating the rest.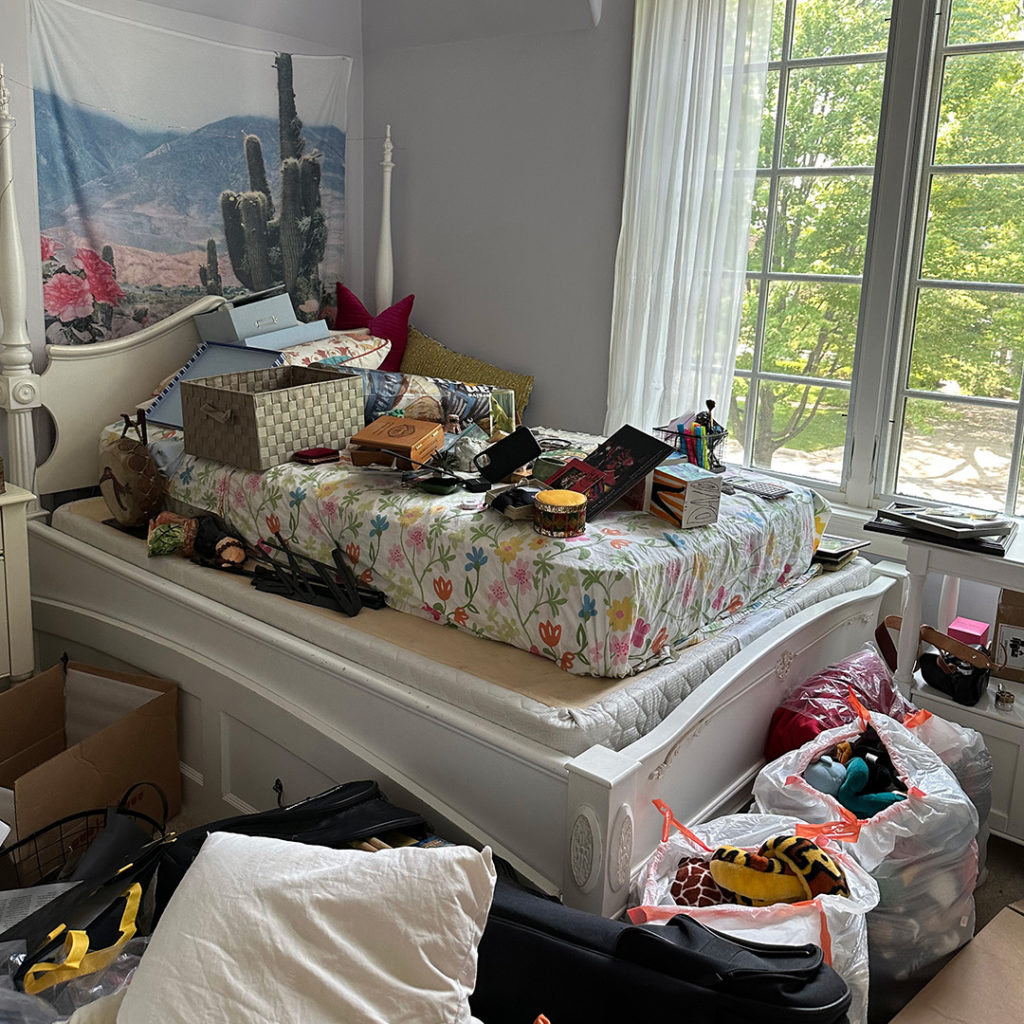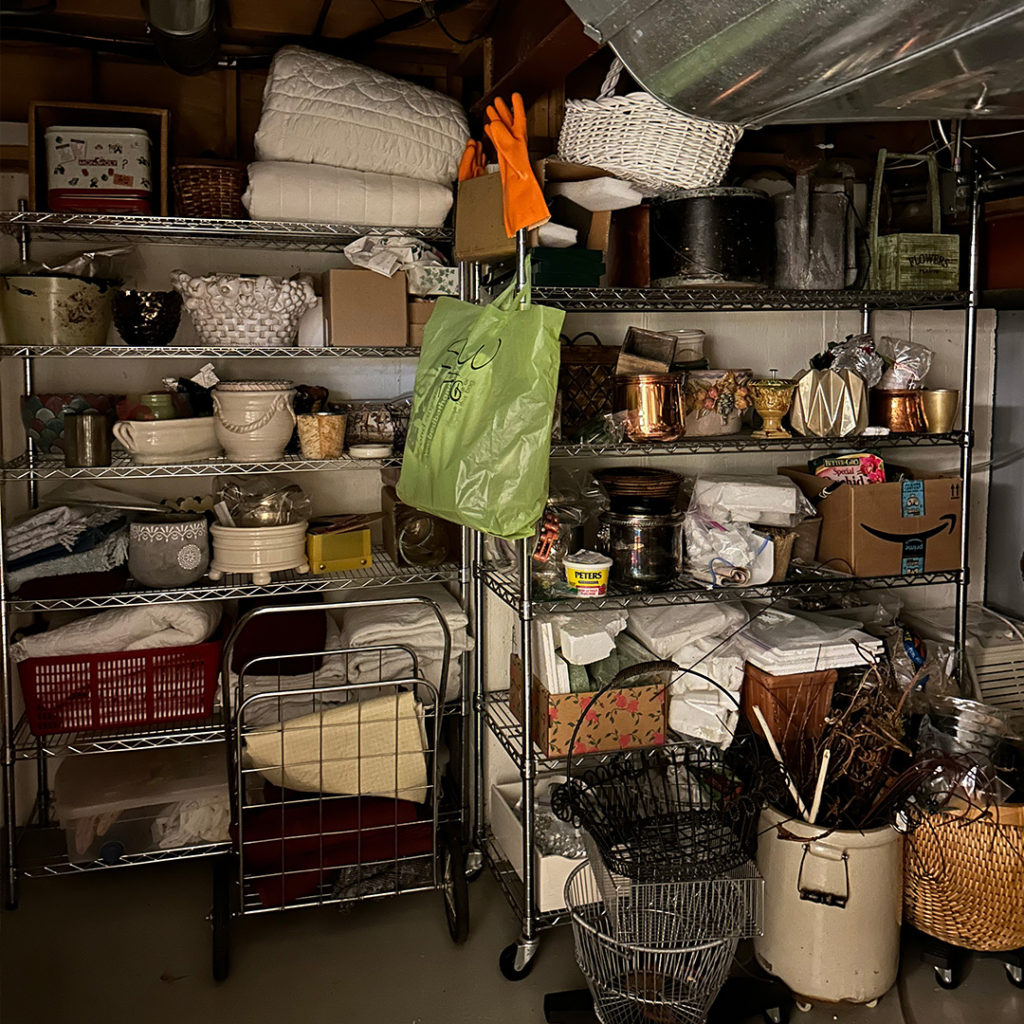 Whether we're dealing with small personal collections or larger items such as furniture, our team carefully edits and organizes your home to help prepare it for market — while simultaneously working with our trusted vendors to paint and perform any necessary repairs.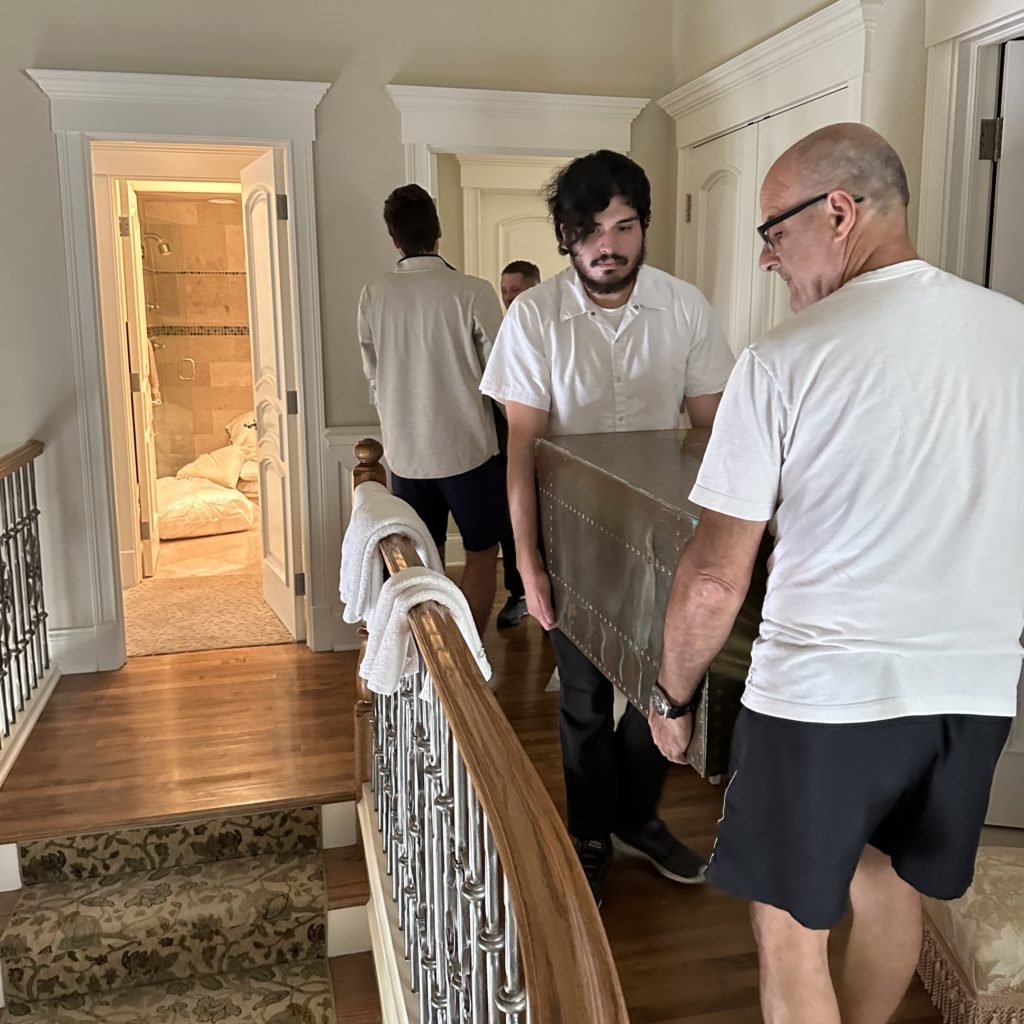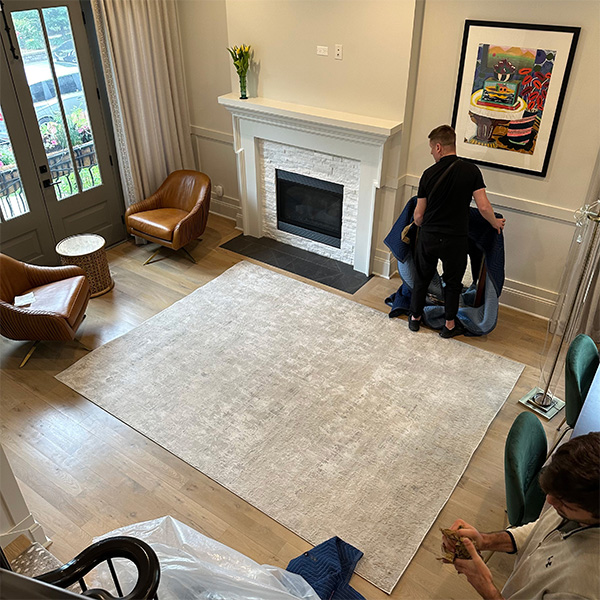 Once your home has been edited and organized (no more clutter!), we're ready to stage it for sale. Our team minimizes and neutralizes your home to create an updated, inviting space. This helps your property sell faster, as will appeal to a wide variety of potential buyers, regardless of their personal aesthetic.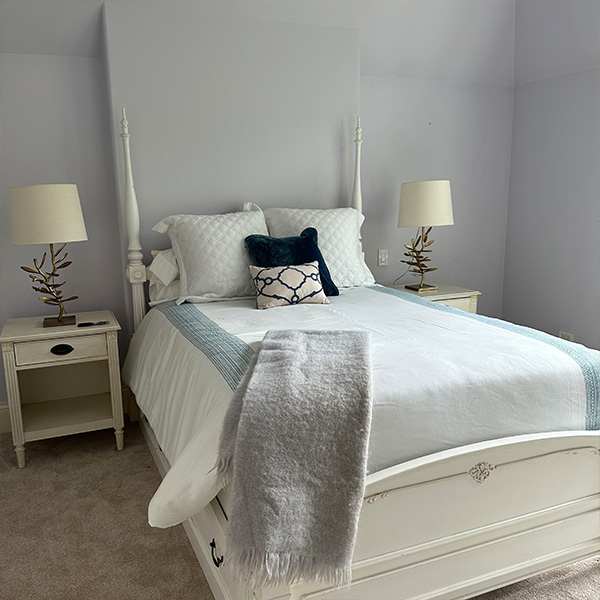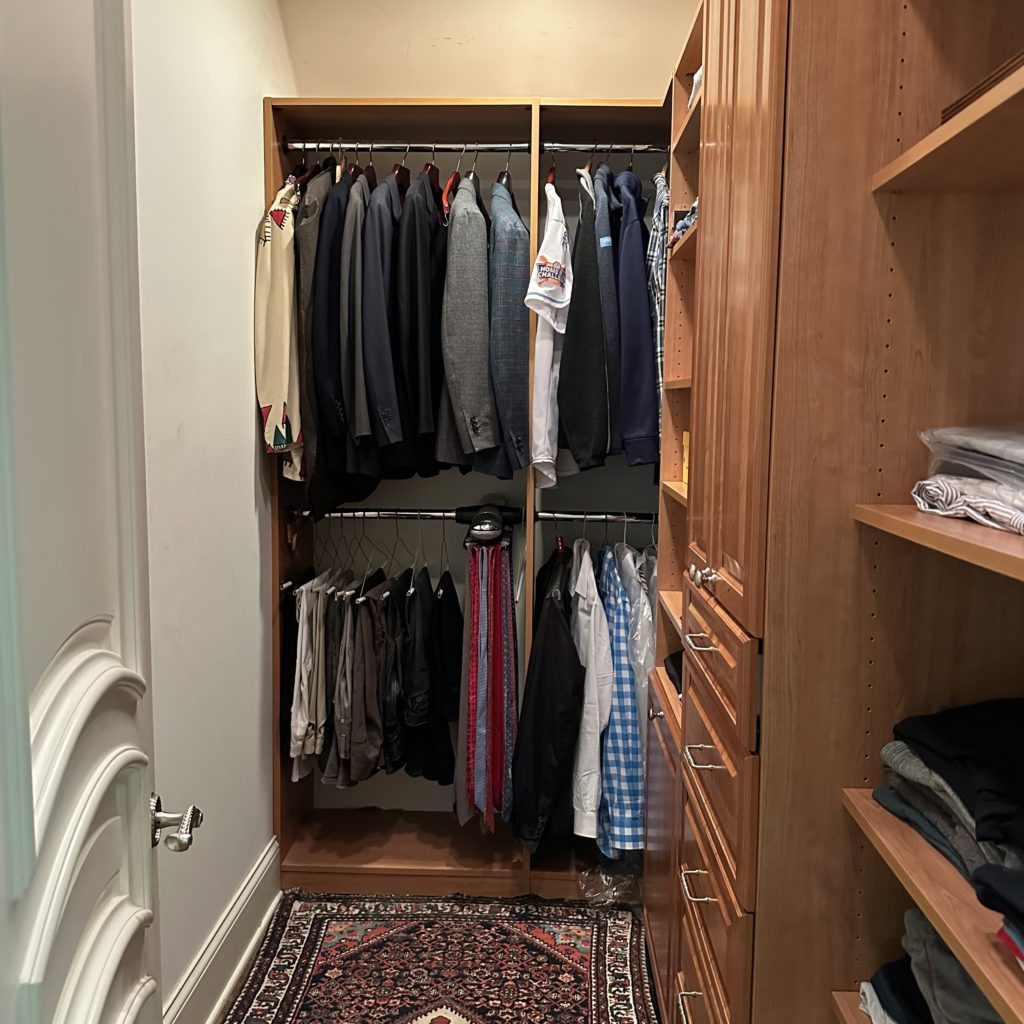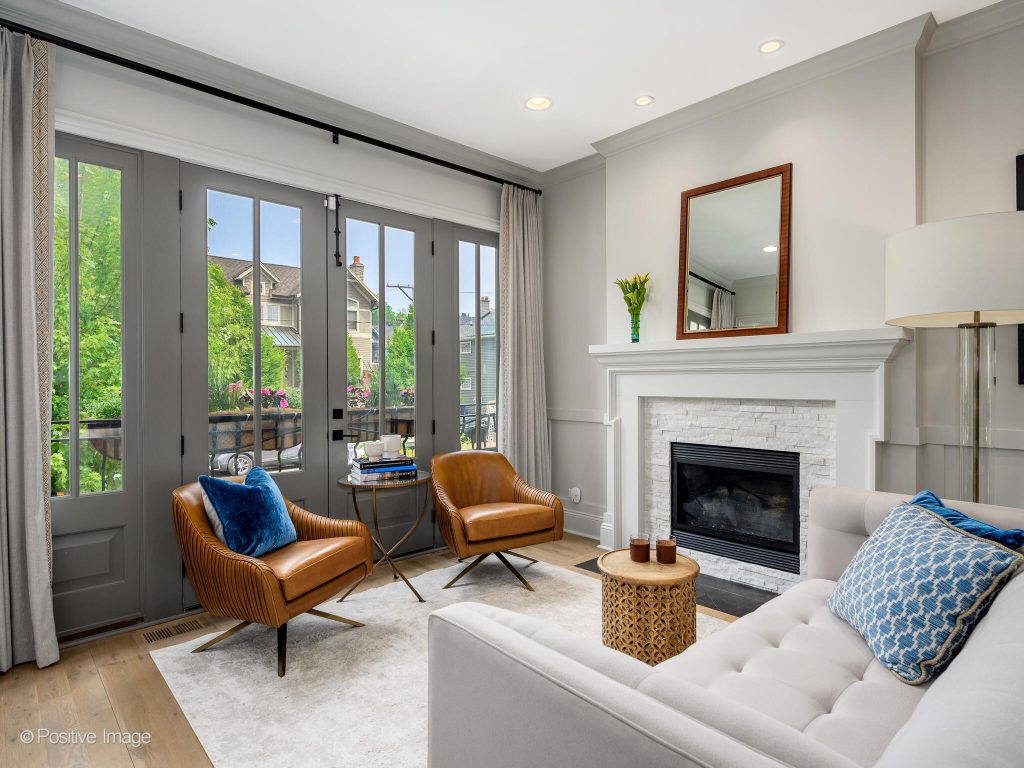 Once your home sells and it's time to move, you'll appreciate your edited space that much more. Having fewer unwanted belongings facilitates the moving process and gives you a fresh start in your new home. If you're planning on selling your home, we'd be happy to discuss our white-glove services — including editing, staging, and move management — along with your specific needs!