2021 Colors of the Year!
---
Each year we are offered a new color palette to embrace, or at least contemplate. If you've seen the various 2021 Colors of the Year but are unsure how to use them, you're in luck… because we have ideas for you! From luscious bronze to vibrant yellow and fresh teal, each of these gorgeous colors has something to offer. Whether you just want to change a few accessories or you're ready to redo an entire room, the color of the year is a good place to start. 
---
AEGEAN TEAL is a terrific color. Its versatility makes it perfect for nearly any space. For bedrooms and bathrooms it creates a cozy feel. Whereas the high gloss version can really add punch to a library or powder room. This color also works really well with wood tones, especially medium walnuts. With so many ways to use it, you can't go wrong.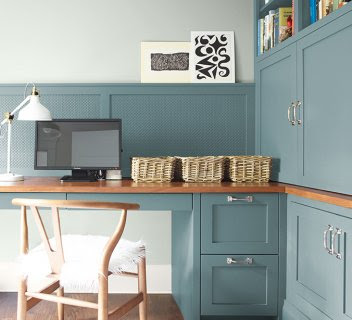 ILLUMINATING is a very modern yellow. It offers a fresh sunny aesthetic and pairs perfectly with ULTIMATE GRAY. Think: gray furniture with yellow embellishments, or yellow  accessories with white stripes. We can see this pairing showing up beautifully in a white-tiled bathroom with gray cabinetry and yellow towels.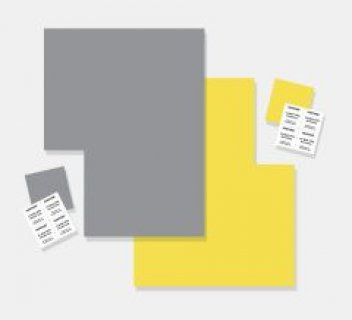 We saved the best for last, as Urban Bronze is our favorite of the three. We have been using Benjamin Moore's corresponding color (Dragon's Breath) for a while now, and love the richness this color provides. It's perfect for cozy spaces like libraries, or when you want to add a touch of elegance to a dining room. (We also love the fluted wall Sherwin Williams created below—what a great idea!)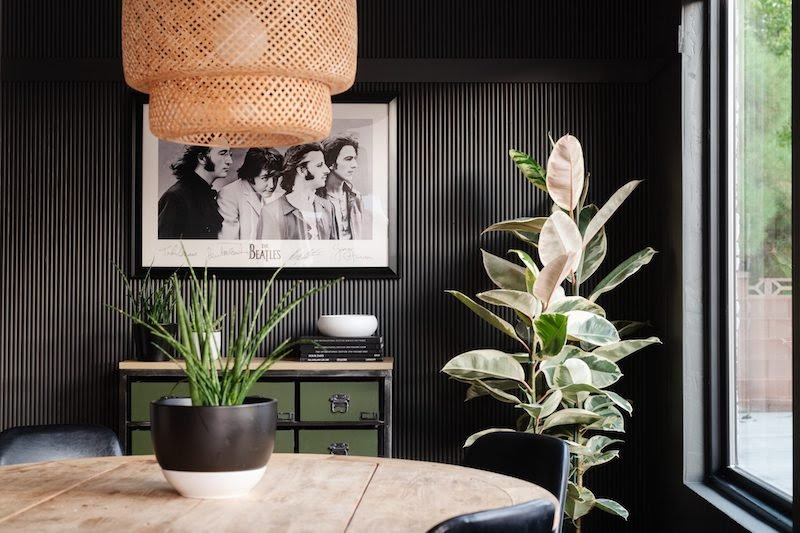 ---
Whether you're ready for a whole house refresh, or just want to dip your toe in the water and try one of these beautiful colors, you can't go wrong.

Need help deciding what to do or what room could use a little makeover? Let's connect!

All my best,
Claudia