Banquettes: Inviting, Practical Seating
---
At CMFTO, we love incorporating banquettes in our design projects to create stylish and cozy seating areas that extend our clients' living spaces.
Banquettes can be customized to fit any space and can be upholstered in elegant leather or colorful fabrics, offering real flexibility. In smaller, "rightsized" spaces and larger homes alike, banquettes provide a practical seating solution — a welcome nook for one or two people, or a place where family and friends can gather for meals, projects, and more.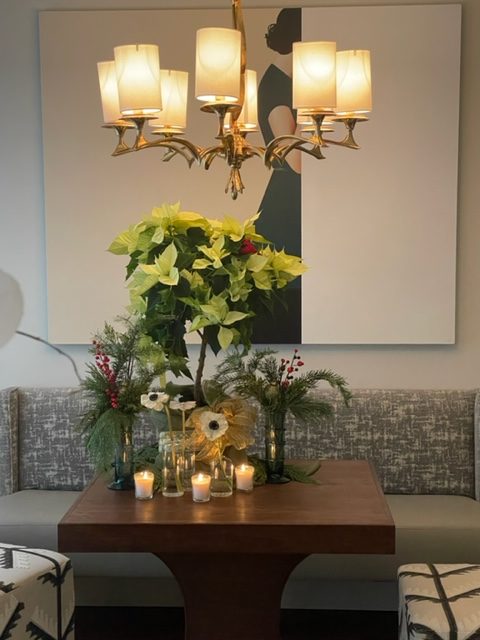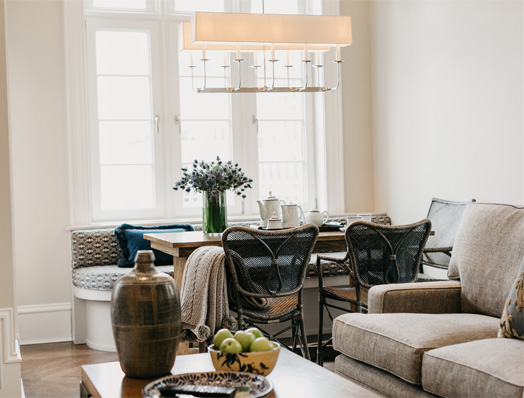 Whatever your seating needs or style, a banquette is sure to become everyone's favorite seat in the house.