Holiday Gift Guide: Online Sources We Love
---
We love getting just the right present for everyone on our list. Even better: finding unique gifts that are easy to order online and arrive beautifully packaged. Whether you're shopping for someone who's just setting up a new home or someone who seems to have everything, we've rounded up our favorite mail-order gifts that are sure to deliver.
David Chang helped introduce Americans to traditional ramen dishes when he opened Momofuku Noodle Bar in 2004. The iconic chef continues to offer top-quality noodles, sauces, and more at his restaurants and through his online store, momofuku. We love the crispy, spicy chili crunch and soy and scallion noodles.
Moth is a Chicago boutique that offers a tightly curated selection of items made by emerging artists from Scandinavia, Finland, and Japan, making it the perfect source for nearly one-of-a-kind finds. Their Japanese kitchen towels in pure linen are a favorite of ours and come in rich colors and patterns, such as a saffron yellow and wide blue stripes. (Tip: The linens also make wonderful gift "wrap" for a bottle of wine or champagne, tied with a silk ribbon.) Moth is also our go-to source for exquisite Japanese ceramics, including this owl-print plate and this petite bear-shaped dish.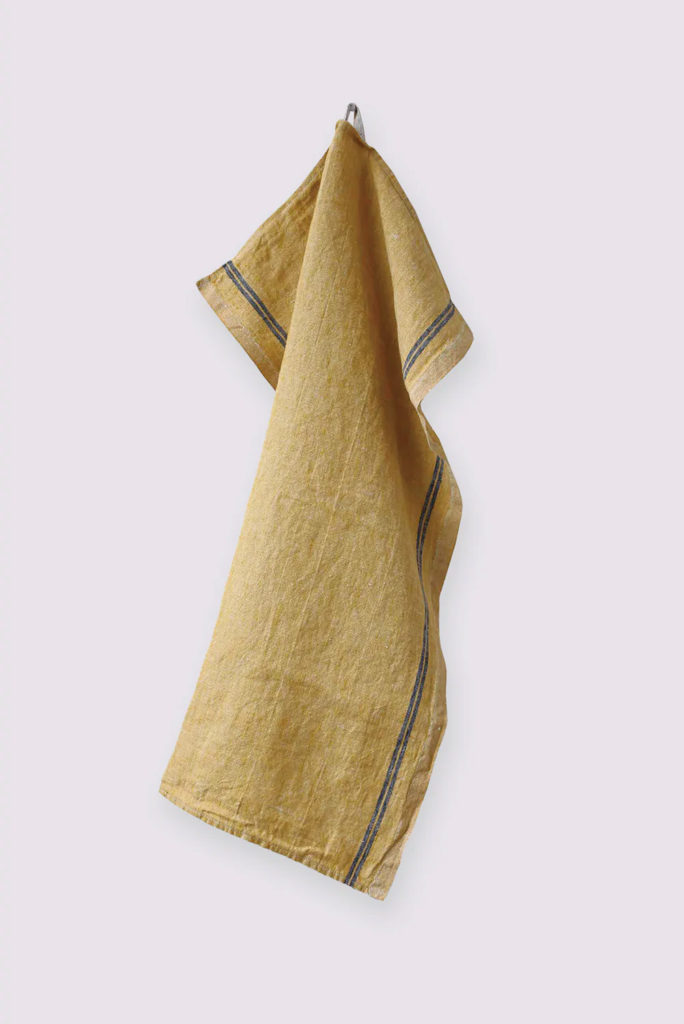 At once modern and classic, Mud Australia offers handmade porcelain pieces that elevate any occasion. We can't get enough of this gorgeous red mug — perfect for a cuppa any time of day.
Looking for a cozy and elegant gift? Ovcio makes beautifully soft scarves from natural Mongolian cashmere. We love their large but nearly weightless "featherlight" scarves, offered in 40 different colors, from basic black to orchid to olive green.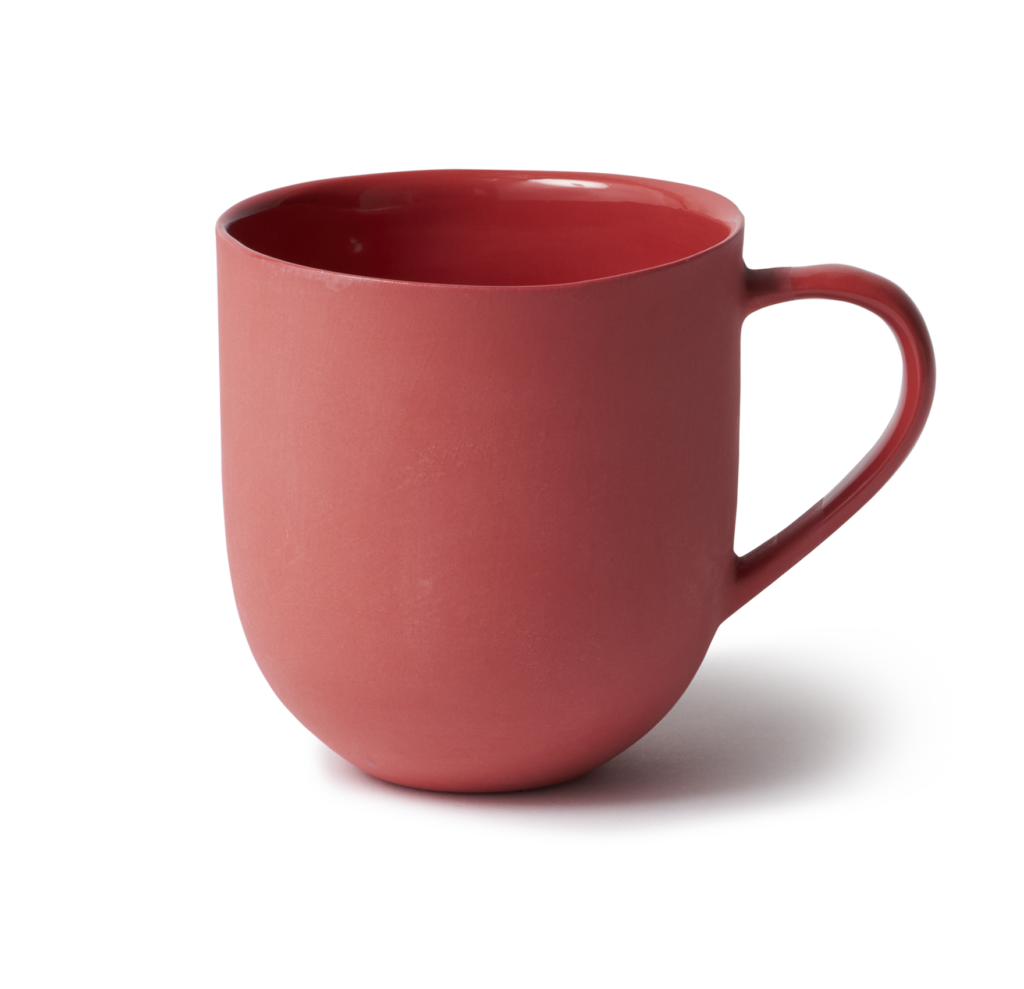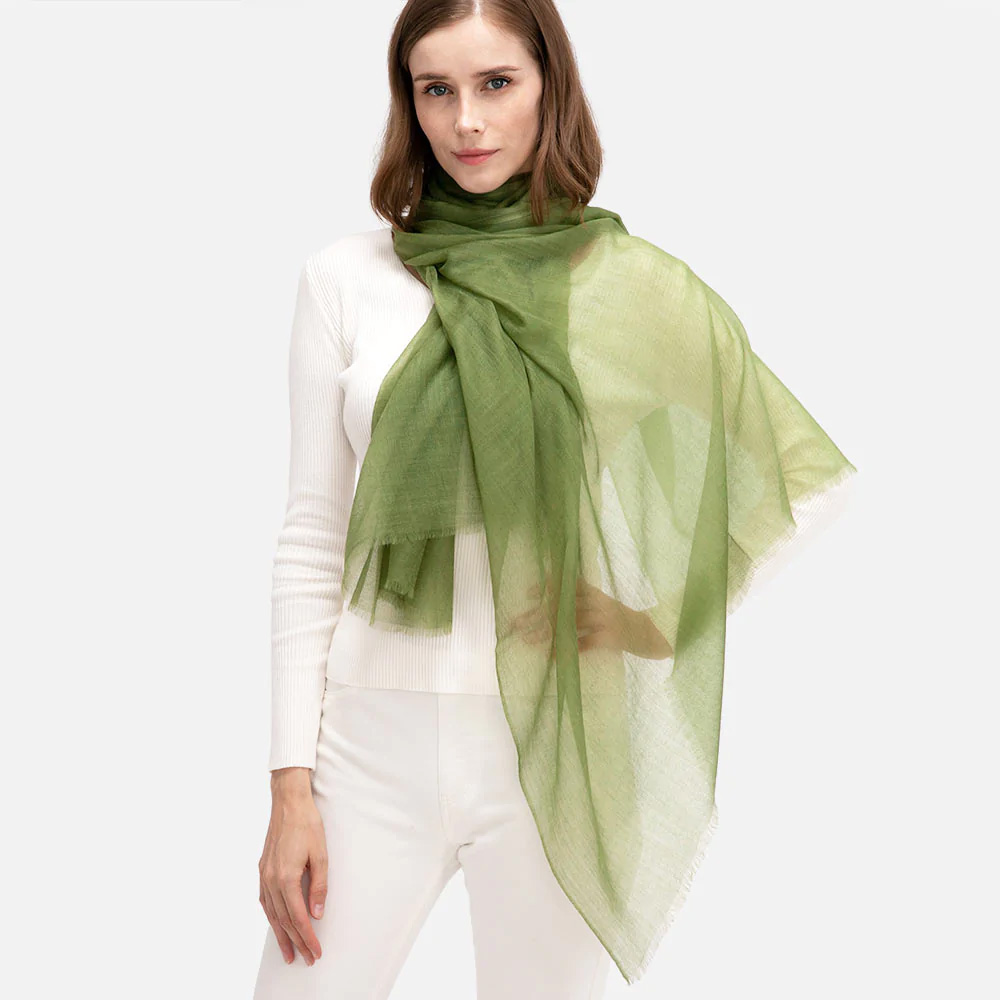 Finally, Farmgirl Flowers is a great source for flowers and green plants year-round. For the holidays, their clever collection of tiny "trees" includes a 6-inch Norfolk pine with mini lights and faux snow and a cactus cluster with a festive felt garland.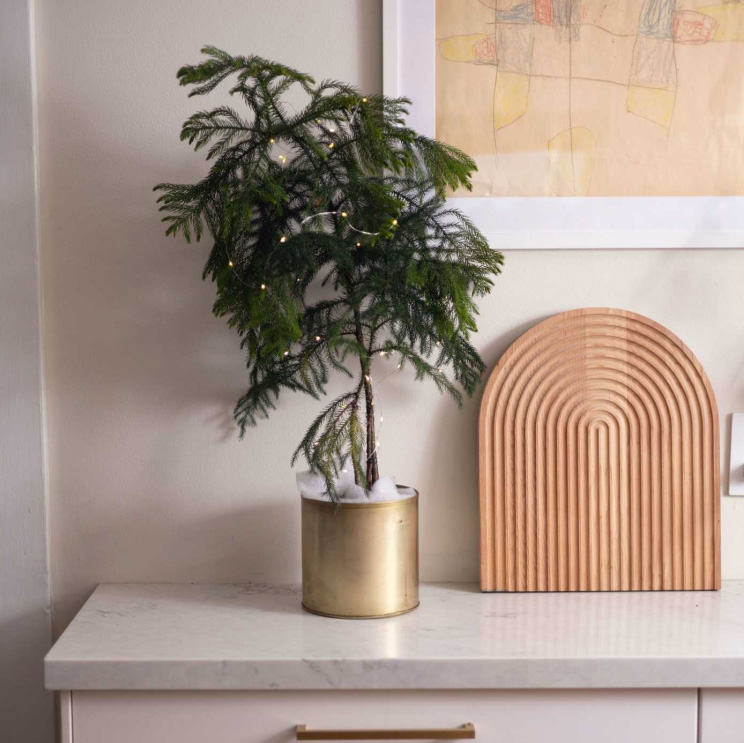 Happy shopping!