Before & After: Putting a Fresh Spin on a Vintage Property
---
Staging your home for sale is an essential way to maximize its full potential and appeal to a broad range of buyers. We recently prepared a vintage co-op for market, making the most of its great bones while updating furniture, carpet, and wall color to "neutralize" the space. The result: a fresh, modern spin on a vintage property.
In the library, we leaned into the existing jewel-toned green paint, an on-trend color that speaks to the integrity of the vintage home. To balance the saturated shade, we used contemporary accessories in the bookcase, replaced the dark carpeting with cream, and added modern, neutral furniture.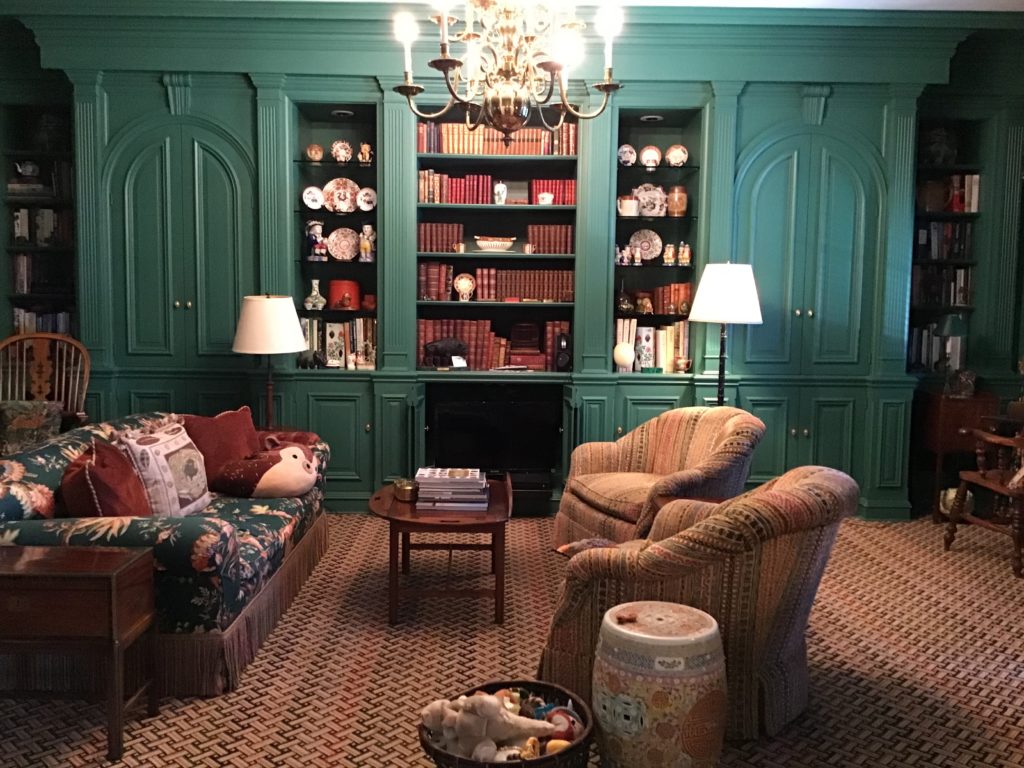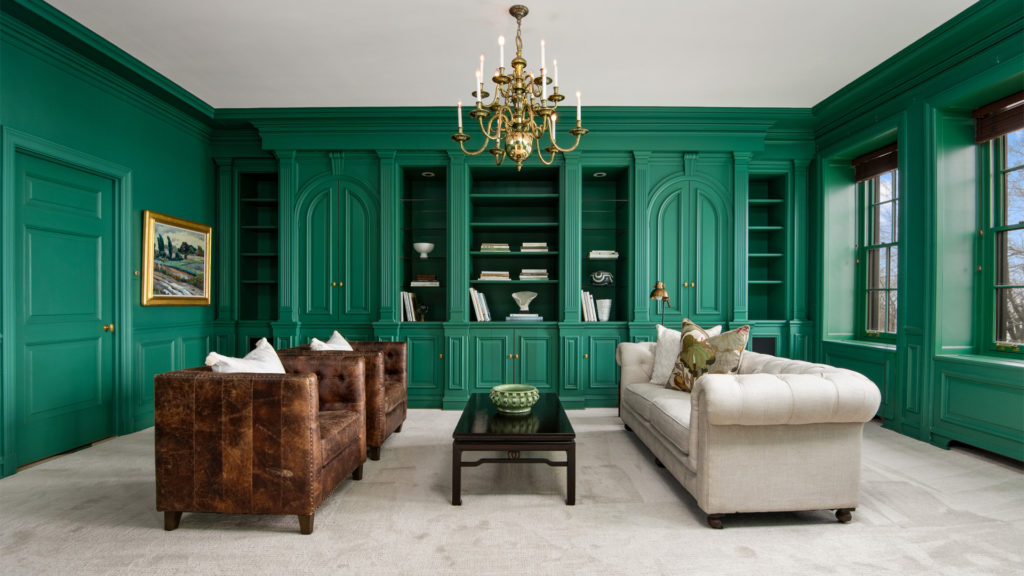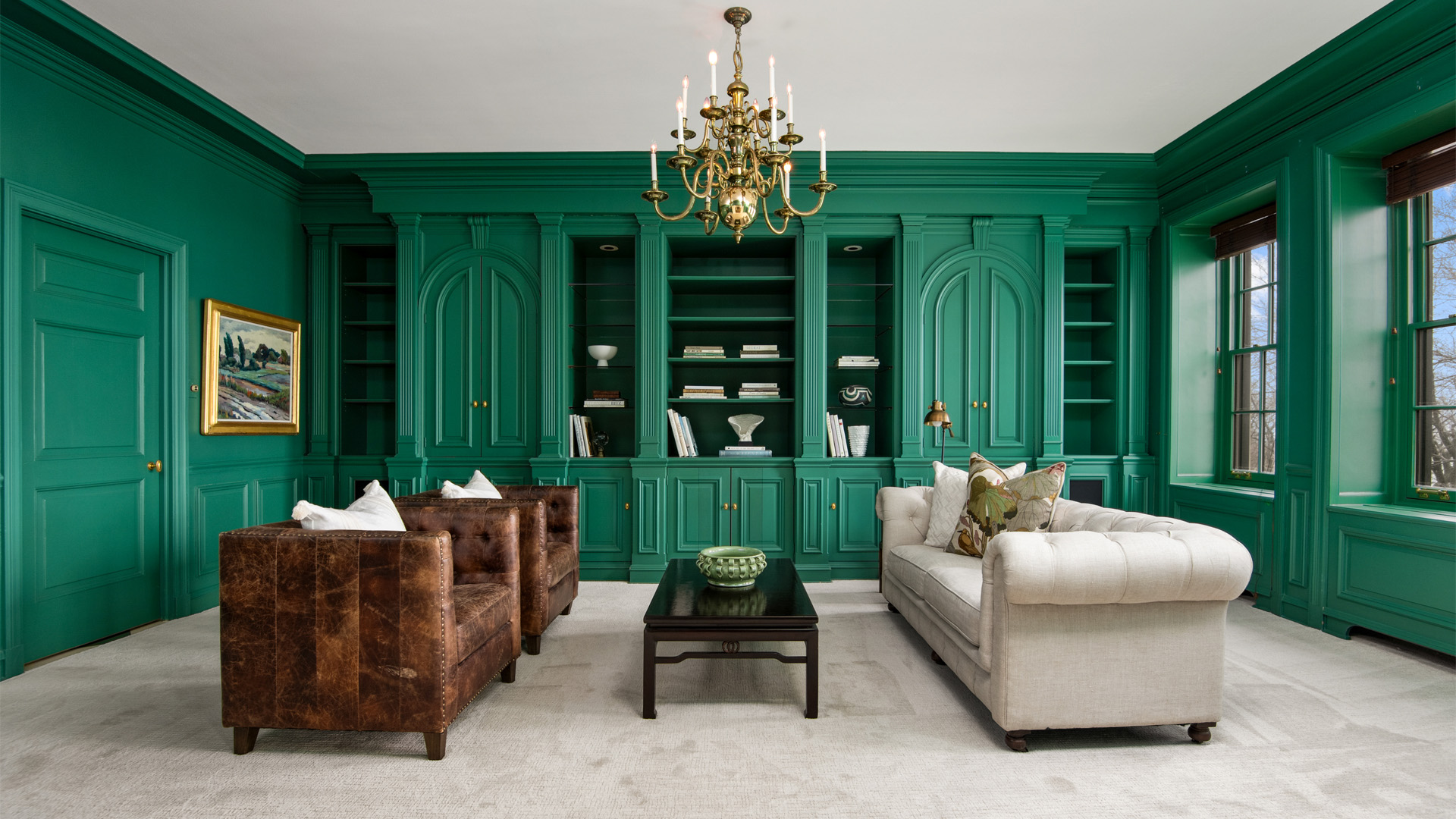 Similarly, we balanced classic and contemporary elements in the dining room, removing heavy-looking wallpaper and window treatments to lighten and brighten the space. We chose to keep the beautiful vintage sideboard, adding complementary modern furniture, including dining chairs upholstered in white boucle fabric.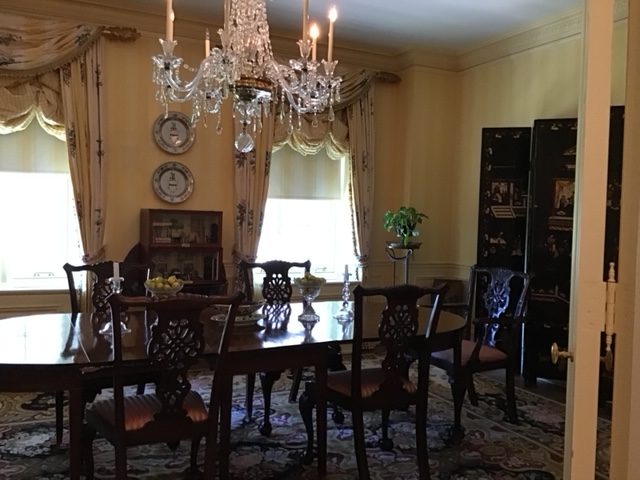 In order to transform the living room into a comfortable, modern space flooded with light, we painted the walls with our favorite Benjamin Moore neutral (give me a call and I'll be glad to share my go-to paint colors) and added light, clean-lined furniture, set off by a refurbished wooden floor. A pair of contemporary lamps and a streamlined, metal-trimmed console add character and an updated twist to the room.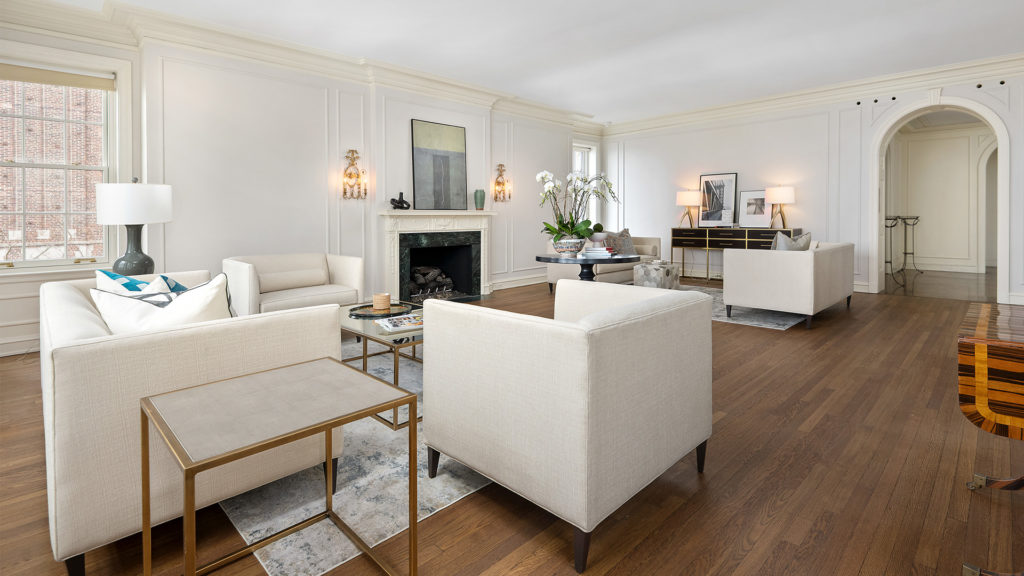 An impressive hallway in the home was also thoroughly updated, thanks to lighter carpet and fresh paint. Additionally, we staged a large, stunning bedroom in cream and white bed linens, adding lamps in a sea-glass shade to bring a touch of nature to the room, while keeping a dark wooden chest of drawers to anchor the look. We dressed the home office in gray tweed, cream, and black and white to create a smart-looking, modern space.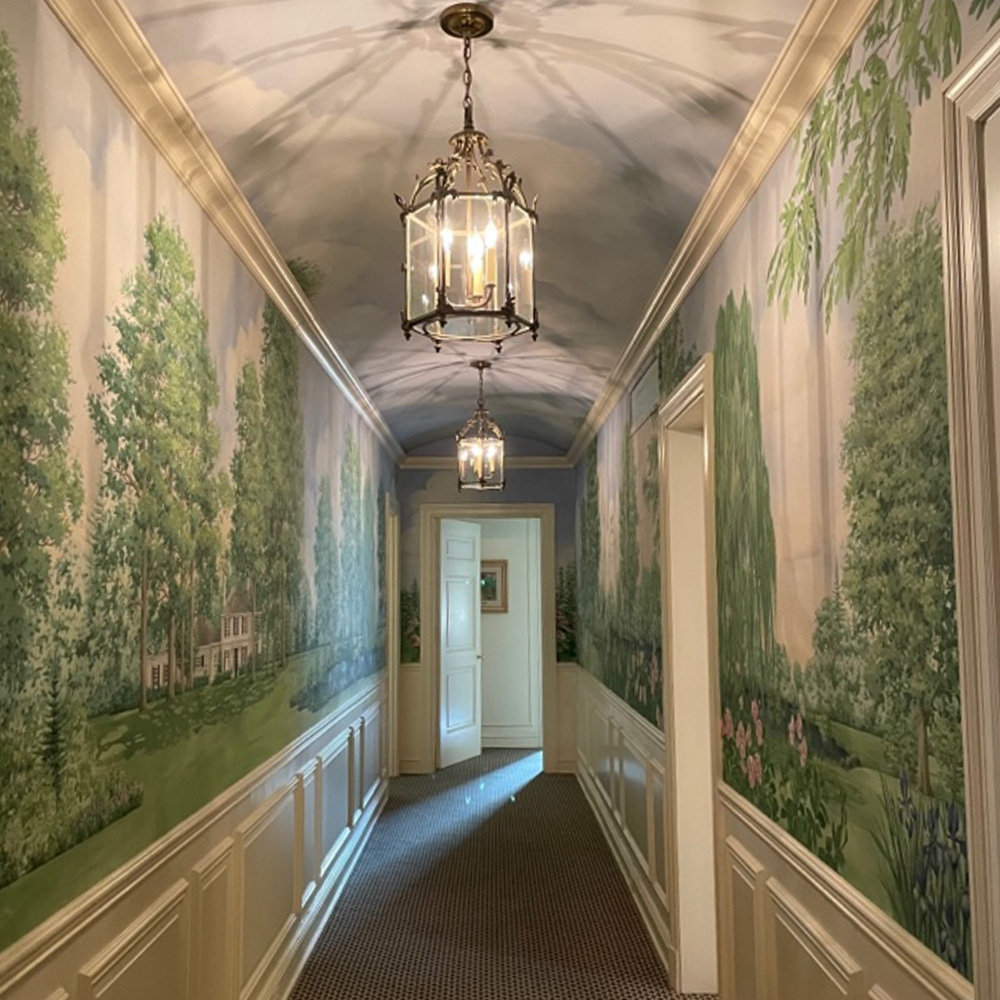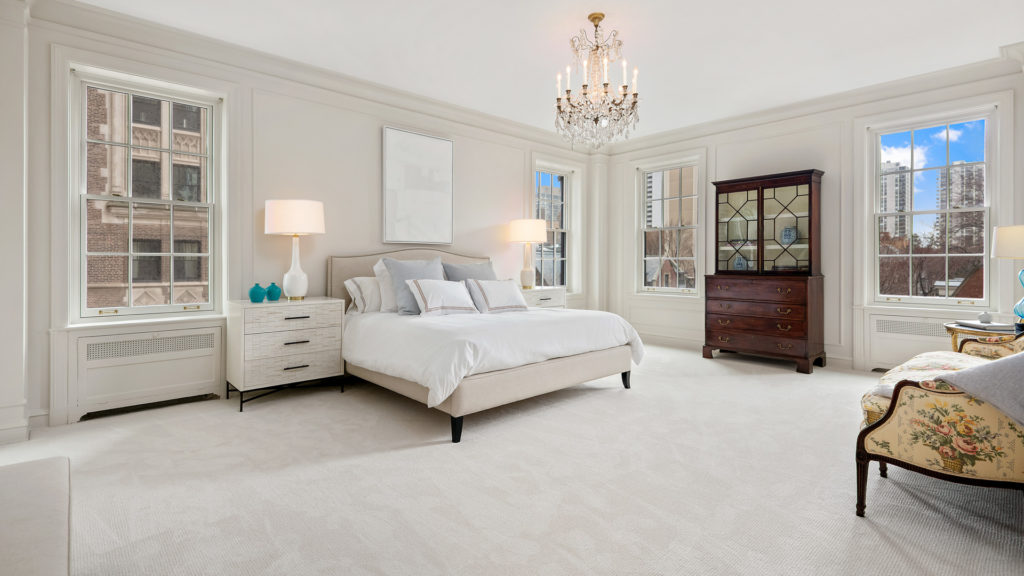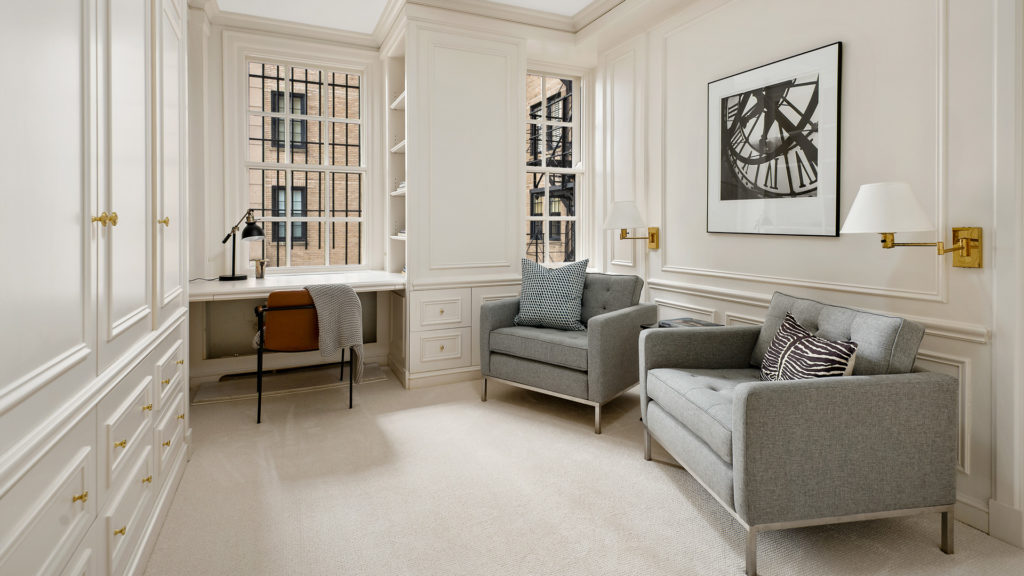 With more than 20 years of experience, CMFTO brings a trained eye and a team of vetted tradespeople to all our staging projects. Depending on your needs, we edit, organize, complete repairs, and update your home. We'd love to help you reveal your home's true potential today!