California Dreaming
---
Earlier this year we alluded to the exciting news we would be sharing as 2016 gets underway. Well, here's item #2 in our growing list of CMFTO announcements:
We've opened an office in Southern California!
Over the last couple of years so many of our Chicagoland clients have referred us to friends and family in Southern California. It is a natural progression (not to mention a good idea) to open a CMFTO branch in SoCal. In addition to serving new clients in the region, we will be able to assist our Illinois clients with second homes in the area as well.
With the launch of this newest division of CMFTO, we are pleased to introduce you to Anne Giltner and Meg Puccinelli, our Los Angeles area associates.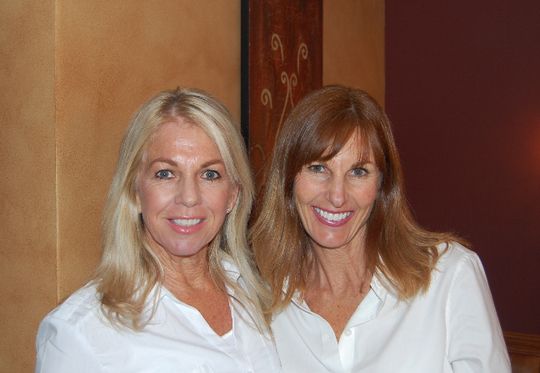 Anne and Meg will be assisting our clients in Los Angeles, Beverly Hills, Rolling Hills, Montecito, and Palm Desert, in addition to the entire Southern California region as we continue to expand.
We look forward to bringing our expertise to this beautiful area and meeting the needs of our California clients. As always, we love what we do and are grateful for the opportunity to expand our services as we now make life easier for those undergoing transitions in California! To that end, we would appreciate you sharing this information with your California-based clients, family and friends. Thank you.
All my best,
Claudia