"CMFTO Delivers!" (In Our Clients' Words… )
---
At CMFTO, we often have the pleasure of partnering with world-class Chicago realtors to help prepare homes for market and to manage their clients' relocations from beginning to end.
Nancy Nugent, senior VP of sales at Jameson Sotheby's International Realty, is one such partner and a longtime friend of CMFTO. Here she describes our work together, in her own words:
---
Over 20 years ago, I reached out to Claudia to ask if she could help my client and me figure out how to get four stories of 'stuff' edited, sold, stored, and ready for the market. She exceeded our expectations and the property, a luxury townhome, was sold in record time. And the rest, as they say, is history… CMFTO was born!
Twenty years later, I have come to rely on Claudia and her team to come to my rescue again and again. The services that Claudia and her team provide are unmatched in the industry. CMFTO's attention to detail and their seamless organizational process demonstrate a real commitment to the task. I've used CMFTO for both moving a client out of a luxury property and moving a client into a new home. Claudia puts a rather daunting scenario into a convenient 'kit of services' that my high-end luxury clients and I need….and demand. CMFTO delivers!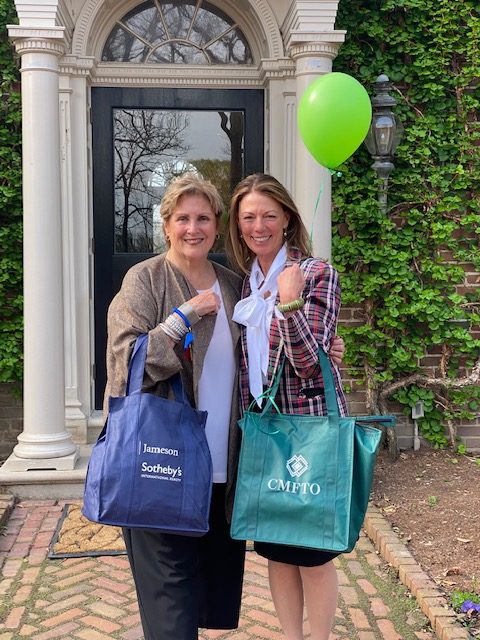 ---
Thank you for the kind words, Nancy! We always enjoy working with you and your clients.
At CMFTO, we understand that moving can be an overwhelming experience — and we're here to help, every step of the way. Contact us today to learn more about our full range of services.
All my best,
Claudia