Debra Dobbs shares her experience with CMFTO™
---
I had the good fortune to work with Claudia McLaughlin and CMFTO™ assisting a client who was moving from their beloved family home of 19 years into their newly renovated flat. I referred my client to her for a preliminary meeting to discuss their upcoming move. Claudia immediately took charge, in a compassionate and no nonsense manner.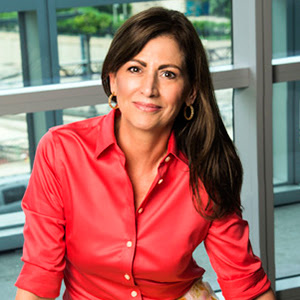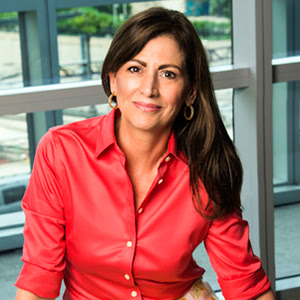 As a single point of contact, CMFTO™ was able to coordinate my client's multi-layered move as well as stage their previous home for sale. They found homes for furniture, accessories and other household items that were not going to their new residence.
I highly recommend Claudia and her team at CMFTO™ and look forward to working with them on many more projects. I will refer them to all of my clients in need of home organization, purging, packing, staging, and moving.
Debra Dobbs, Broker Associate
@properties
---
Thank you, Debra. As always, it is a pleasure to assist you and your clients with your moving needs.
All my best,
Claudia