Design Refresh: A Touch of Blue
---
Sometimes the easiest way to refresh an existing design is to add touches of the same color throughout the space. For instance, in a recent project we were inspired by the island of Capri and all the luscious blues associated with that remarkable place. The visuals and freshness of this color add touches that easily morph from spring into summer.
Some ideas for adding hints of blue in varying shades, materials, and textures include: a new lamp, new fabrics on accent pieces, like pillows, and/or small decorative accessories. A brilliant twist would be the cerulean blue grass cloth on the wall… Kravet's Barclay Butera.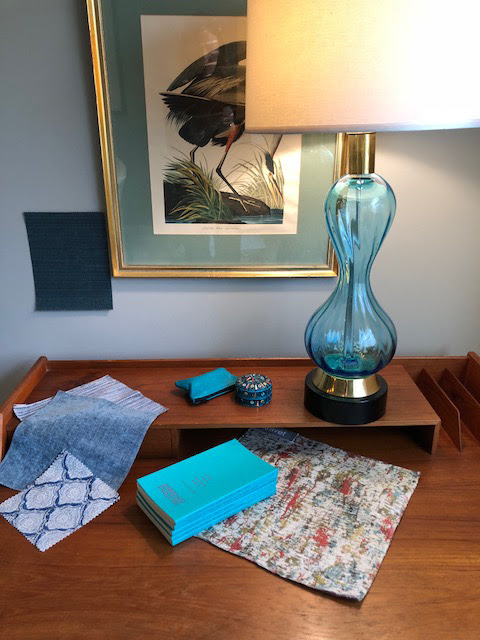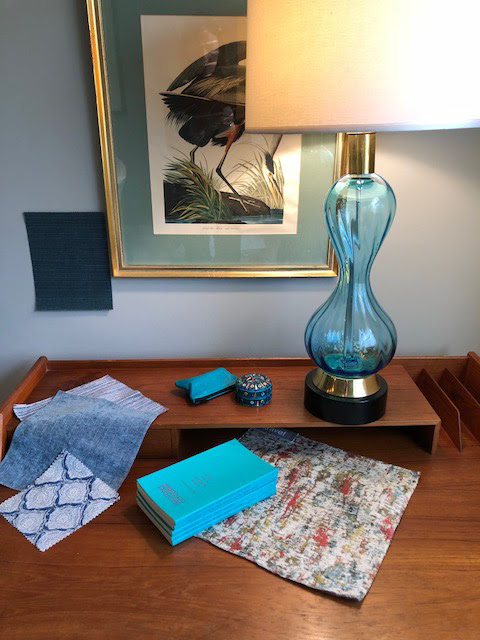 On our recent buying trip to New York, we sourced some of the beautiful items below, which could only add interest to any room. If you want to learn more about all these finds, please contact us – we'd be happy to share!



All my best,
Claudia
P.S. For more Tips & Inspiration from CMFTO, click here.