Happy 4th of July! (Plus: Some Top Tips for Grilling)
---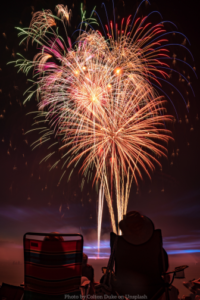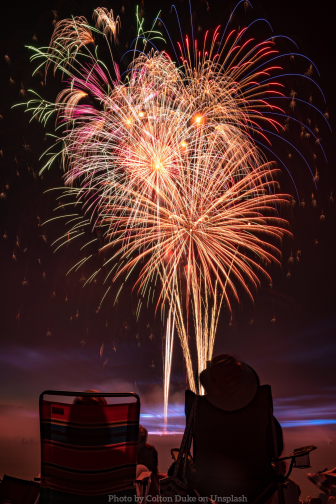 Happy Independence Day!
It's a day to celebrate with friends and family, as we enjoy barbecues, parades, and fireworks, from small towns to large cities, all across America.
To help you make the most of the day, we are excited to share with you two 'Top Tips' to make everything easier: Eating Well's '13 Best Grilling Tips for Summer' and, as a bonus, our favorite last-minute dessert: Grilled Peaches!
We hope you have a wonderful 4th of July!
---
'Top Tips' for Grilling
Eating Well has 13 tips for grilling that we think are good reminders, especially as we all begin to fire up our backyard kitchens and make the best of the summer weather. Such as:
Using Additive-Free Charcoal
Investing in an Instant-Read Meat Thermometer
Resting Cooked Meats
And so much more…! You can check out the entire list here.
---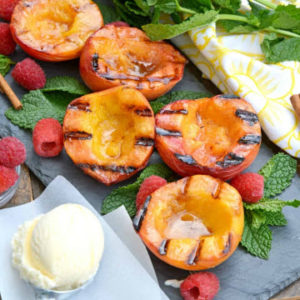 Peaches are one of the easiest fruits to grill. Here are some simple steps to add this delicious dessert to your barbecue menu: (we suggest serving it with a decadent bourbon cream sauce, or vanilla ice cream)
Set the grill to medium heat
Halve and pit the peaches
Brush the cut side with olive oil
Place cut-side down on the grill, for 4-5 minutes (do not disturb)
Flip and cook until tender (approximately 4-5 minutes more)
Serve immediately with your favorite cold topping (such as ice cream or whipped cream), or serve later with a sauce (such as Bourbon cream sauce)