Trulee Evanston: A Thriving Partnership With a Senior Living Community
---
As senior relocation specialists for more than 20 years, CMFTO is thrilled to be the exclusive moving partner for Trulee Evanston, a luxury senior living community just north of Chicago, which opened its doors in the fall of 2021. Trulee offers clients peace of mind and cutting-edge convenience, all in a gorgeous setting.
Recently, we helped several Trulee residents "rightsize," creating new living spaces that meet their changing needs and priorities. From installing beloved furniture and decorative, personal items such as pillows and artwork to organizing closets, our team ensured a seamless transition to their new home.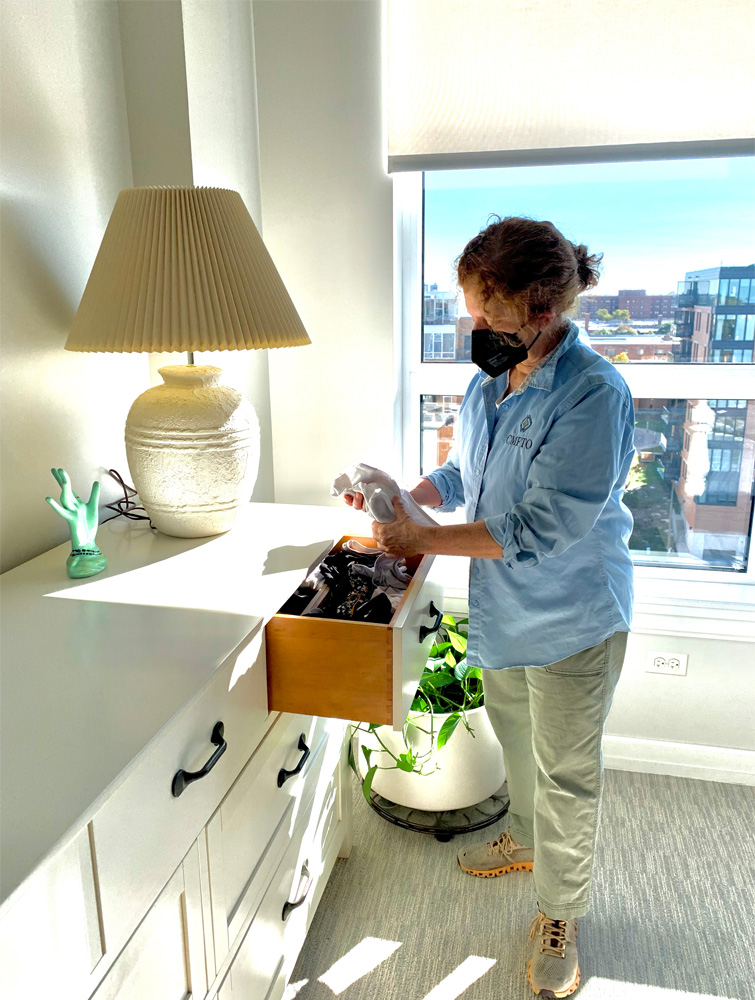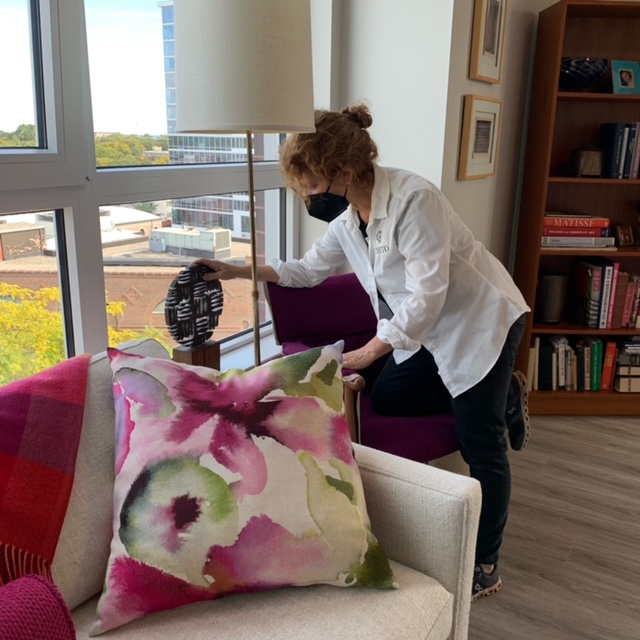 Marilyn Hines, a Trulee client, shared these kind words about her experience with CMFTO: "Everything went smoothly with Claudia's team, and they were very responsible as to the days they set aside to pack up and move." Marilyn added that she's enjoying getting settled in her new community. "All the residents are so friendly, and there's a lot to do."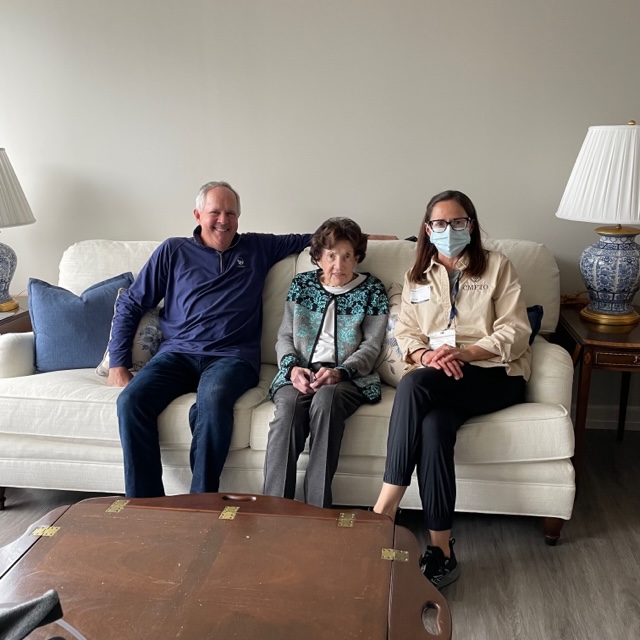 We're thrilled to hear that Marilyn is enjoying her new home and we appreciate the kind words!