Decluttering Made Easy™: Photos and Albums
April 2, 2020
---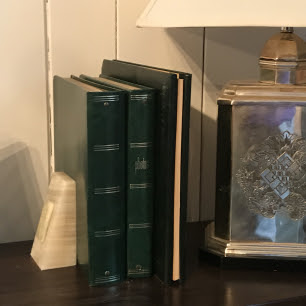 We all have them: boxes of photos from the time before we all had camera phones, along with shelves of photo albums we created or inherited. So, what do we do with all those pictures?
Read more
Tips on Editing Your Home
March 26, 2020
---
As we are spending more time at home, we've heard from many of you noticing the little things that have been neglected over the years. Staging to Live® is something we've been talking about for years and is now a common theme.
Read more
Help Us Help You: April's Clutter Challenge
February 27, 2020
---
For the past five years, we have dedicated April newsletters to the annual CMFTO Clutter Challenge. We are excited to continue this tradition, and we want YOU to tell us what you need to know.
Read more
Decluttering Made Easy™: Wine and Furs
April 25, 2019
---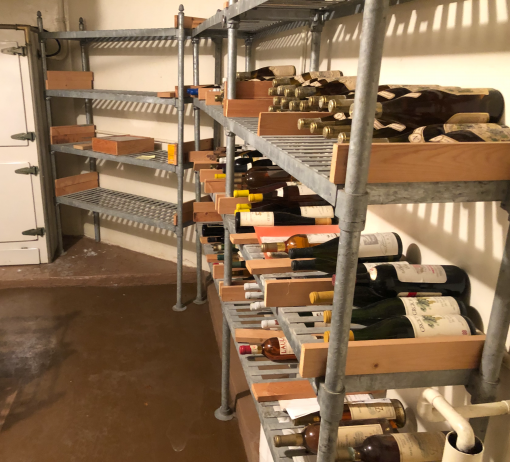 For this installment, we are addressing wine and fur. We've combined these two categories because they require similar conditions for proper storage. And, if not stored properly, their value can drop significantly.
Read more
Decluttering Made Easy™: Silver
April 18, 2019
---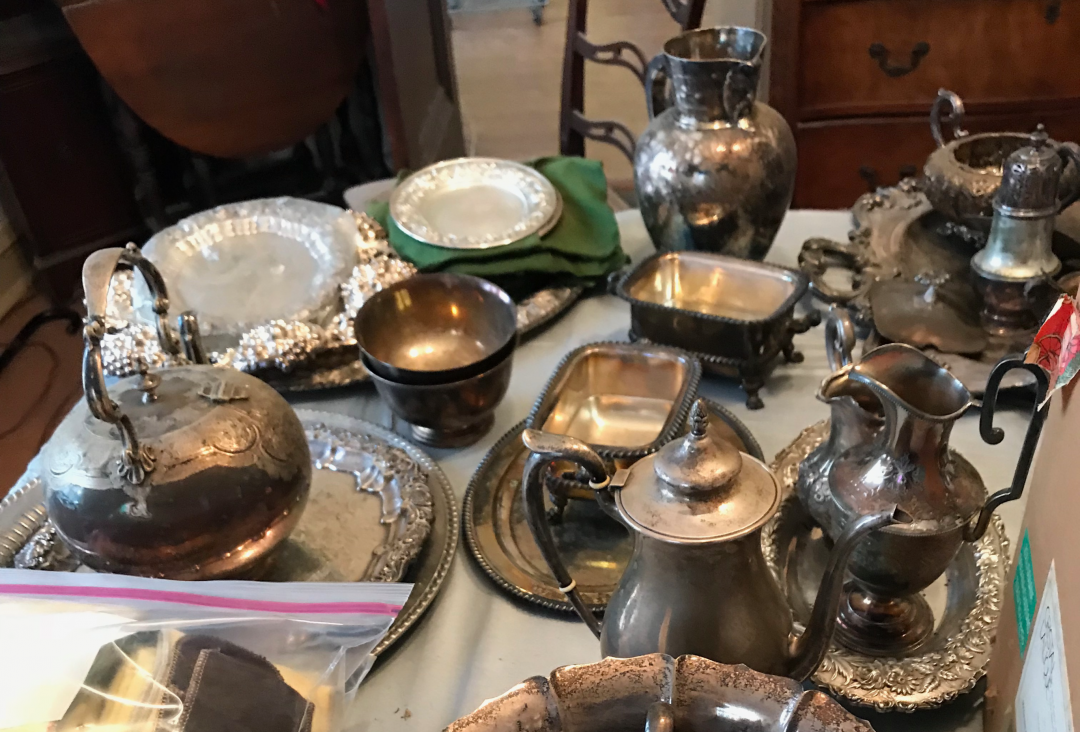 Silver is one of the most prevalent items we find in significant quantities in our clients' homes. There is a big difference, though, between sterling silver and silver plate.
To start, keep in mind this simple and general way to look at silver:
Sterling silver has the potential to appreciate in value, while silver plate does not.
Read more