Selling During a Pandemic: A Special "Before & After"
June 11, 2020
---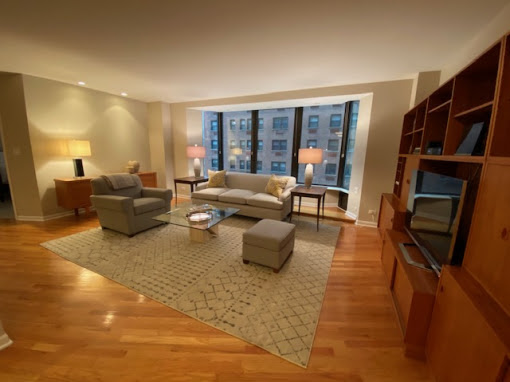 About one month before we all went into lockdown for COVID-19, we were hired to prepare a downtown condo for market. None of us could have foreseen what was just around the corner, but thanks to the work we did, this home was ready to go on the market, and was sold!
Read more
Easy Paint Selections for Staging Your Home
May 28, 2020
---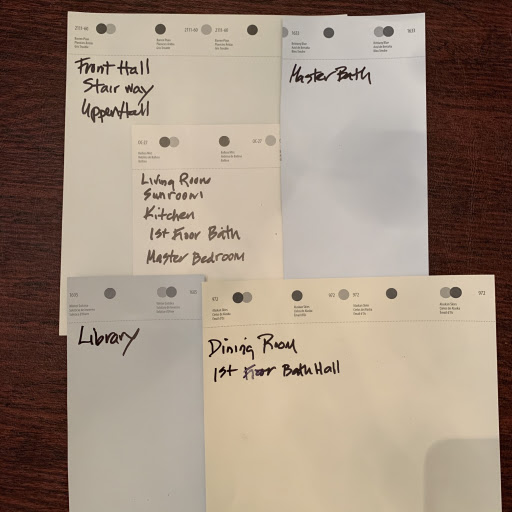 Choosing a palette for staging your home should always start with a base color. At CMFTO, we love a good neutral. Over the years, we're shared a few of our favorites, such as: Alaskan Skies, Barren Plain, and Light Pewter.
Read more
Staging the Family Home | Part 2
May 14, 2020
---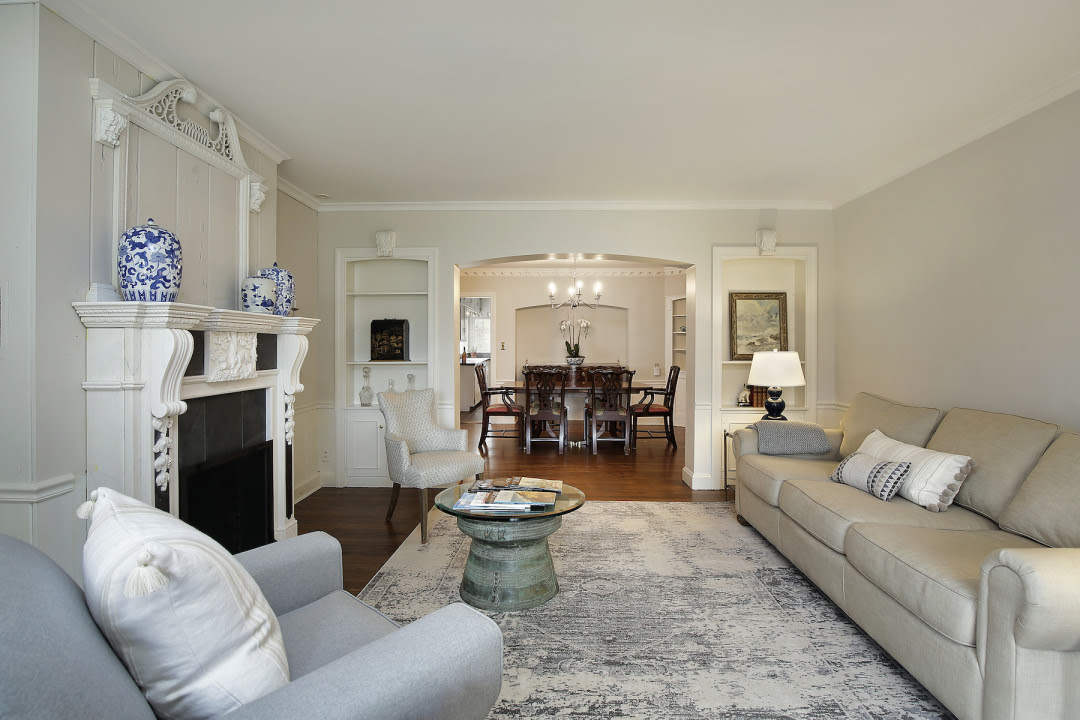 Last week we shared the "Before" images from a recent project with you. (If you need to refresh your memory, click here.) After only three weeks, we were able to completely transform this home and get it ready for market.
Read more
Staging the Family Home
May 7, 2020
---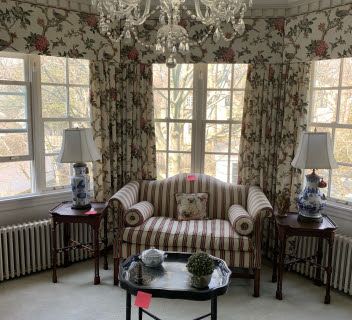 Often we hear when helping a client with editing, packing, organizing and staging their home is "I couldn't have done this without you!"
We know how hard it is to look at treasures and decades of history in the family home and have to decide what stays and what goes.
Read more
Staging to Live™ Tips for Your Home
March 31, 2020
---
Earlier today, Carrie McCormick, an @properties Luxury Broker in Chicago, interviewed Claudia to discuss top tips on what you can do to prepare your home for market, before you need to list it.
Read more